Last Updated on
In this blog post, I'm going to be talking about the different tactics you can use to grow your Instagram account organically in 2020. As Instagram evolves, I'll be adding to this article so you know you are always getting the most updated strategies!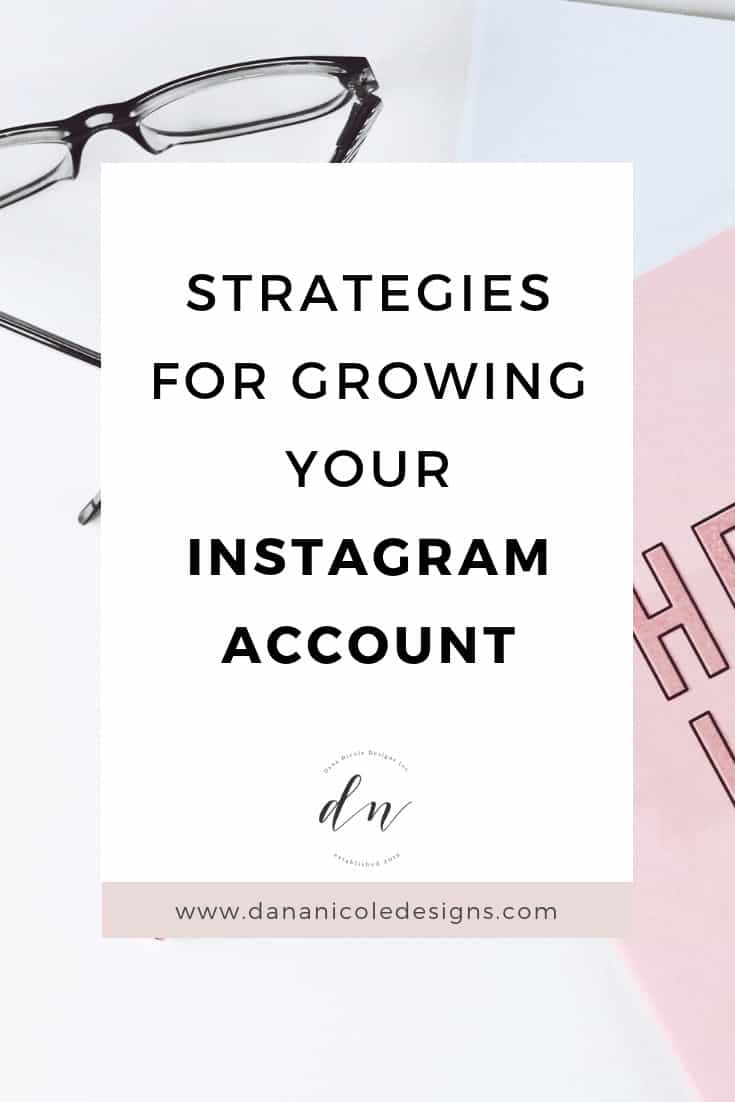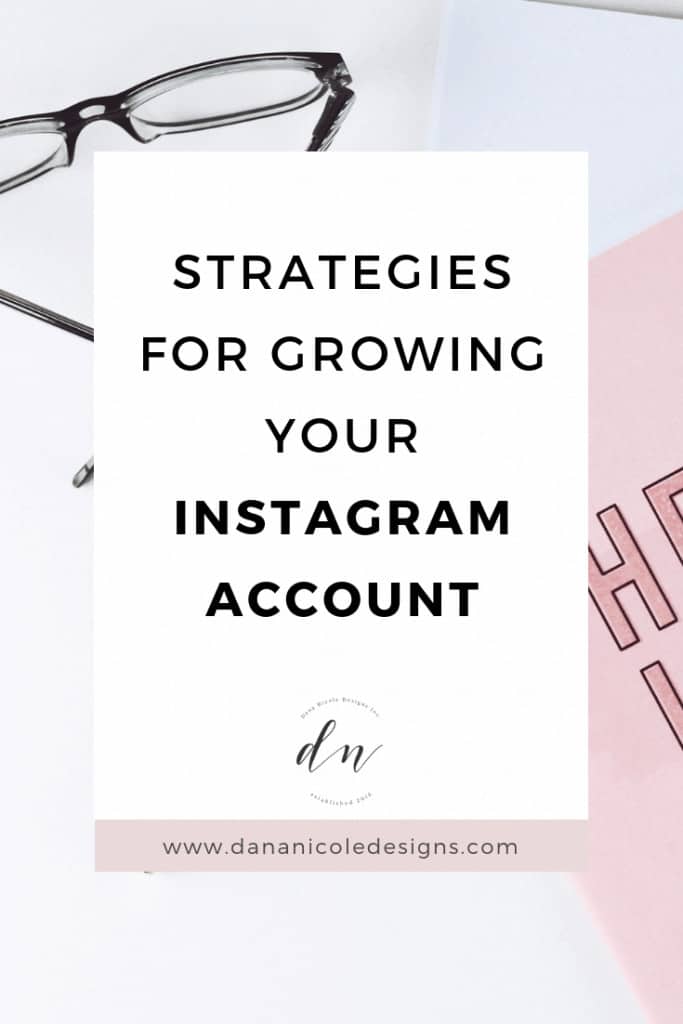 The strategies people use to grow their Instagram accounts changes each year. Eight years ago, when the feed was chronological, all you needed was some half-decent photos, a bunch of hashtags and you could potentially go viral on Instagram.
Back then, it seemed as if growing your Instagram account was almost easy…fast-forward to today, and it seems everybody is competing to grow their accounts which makes it very difficult to try and stand out!
Growing Your Instagram: What Not To Do
Of course, we need to quickly touch base on what you shouldn't do when trying to grow your account.
First, don't get too hung up on your numbers!
It's a slow game, and if you are checking your follower count every couple hours, you'll drive yourself mad seeing the number go up and down.
Secondly, set goals that are realistic.
Don't plan on reaching 10,000 followers in three months if you are just starting out.
Is it possible to reach that many followers in such a short amount of time? I guess anything is possible, but to be honest, it's not the norm. Trust me on this.
There are a lot of "influencers" who want to sell some course or e-book to you by making it seem like they hold the secret to growing a 6 figure following in a matter of months by the fact is that it's simply very difficult to do that.
It's ok to grow slow. I personally don't know any bloggers who haven't spent at least a couple of years growing their accounts to sizeable followings. So, less focus on the numbers!
Let's talk about some of the poor strategies that you should avoid when trying to grow your Instagram account organically:
Follow Trains
A follow train is when you drop a link to your Instagram account somewhere, and everyone else who has left their link has to follow everyone.
These result in a whole bunch of random followers who likely don't care about your content.
Non-Targeted Giveaways
Giveaways can be a great way to get more followers, but you can also end up with lots of non-targeted followers if the item you are giving away is too broad and appeals to too many people.
You might end up with a spike in new followers, but they probably won't interact with your content which will really hurt your account in the long-run.
If your followers aren't interacting with your content, the algorithm will stop showing your posts to as many people.
You should also read my story on how I ended up losing 3,000 followers after a poorly planned Instagram loop giveaway and acquired a ton of ghost followers (you'll want to read about that so you don't make the same mistake).
So what strategies do I think will be key to growing your Instagram?
Target Everyone
Not everyone is your ideal follower and that's ok.
For example, if you are a local business, you will want to get local followers on Instagram rather than followers from all over the world.
It's important to try and identify who you ideal follower is, and try to grow a following full of your ideal followers!
Strategy 1 For Growing Your Instagram: Post Multiple Photos
Were you aware that Instagram will show your photos to more people if you are uploading more than one?
It's true! Instagram will show your image to people who didn't like it the first time, except this time they will use another image in the feed.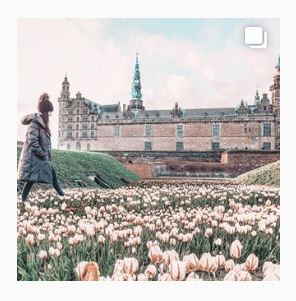 For example, if you've uploaded three images into a single post, your first image would be displayed to users the first time it was shown in the feed.
However, the next time, image 2 will be shown to those who didn't interact with the image the first time around.
If your photo is shown to more people, you can expect more likes and more engagement on it.
Give it a try and see if your reach is increased by using multiple images.
Strategy 2 For Growing Your Instagram: Meaningful Engagement
The second strategy for growing your Instagram is to create meaningful connections with your followers.
This strategy is very important and I believe it will be one of the most important strategies going forward!
People crave connection and love being able to develop those connections through social media.
Here are a couple of ways that building connections will help you grow your Instagram.
Meaningful Comments
This tip has been said before, but it's super important and is going to play a huge role in gaining engaged followers.
You should be leaving meaningful comments on photos of those who don't follow you, as well as those who do.
For those who don't follow you, a meaningful comment might cause them to click onto your username and check out your account, which could result in a follow.
For instance, if you were to leave 50 meaningful comments per day on photos of potential followers, even if only half of those people gave you a follow, you could still get 25 new followers PER day, which is 750 new followers per month.
Leaving 50 comments per day might seem like a lot of work, but if you start making a habit of taking 1 hour a day to interact with accounts it's easily doable.
My hack for commenting on photos is to use your phone's talk-to-type feature so that you don't actually need to type anything out! All you need to do is press the little microphone by the space bar and you can speak your comment so your fingers don't get tired from all that typing!
When commenting on photos of people that don't follow you, it's best to find your ideal followers.
For example, if you are a pet blogger, go find some of the authority Instagram accounts in the pet niche and start interacting with those who follow the account.
These people are more likely to enjoy your content as well, so it's a solid strategy to find your ideal followers.
You can also search for the hashtags you think your ideal follower would be using.
These hashtags are often different that the ones you might be using! For example, if you are a graphic designer and you are using the #graphicdesign on your photos, your ideal follow wouldn't be using that hashtags.
Your ideal follower probably isn't another graphic design, so you need to think in terms of what your followers would be using, and go interact with content that has been posted under those hashtags!
Pro Tip: When searching for hashtags, interact with people who have recently posted. Those people are likely still on the Instagram app, so they'll be able to get the notification for your comment and it won't get lost in the rest of their notifications!
Direct Message
Lately, I've gotten some direct messages (DM) from new followers. This isn't something I've noticed before but I noticed that I end up having a stronger connection with those who message me and strike up a little small talk.
I was more willing to continue engaging with someone's content if they DM me, only because I was able to pick them out of my home feed much easier because I recognized their username!
Now, this could get annoying if we all started recieving DMs from each and every follower, so be strategic here.
I'd only reach out to people who look like your perfect audience. I definitely wouldn't recommend sending more than a couple DMs per day, otherwise this can get quite spammy.
Authentic Engagement
Instagram pods used to be all the rave but we quickly learned that they didn't increase our reach the way we thought they would.
Authentic engagement is highly important for Instagram moving forward, meaning that joining comment pods on Instagram will not help your account.
Strategy 3 For Growing Your Instagram: A Killer Feed
In 2015 we all experimented with various Instagram filters, photo borders, crops and grainy cellphone images (Nashville, Kelvin…am I ringing any bells)?
That isn't going to cut it nowadays. Trendy Instagram feed themes (made possible through various Instagram theme apps) are all the rage.
The competitive landscape of Instagram means your Instagram posts need to look like they could be professional. This doesn't mean you need to hire a photographer to follow you around, but it does mean you should learn a little bit of basic photo editing!
I want to show you a before and after of one of my Instagram images. While I do edit some of my images with Photoshop and Lightroom, I also edit many of them with free apps on my phone!
The below image was edited with free apps only, and I want to show you what a difference a little bit of editing does for an image.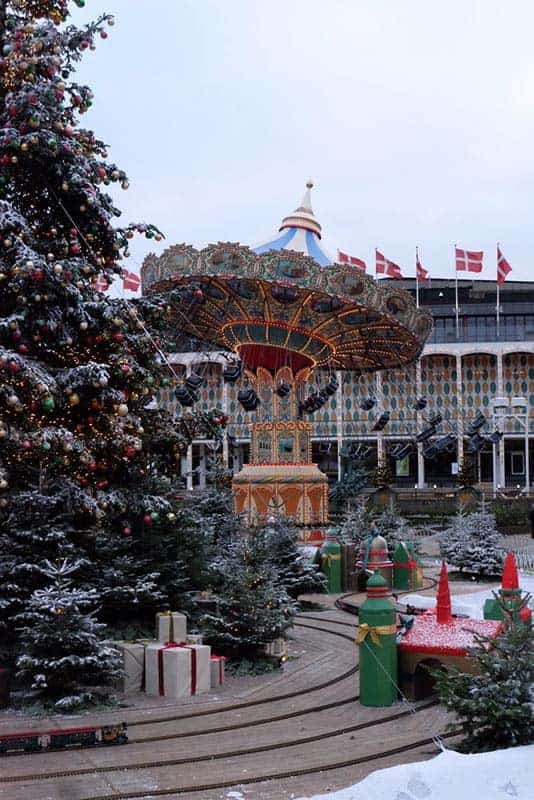 And now for the edited photo: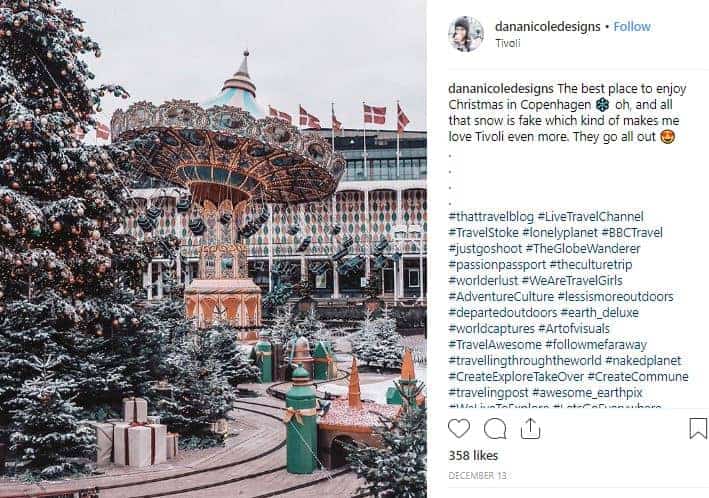 See how the edited photo pops a lot more? The first image is a bit dull, but after I've applied my Lightroom mobile preset (which takes two seconds) the photo is transformed into something dreamy!
You will need to have eye-catching photos if you are trying to catch someone's attention.
Strategy 4 For Growing Your Instagram: Using The Right Hashtags
Hashtags can be a great way to get your content seen in front of more people. But it's important to choose the right hashtags, because if you select the wrong ones, your content could get buried and lost with thousands of other photos!
To start finding hashtags, start out by seeing which ones your competition is using and what your ideal followers use.
Once you have several different ideas, you can begin searching for each hashtag to find related hashtags!
In the photo below, you can see where the related hashtags are located after searching for a hashtag: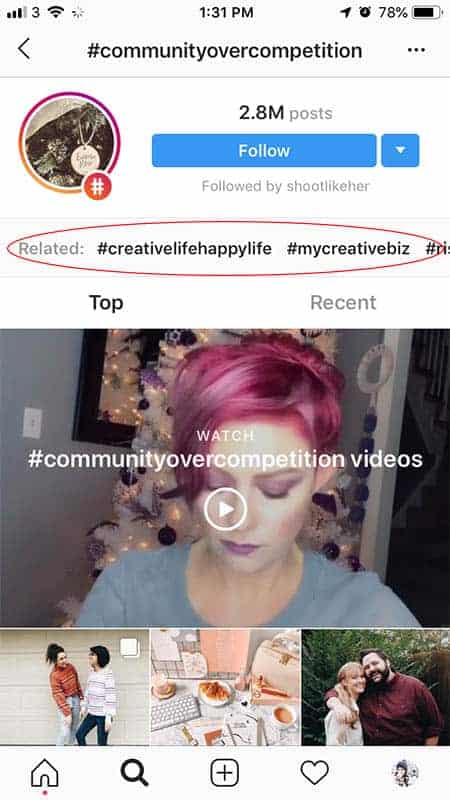 You can use up to 30 hashtags per post and should use all 30. Just make sure all 30 aren't highly competitive with over 1 million posts per hashtag. It's better to choose a mix!
I recommend using different hashtag mixes for each photo until you can begin to find ones that give you a good reach. Take a look at this hashtag reach for a photo on another Instagram account I manage: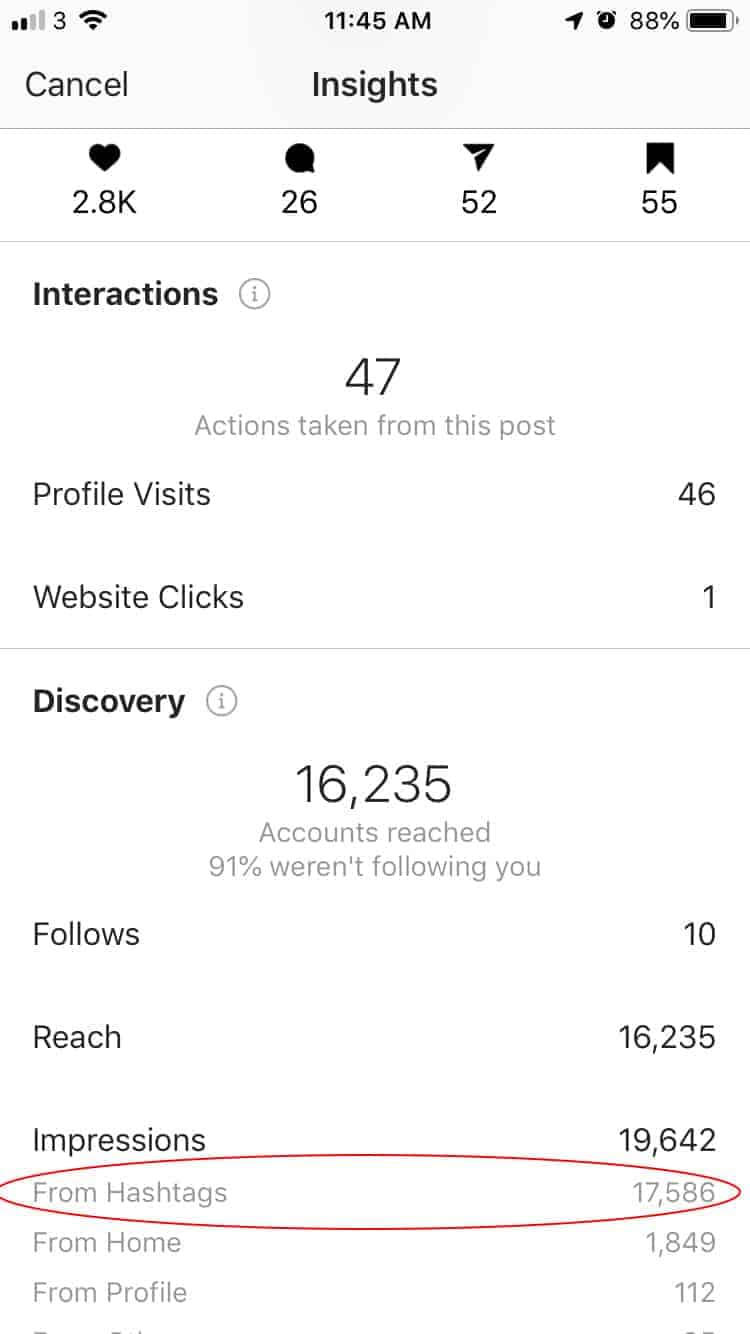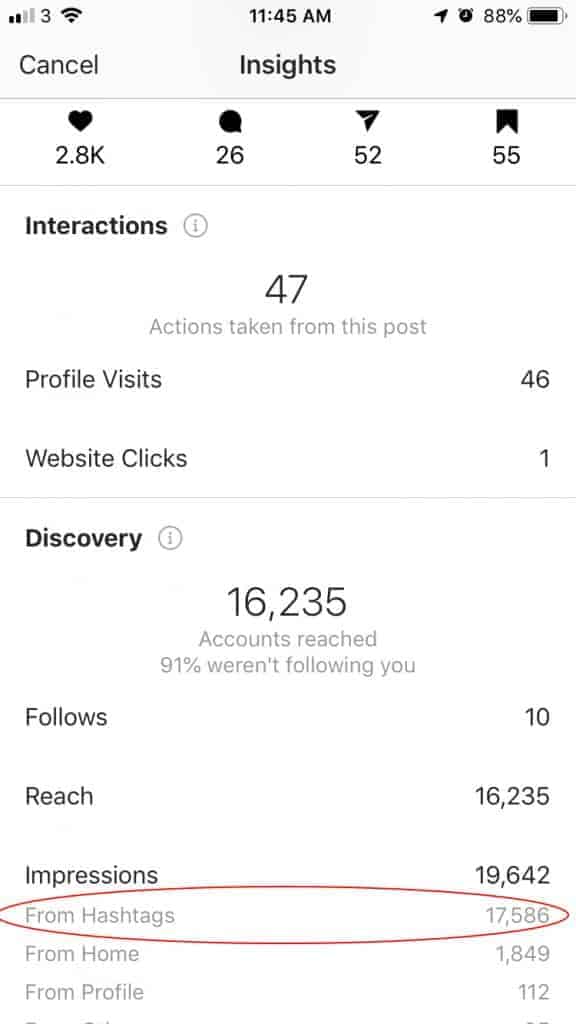 In two days, this photo got over 17,000 impressions from hashtags alone! Now, trying to find all those hashtags for each post can get time-consuming, so I recommend signing up for free with Tailwind and using their Hashtag Finder!
I've got a full post detailing how you can use it to find the best hashtags, so check it out if you'd like a step-by-step tutorial!
I am also putting together various hashtag lists. You can click below to be taken directly to your niche (this list will be updated as I add to it):
Related readings: (clicking these links will open a new tab, so feel free to click on what you want to read next without losing your reading spot on this post!):
Strategy 5 For Growing Your Instagram: Do More Than Just Post
Instagram has so many other features for you to use rather than just posting photos or videos such as:
Instagram Live in particular is a great way to interact with your followers – especially because many of your followers will get a notification saying that you are going live, which can drive them to your profile.
Going live can be nerve-wracking, so I recommend planning out what you are going to say and practicing it before you go live (that is, if you are nervous).
Eventually, it will begin to get easier and you'll find that you won't need to practice as much beforehand.
Strategy 6 For Growing Your Instagram: Focus on Shares and Saves
Instagram removing likes is a big sign for us that likes are not going to be the most important currency anymore. While likes will still be relevant, they won't hold as much power as they once did.
Other metrics you can focus on improving will be the comments you receive, shares and saves.
In order to view how many saves and share your photo has gotten, click on the "View Insights" button underneath your photo (you will need to have an Instagram business account set up).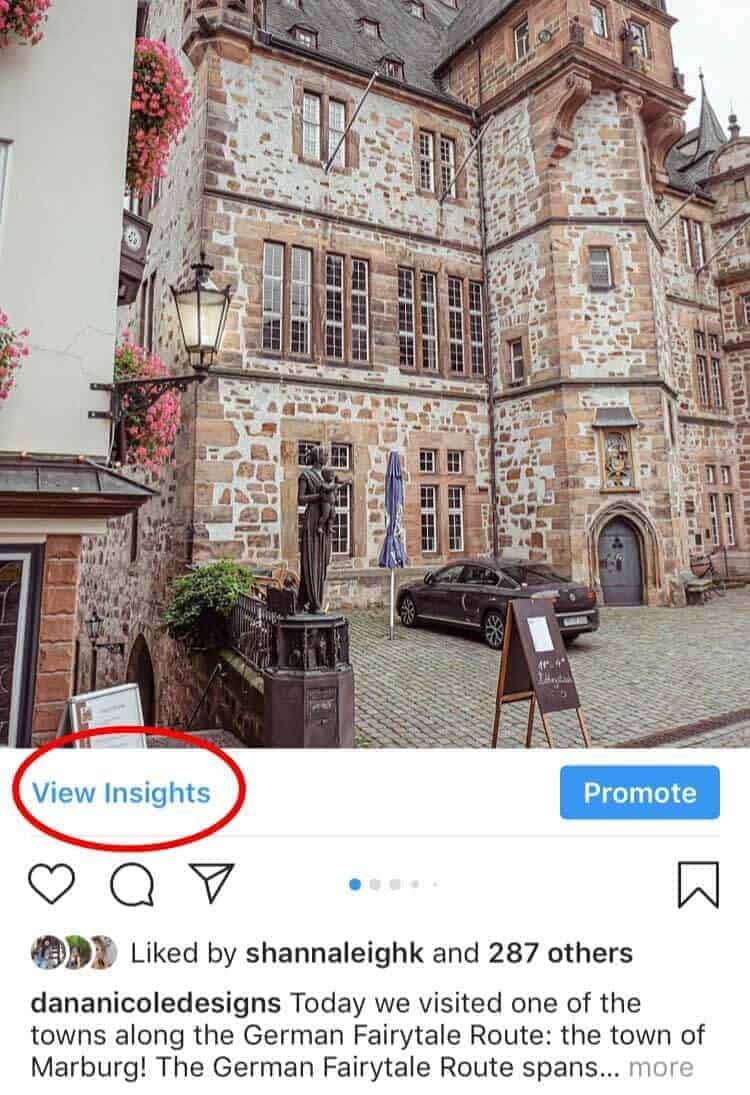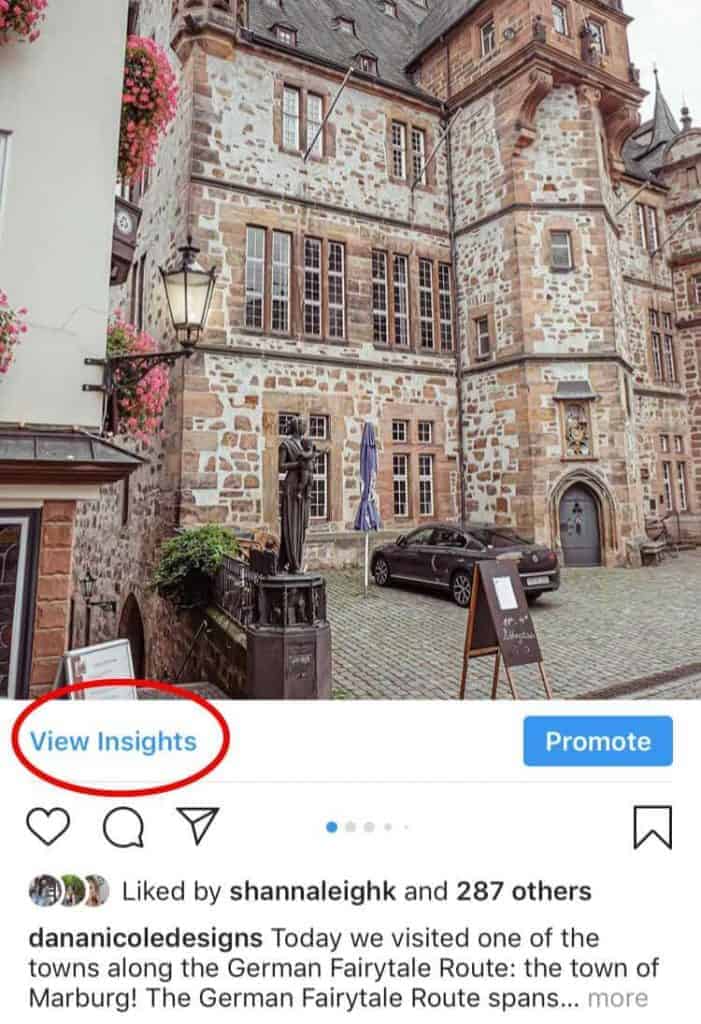 You'll be taken to your Instagram Insights where you can view the number of shares and saves that particular post got.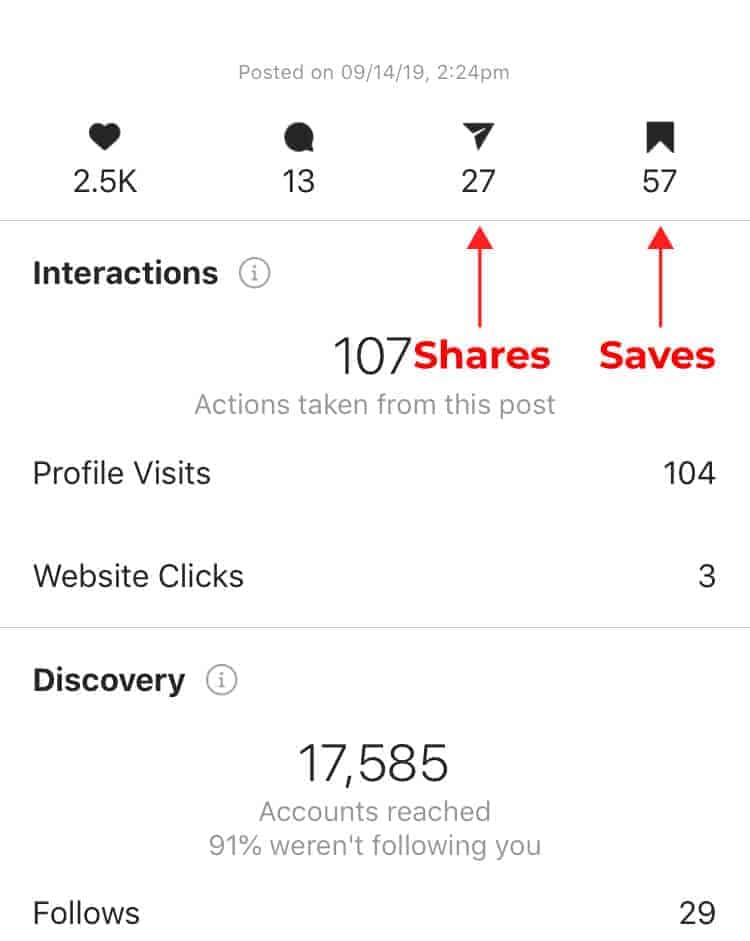 Go through your posts and see which types of content receive the most shares and saves and try to replicate that for future posts!
Growing Your Instagram Account in 2020
If you'd like to grow your Instagram account, remember that creating a community and engaging is going to be a huge factor in your success.
On top of taking the time to genuinely engage with others, you should also make sure your photos are appealing.
With so many amazing content creators on Instagram, you want to make sure your content is flawless!
Have you found it easy or hard to grow your Instagram account? Let me know in the comments below!
---
This article may include affiliate links. As an Amazon Associate I earn from qualifying purchases.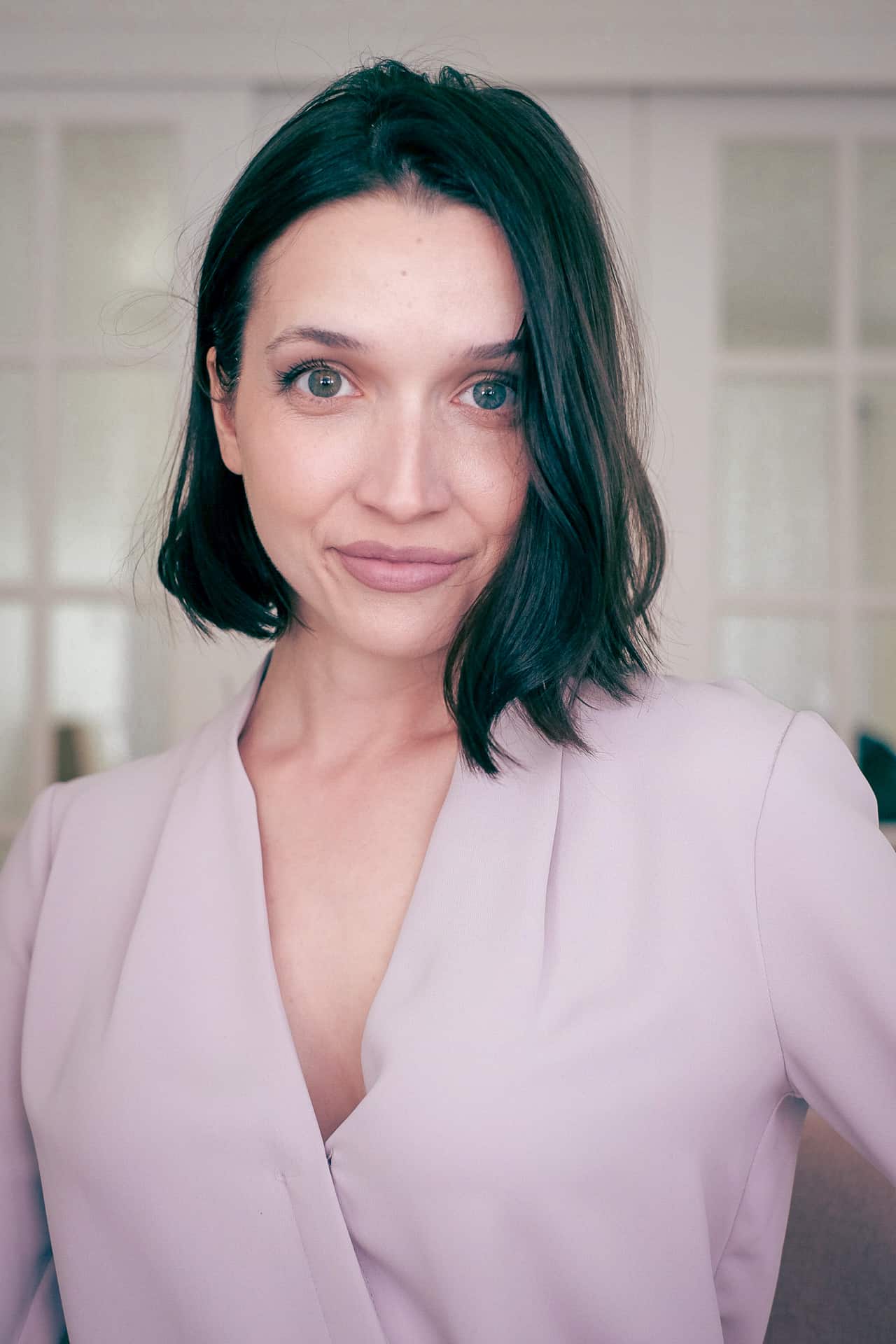 Dana Nicole is an award-winning freelance writer for MarTech/SaaS who was rated one of the best SaaS writers by Software World. She specializes in writing engaging content that ranks high in search engines and has been featured in publications like Semrush, ConvertKit, and Hotjar.
Dana holds a Bachelor's degree in Business Administration and has over 15 years of experience working alongside national brands in their marketing departments.
When Dana's not working, you can find her dancing en pointe, cooking up new recipes, and exploring the great outdoors with her two big dogs.