Ready to grow your online presence? I got you with these...
free resources for the creative entrepreneur & blogger!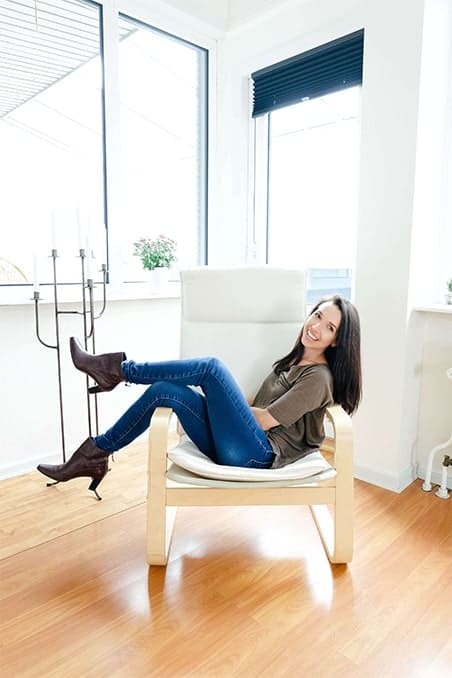 hey dream chaser
I'm Dana Nicole
My love language is puppy cuddles, earl grey tea and rainy days.
My name is Dana. I'm a designer and copywriter originally from Calgary.  I help creatives and bloggers with SEO and branding, by designing beautiful websites and helping them obtain traffic from Google and other search engines!
I'm here to help you make more sales and acquire new customers by providing you with resources to grow a sustainable and profitable online business.
When I'm not working, you can find me sipping on a cup of tea with my husband and our Sheepadoodle, Kaya, or practicing my faux-tography.
How can I help your business?
take a peak at my services below
Logo Design
My style of logo design is feminine, minimal and elegant. I will ensure your logo is inline with your brand and we will work together to create something beautiful, functional and perfect for your business. I also have a selection of affordable pre-designed logos, perfect for the budding blogger and entrepreneur!
Web Design
I design WordPress websites as I find WordPress to be incredibly user-friendly. I like minimal and feminine design, but I take into account your brand and will create something that is totally unique to you. Your new website will be highly responsive & optimized for search engines, and of course, your customers will love it.
SEO
Not only will I optimize your website, I also write search engine optimized content for businesses and bloggers who need a little help getting out some extra content. I perform the necessary research on your topic of choice, and will do proper keyword research to make sure your content has a higher chance of ranking on page 1 of Google!
Did we just become
bff's?
We haven't yet, but I'm dying to send you exclusive content to help you catch those big dreams of yours! Join my mailing list and become my newest BFF.
Yup! I want in!
Recent blog posts
Making online marketing easy-peasy for creatives & bloggers
get it while it's hot!
Brand & Style
Teaching you to build your brand from the inside out. Get access to my in-depth e-book: Brand & Style and learn how to properly brand your business so you can attract and retain your ideal clients!
Tell me more!
are you ready
to take the first step?
If you are looking for premium design or SEO services, I'd love to chat! Please fill out the form below for a free 20 minute phone consultation, where we can discuss your goals and vision, and get to know one another over a virtual cup of tea!
*Currently booking clients for Spring 2018