I'm Dana. A Copywriting Pro
who is here to help you scale your biz/blog with your content marketing
I made these just for you!
1.
list building challenge
Learn how to develop a freebie and grow your email list with this free challenge!
I want to know more!
2.
FREE
SEO COURSE
You'll be ranking on Google in no time with my free SEO course (for beginners)
SEO COURSE, please!
3.
Free Media Kit Template
Attention bloggers! This feminine and customizable media kit was made for you!
oh my gosh, i need that!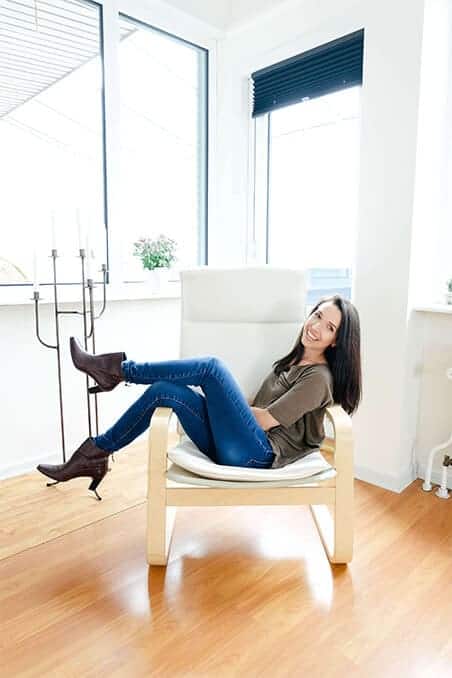 hey dream chaser
I'm Dana Nicole
My love language is puppy cuddles, earl grey tea and rainy days.
My name is Dana and I'm a copywriter and content marketing strategist. I make life easier for bloggers and businesses by helping them understand how to create blog content that will bring in more traffic and earn them more money.
I'm not here to sell you any "get-rich-quick" tips. Growing an online business and blog takes time, but what  I do know is that it IS possible if you show up and put in the work, and I show you exactly how you can do that through the various articles I write on my blog.
When I'm not working, you can find me sipping on a cup of tea with my husband and our Sheepadoodle, Kaya, or practicing my faux-tography.
get them while they're hot!
Lightroom Presets
These presets were designed specifically for bloggers and small biz owners who want to create a gorgeous and cohesive Instagram feed. With one easy click, you'll be able to edit your photos in a snap!
View Lightroom Movile Presets!
maybe you've read some of my articles on...

How can I help you?
take a peak at my services below
Coaching
I offer one-on-one coaching sessions for bloggers who would like to grow their blogs faster and more efficiently. I will dive deep into your blog and give you actionable tips and suggestions so you can start seeing your email list grow, your affiliate sales rise and your traffic pour in.
COPY
I write search engine optimized content for businesses and bloggers who need a little help getting out some extra content. I will perform the necessary research on your topic of choice, and do proper keyword research to make sure your content has a higher chance of ranking on page 1 of Google.
Recent blog posts
Making online marketing easy-peasy for bloggers & creatives!
Did we just become
bff's?
We haven't yet, but I'm dying to send you exclusive content to help you catch those big dreams of yours! Join my mailing list and become my newest virtual galpal!
Yup! I want in!
are you ready
to take the first step?