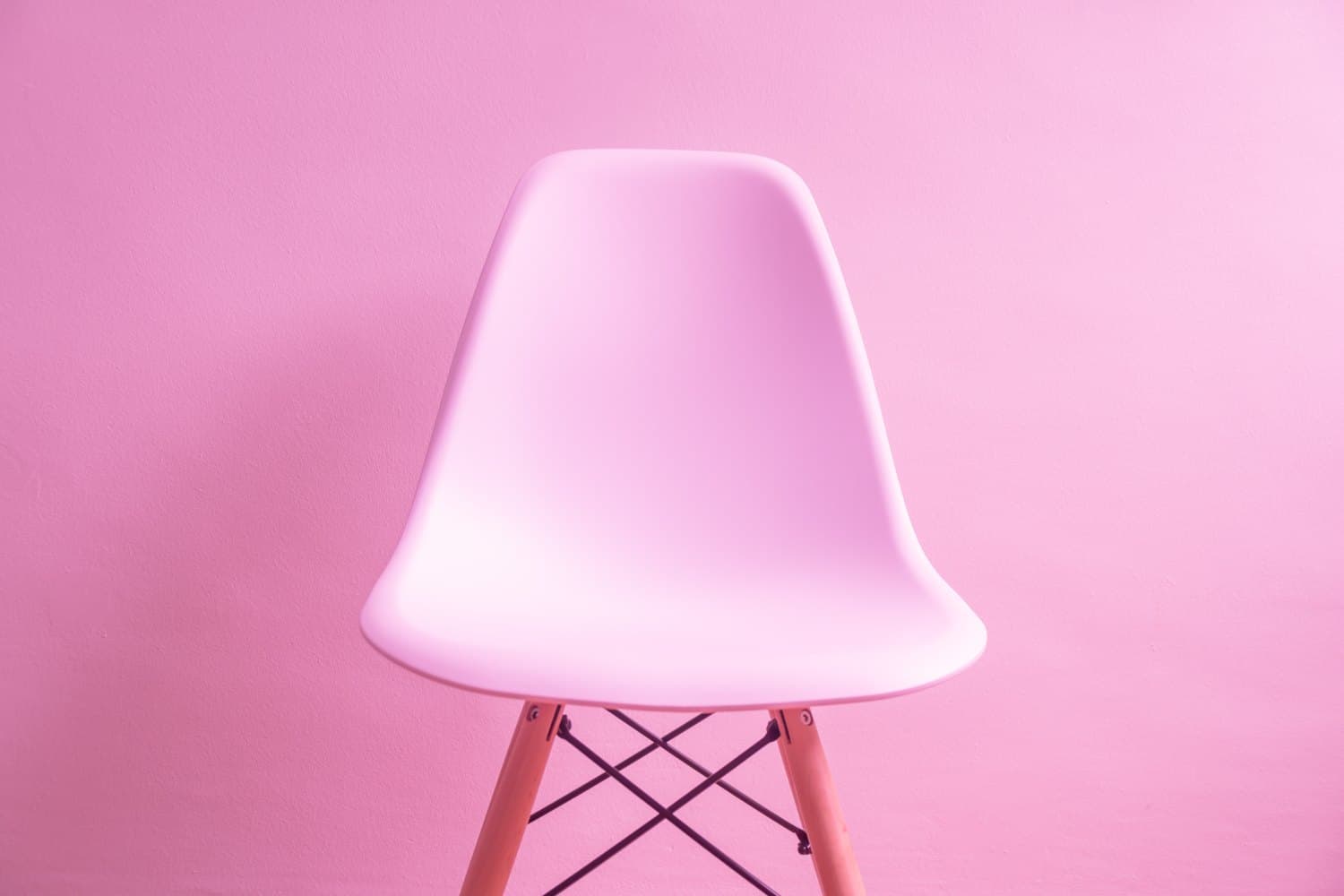 Want your audience to find you online?
You're in the right place to learn all about SEO + content marketing!
Oh, and I made this just for you!
⬇️
FREE
SEO COURSE
Learn how to make Google work for you by increasing your rankings in the search engines in my free SEO course. Join thousands of other creators who have signed up (and loved).
More here
hey friend!
I'm Dana Nicole
An introvert who prefers to write instead of talk
---
Growing up, I wore out my gel pens faster than my sneakers and couldn't catch a ball to save my life. I preferred moleskin notebooks over a new pair of Nikes, and twenty years later, the same still holds true. But now, instead of writing stories about witches and monsters, I'm a content + copywriter who writes content that drives sales. I also juggle several of my own blogs, so if you want to know how to start a profitable blog, you're in the right place.
And this blog you're reading? Feedspot named it one of the best marketing blogs in 2020 (an honor). It's where I share all my not-so-secret tips to help you master your marketing.
When I'm not working, you can find me sipping on a cup of tea with my husband and our sweet pup, Kaya.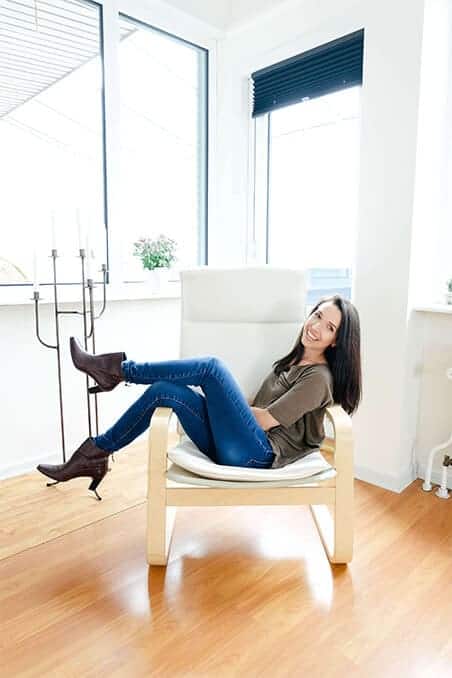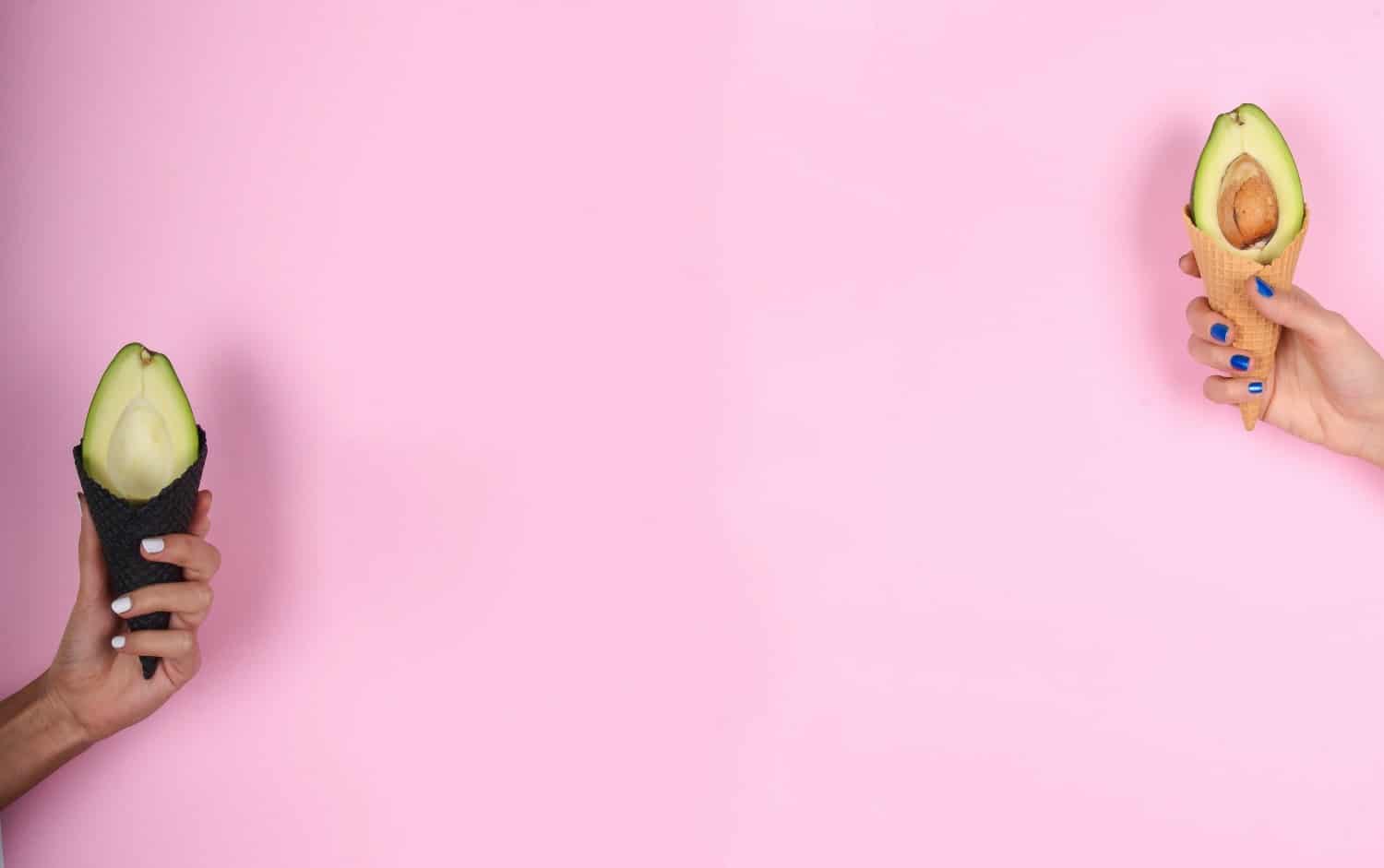 Get yourself up to speed!
Blogging 101
Learn how to start a profitable blog so you can be confident your blog will get traffic, make money and thrive in a noisy digital world!
Start a profitable blog
trusted by…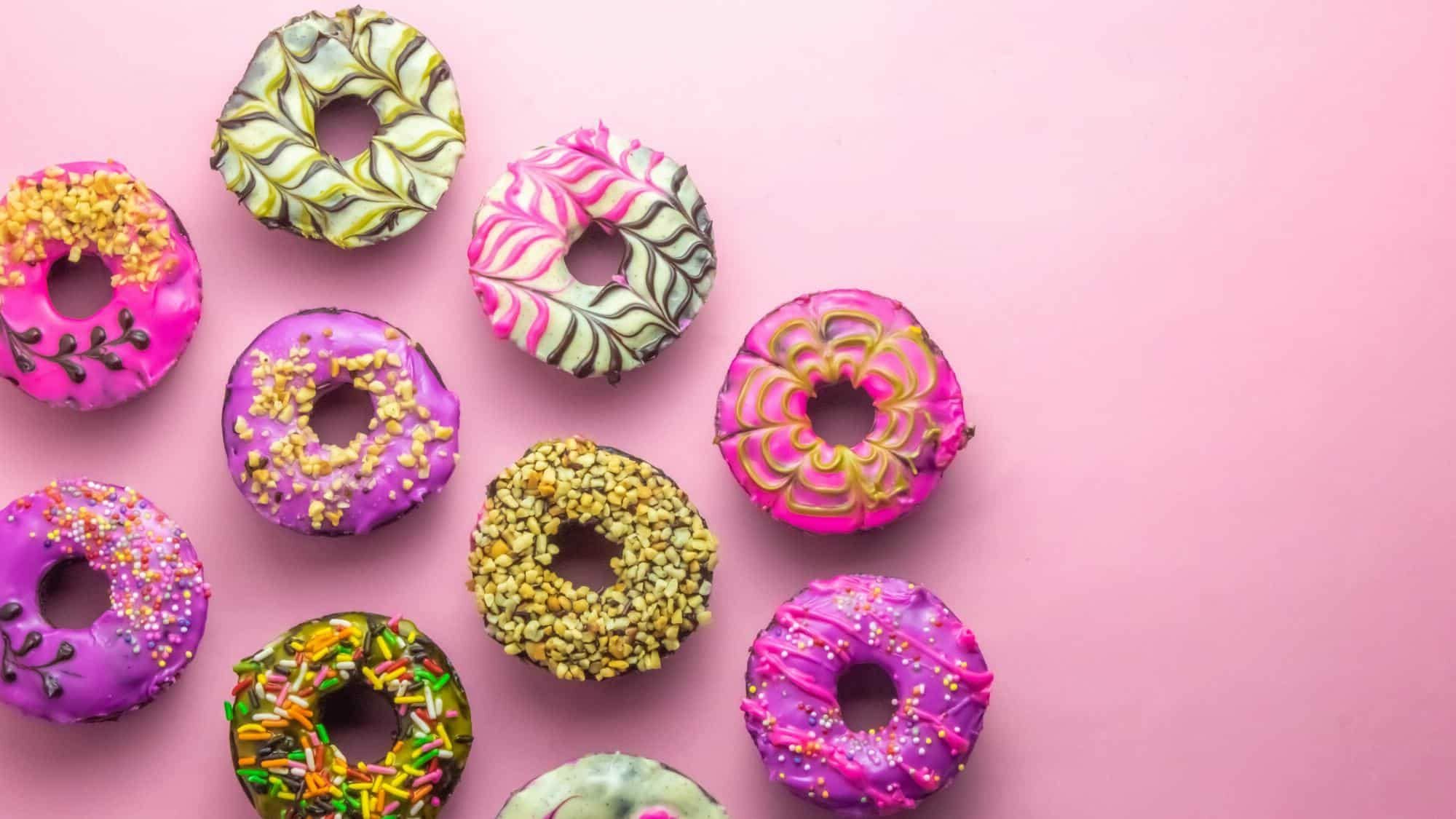 get them while they're hot!
Lightroom Presets
These presets were designed specifically for bloggers and small biz owners who want to create a gorgeous and cohesive Instagram feed. With one easy click, you'll be able to edit your photos in a snap!
View Lightroom Mobile Presets!
looking to chat
a little bit more?
Let's get in touch!
---
If you are a brand looking to collab or would like to add a B2B SaaS writer to your team, please email me at [email protected].