Last Updated on
As a bodybuilder, coach or someone who is simply getting into shape, sharing your progress on Instagram can be a liberating feeling.
The fitness community is large on Instagram, with fitness influencers amassing hundreds of thousands of followers and inspiring people every day to get in shape and lead healthier lives.
The goal of many Instagram users is to get their posts seen by as many people as possible. If you are in the fitness niche, this can be done by creating great content and using the top fitness hashtags.
In this blog post, I'm going to be providing you with hundreds of hashtags for the fitness niche that you can copy and paste straight to your posts! As Instagram allows a maximum of 30 hashtags per post, each set below only has 30 hashtags so that when you copy and paste them, you don't exceed the limit.
Top 30 Fitness Hashtags
The top 30 fitness hashtags include the most popular fitness hashtags on Instagram. While these hashtags are incredibly popular, they are also highly competitive. Each hashtag contains millions of photos and is used thousands of times per day.
When using these specific fitness hashtags, keep in mind that your post may get buried quickly among the sea of photos.
However, if you use these hashtags on your fitness-related posts and you happen to land within the top posts section of a particular hashtag, you'll be able to enjoy thousands of likes and impressions.
#fitnessmotivation #gymmotivation #gymfreak #fitnessaddict #gymtime #fitnessjourney #gymaholic #fitnessinspiration #gains #gymlife #trainhard #fitspiration #fitnessfreak #dedication #gymselfie #fitnesslifestyle #fitnessgoals #instafitness #pushpullgrind #fitnesslife #fitnessphysique #strength #fitnessgear #shredded #gymflow #gymaddict #fitnessfreaks #gymlifestyle #instafit #grind
General Fitness Hashtags
#sixpacks #grind #determination #weightlifting #instahealth #squats #powerlifting #fitnessjourney #fitnesslife #gymtime #train #healthychoices #gymaddict #girlswithmuscle #cleaneatingideas #fitgirls #weightloss #active #fitnessgoals #fitnessphysique #gymshark #justdoit #legday #fitnessinspiration #cleaneating #bench #mensphysique #nutrition #sixpack #hardwork
#pushpullgrind #aesthetics #beastmode #fitnessmotivation #abs #fitnessaddict #crossfit #fitnessmodel #instafitness #swole #strength #grindout #bigbench #fitnessgear #grow #focus #exercise #fitnessfreak #noexcuses #fitnesslifestyle #fitspiration #lifting #sweat #strong #getfit #fitlife #shredz #geekabs #zyzz #shreadding
#workingout #gettingfit #gettinghealthy #livinghealthy #gainz #youcandoit #weights #weightraining #lift #liftheavy #cleaneatingaddict #cardio #ripped #trainhard #shredded #cleaneatinglifestyle #getstrong #cleaneatingforlife #gymrat #squat #flex #gymlife #muscle #bodybuilder #gains #muscles #instafit #dedication #treadmill #physique
Body Building Hashtags
#bodybuilder #flex #swole #shredded #pushpullgrind #dedication #bigbench #grindout #ripped #trainhard #squat #bodybuildinglifestyle #muscle #arnoldclassic #arnoldschwarzenegger #schwarzenegger #bodybuildingnation #nabba #mrolympia #yeahbuddy #powerlifter #inba #ifbbbikini #oldschoolbodybuilding #lightweightbaby #ronniecoleman #bodybuilding_motivation #wff #compprep #anb
Crossfit Hashtags
#crossfitlife #crossfitter #crossfitathlete #crossfitopen #crossfitfriends #crossfitfamily #crossfitproblems #crossfitchicks #crossfitters #crossfitbox #crossfitmotivation #crossfitlove #crossfitaddiction #crossfitaddict #crossfitlifestyle #crossfitcommunity #cfbroficial #reebokcrossfit #crossfitgirls #bemorehuman #crossfitmom #crossfitmen #wodlife #crossfitgames #snatch #oly #powerlifting #mma #crossfitrepost #crossfitweightlifting
#ilovecrossfit #crossfitwomen #crossfit #girlswhopowerlift #uspapower #powerbuilding #crossfitcolombia #crossfitwod #barbell #olympiclifting #olylifting #girlswhoactuallylift #weightlifting #squats #gainz #glutes #crossfitgirl #crossfitbrasil #cleanandjerk #crossviciado #usaweightlifting #girlswithmuscle #beastmode #deadlift #squat #meubox #wod #revistacf #reebok #dedication
Powerlifting Hashtags
#powerlifting #deadlifts #powerlifter #strengthtraining #flexibledieting #girlswhopowerlift #powerliftingmotivation #ipf #doyouevenlift #benchpress #functionalfitness #stringer #powerbuilding #beastmode #functionaltraining #strengthandconditioning #fitnessmotivation #deadlift #uspapower #traininsane #competitionprep #powerlift #liftheavy #weightlifting #doyoueven #strongman #uspa #bench #lifting #cleanandjerk
Leg Day Hashtags
#legday #squats #squat #bootybuilding #legs #deadlift #bootyfordays #curves #quads #glutes #hamstrings #bootygainz #gymlife #calves #shesquatsbro #squatlife #girlswhosquat #squatbooty #girlswhoworkout #bootygoals #bootybootybooty #squatspo #workouttime #bootybuilder #hammies #bootyfull #liftheavy #weightlifting #happyhumpday #shesquats
Weightlifting Hashtags
#weighttraining #weightlifting #weights #girlswholift #getstrong #lifting #liftheavy #gainz #deadlift #strength #weightraining #gains #goalsetting #gymrat #strengthtraining #powerlifting #youcandoit #shredded #physique #ripped #gymlife #muscle #aesthetics #beastmode #instafit #lift #strong #flex #fitspiration #fitnessmotivation
How to Find More Fitness Hashtags
If you want to continue to find even more hashtags for fitness posts on Instagram, I recommend using a professional hashtag finder, such as Tailwind's (you can sign up for a forever free account to try it out).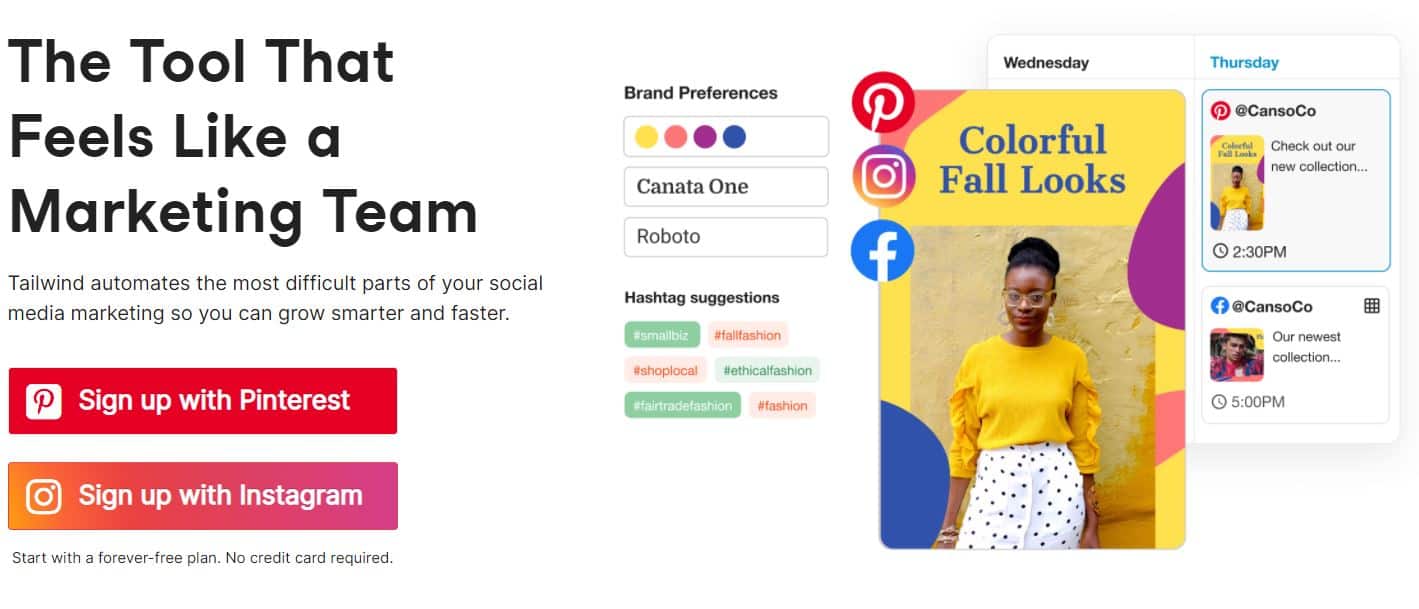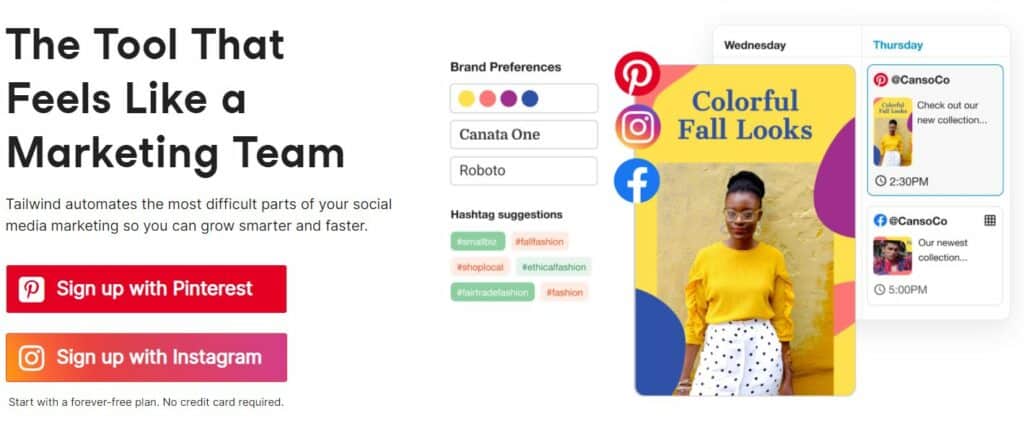 Try out their hashtag finder for Instagram by signing up with your Instagram.
Tailwind's hashtag finder makes finding niche-specific hashtags incredibly easy.
It also classifies hashtags based upon four levels of competitiveness: niche, good, best and competitive. This helps you instantly pick the most suitable hashtags for your account. You can easily generate hundreds of niche-appropriate hashtags within minutes by using Tailwind's software.
More Popular Hashtags for Instagram
---
This article may include affiliate links. As an Amazon Associate I earn from qualifying purchases.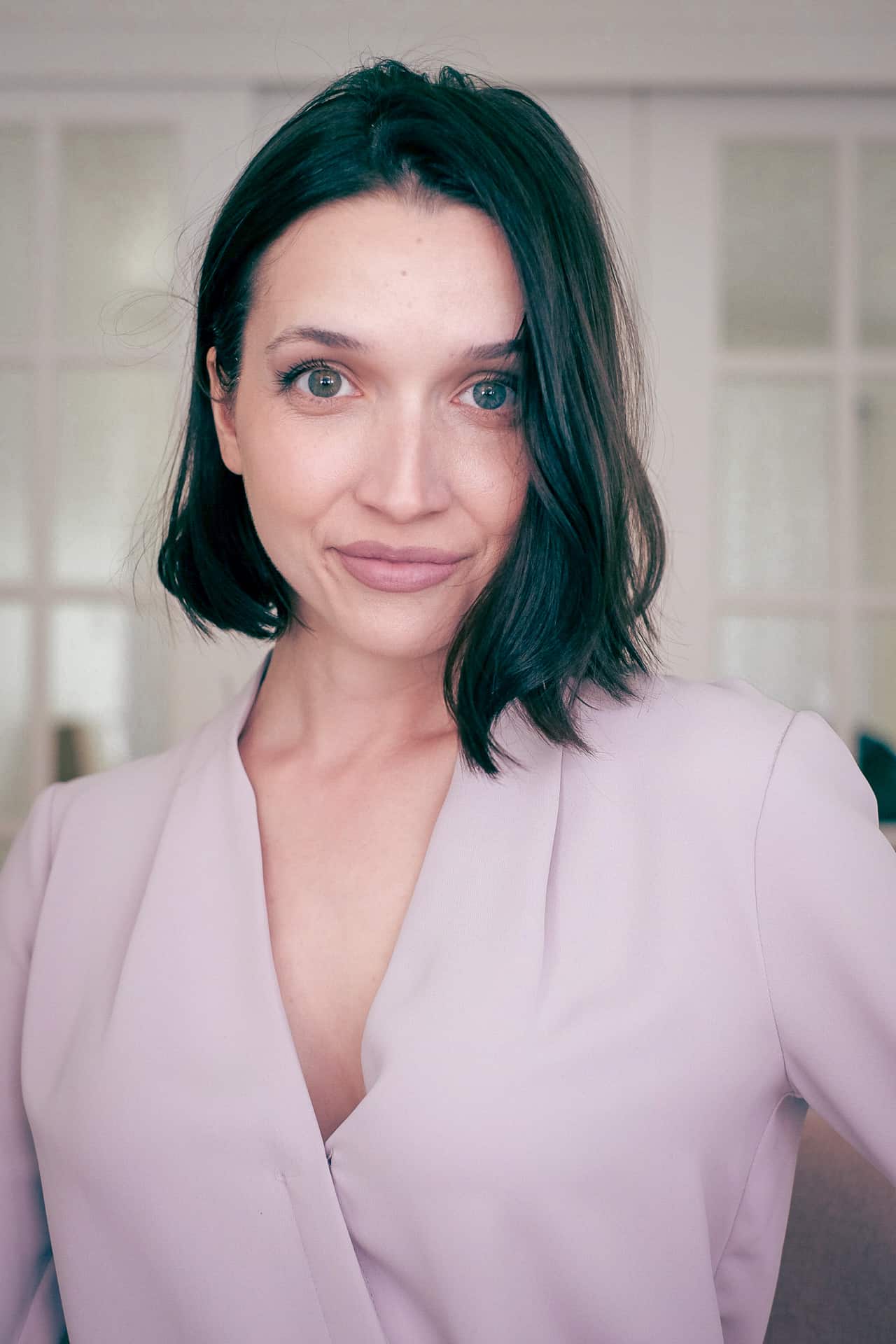 Dana Nicole is an award-winning freelance writer for MarTech/SaaS who was rated one of the best SaaS writers by Software World. She specializes in writing engaging content that ranks high in search engines and has been featured in publications like Semrush, ConvertKit, and Hotjar.
Dana holds a Bachelor's degree in Business Administration and has over 15 years of experience working alongside national brands in their marketing departments.
When Dana's not working, you can find her dancing en pointe, cooking up new recipes, and exploring the great outdoors with her two big dogs.