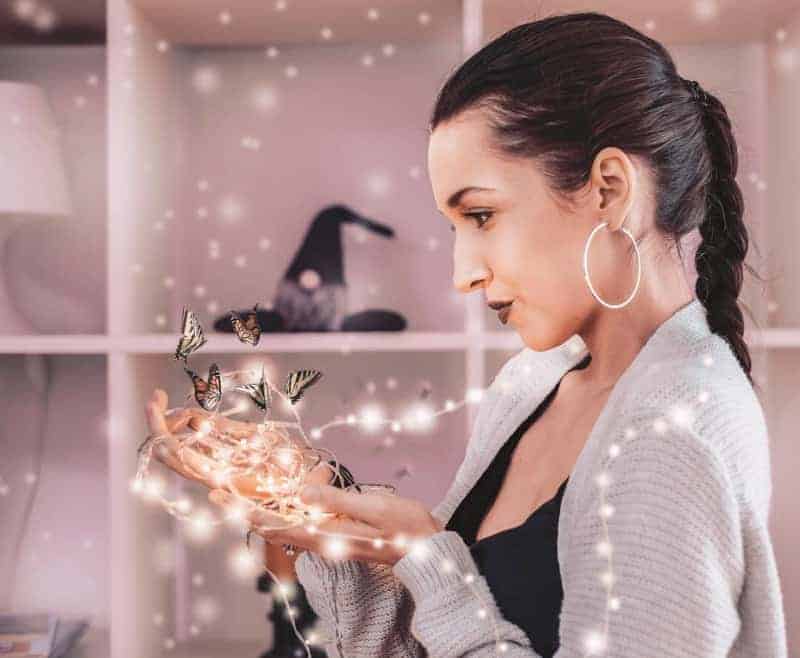 Hey, pal!
I'm Dana
It's nice to meet you
Why should you listen to me?
After all, there are a thousand blogs out there about content marketing, so what makes me unique?
As someone who has built multiple blogs from the ground up, I understand the struggles and frustrations of trying to drive organic traffic and sales to your blog in today's day and age, because if I'm being honest, now is the most competitive time to start a blog, but I've done it several times in completely different niches, so I know you can too.
On top of running my portfolio of blogs, I'm constantly testing new strategies so I can bring you the best information possible. I've spent over 10 years working in marketing and I know my stuff.
Dana Nicole Designs Inc. was born when my husband got transferred overseas and I needed to create something meaningful for myself. After teaching myself graphic design, I worked as a freelance web/graphic designer but I quickly fell in love with content marketing and became a B2B SaaS copywriter.
I started my business from my kitchen table, bootstrapping it by working long days and nights, and have now been featured by some of the largest publications in online marketing such as Tailwind, Social Media Examiner and ConvertKit. My blog was also rated as one of the top marketing blogs by Feedspot in 2020.
Now, I am lucky enough to help thousands of small business owners understand online marketing through this blog you're currently reading and the free trainings and workshops I hold.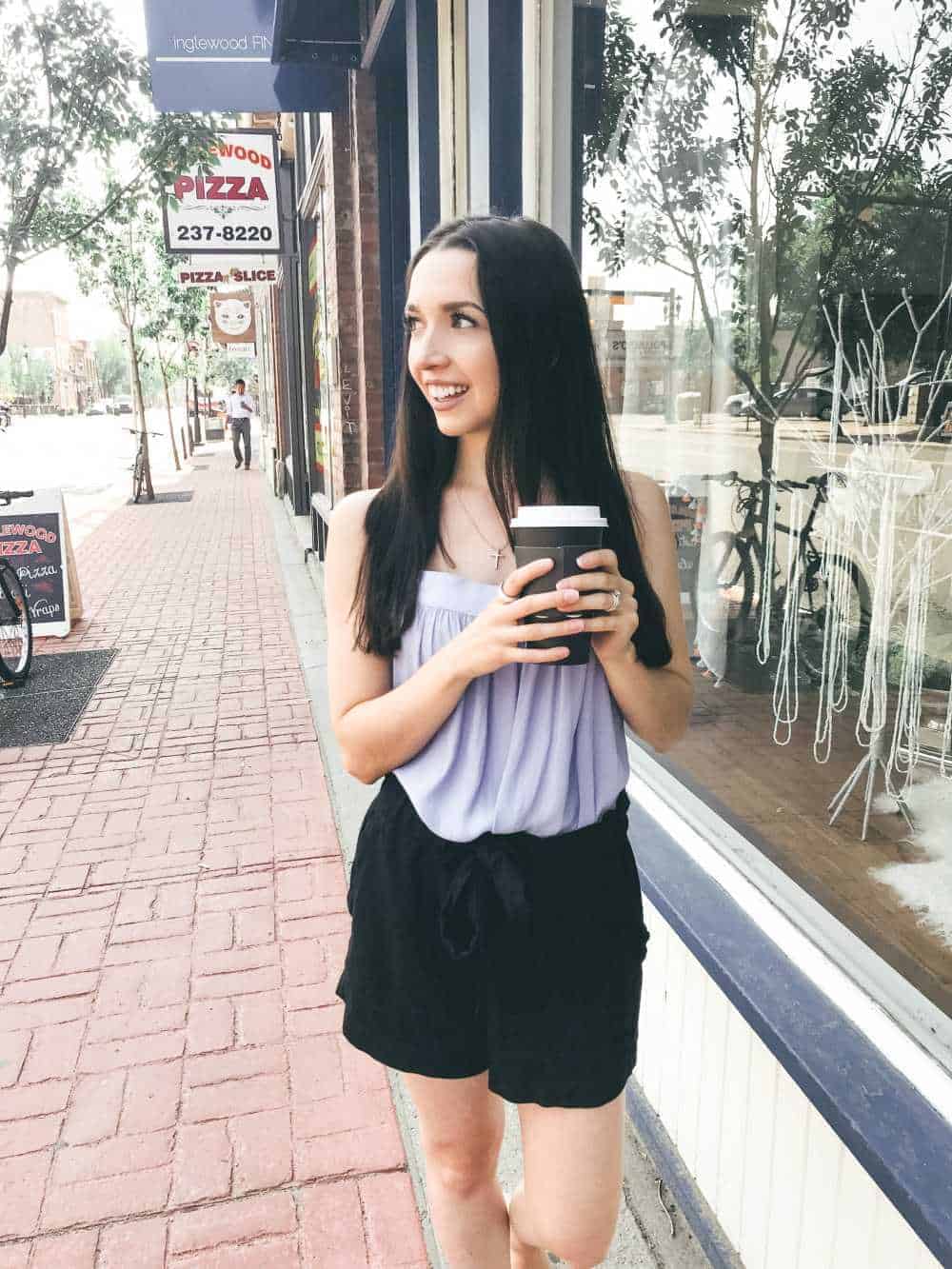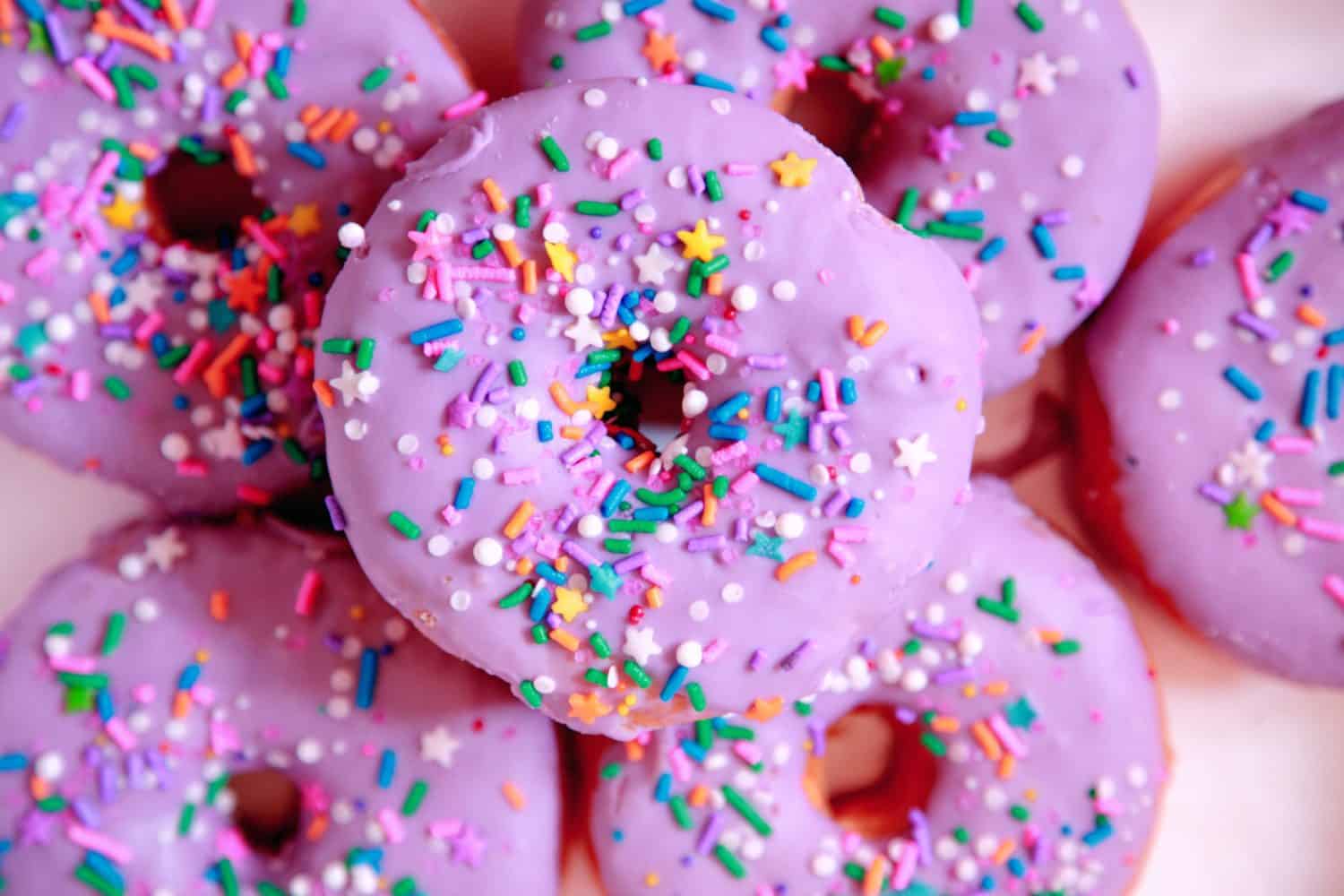 Free SEO Workshop!
Get instant access
Sign up for my free SEO workshop and learn the strategies I use to drive thousands of daily visitors to my sites.
Learn more here