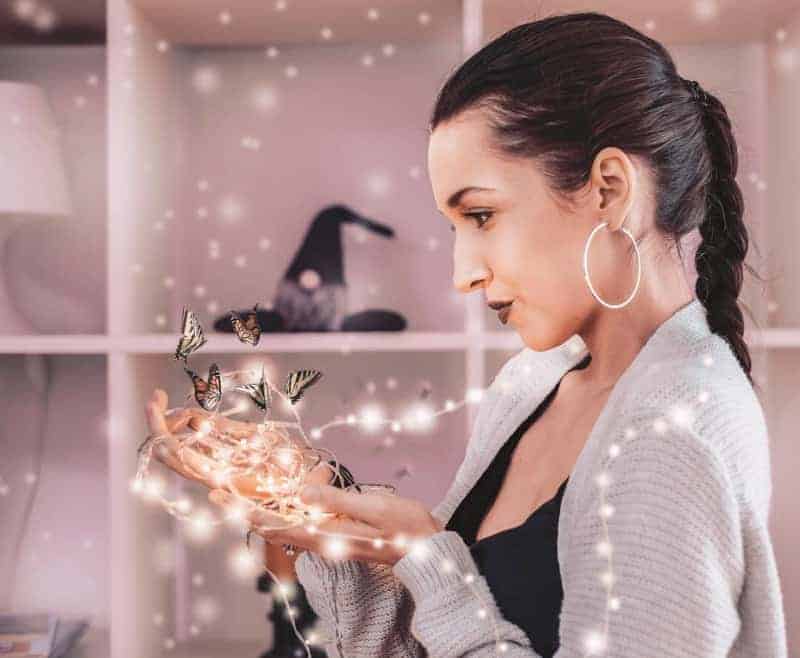 Hey, pal!
I'm Dana.
It's nice to meet you!
Let's start from the beginning so you know my full story.
Before I began freelancing, I was climbing the corporate ladder.
But climbing is a strong word, because I was more clinging to the rungs for dear life while trying to survive never-ending layoffs in a turbulent industry.
So when my husband signed a work contract overseas in Europe, I had no choice but to quit my job and move abroad with him (I wasn't complaining!).
I packed our life into some sturdy suitcases and off we went.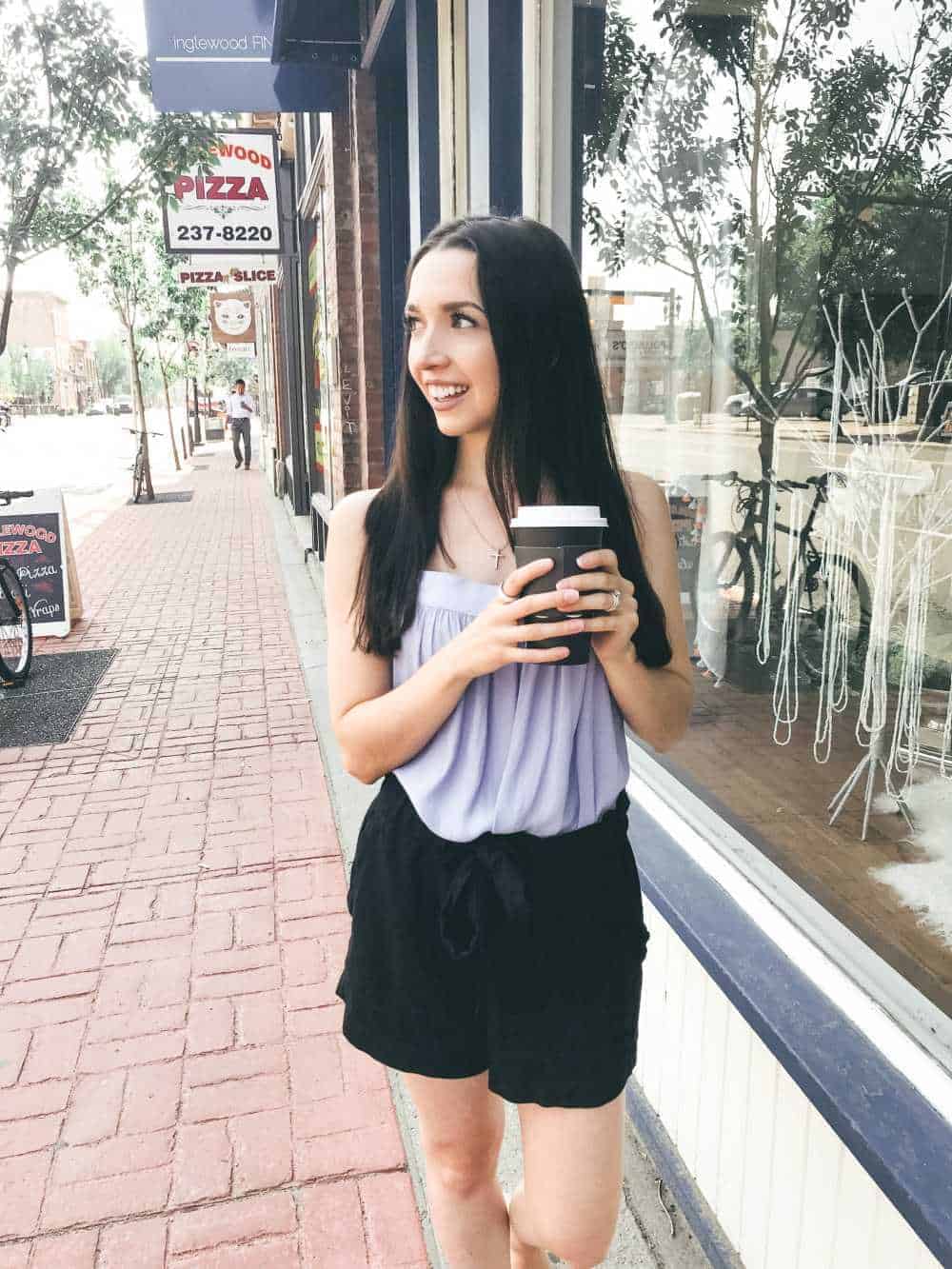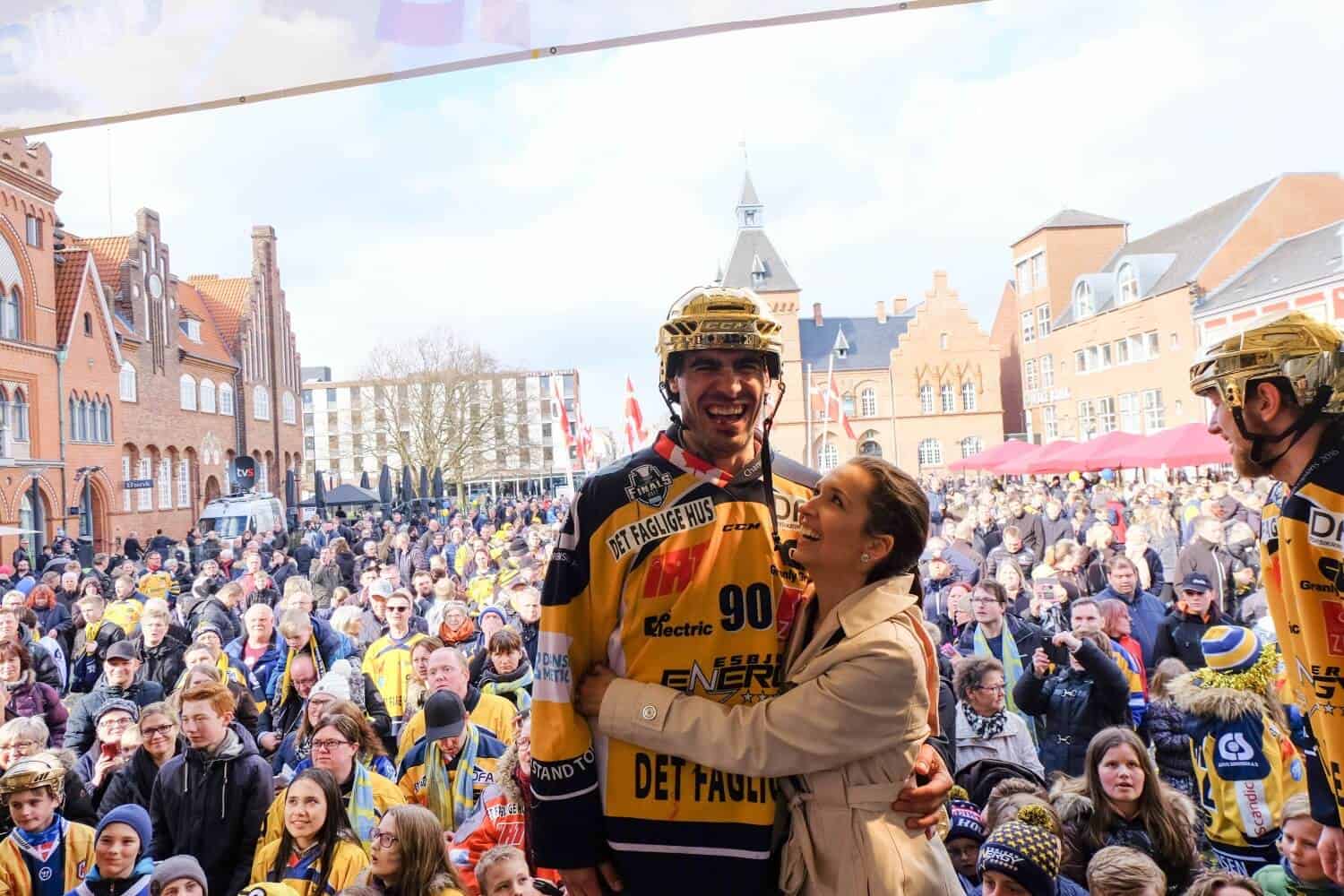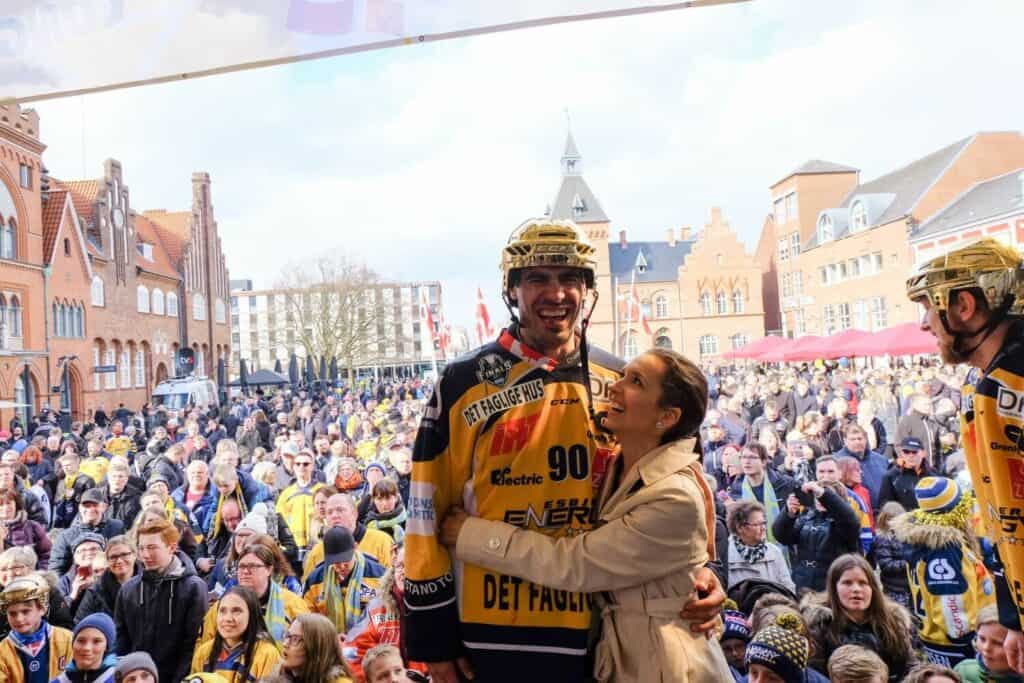 But I knew I couldn't just sit by myself in a foreign country. I needed a job or something to keep me busy. The only problem? I had no stability. We began moving around every several months. (I think we did about eight overseas moves in four years; some moves we only had two days notice to pack up and get to another country.)
I knew a traditional job would be hard—if not impossible—to maintain.
I decided to combine my marketing degree and corporate marketing experience and started freelancing as a designer.
I began making logos and designing websites—hence the name Dana Nicole Designs—but after a couple of years, I realized my true passion: writing.
Growing up, I loved to write. However, I never believed I could make a career with my words.
But as I spent more time online, I realized it wasn't only possible to make a living through writing, it was possible to make a comfortable living through writing.
So I decided to start up a few more blogs—blogs that I still have in my portfolio today where I get to test different strategies like SEO, social media marketing, and affiliate marketing.
And aside from working on those blogs, I also started freelance writing for B2B SaaS brands. (Some you might even know like ConvertKit, Semrush, and Hotjar.)
And this blog? I want the information inside to inspire you.
Because I've been there. I bootstrapped my biz by working long days and nights at the kitchen table. I've cried with frustration and wanted to throw in the towel.
The advice and tips I give on my blog comes from those experiences. It comes from being a freelancer. It comes from being someone who juggles multiple blogs. It comes from being someone who is in touch with the reality of running an online business in this day and age.
And if it's cool with you, I'd love for you to come along for the ride.
Feel free to click around this blog and read all the information I've collected over the years. I'm happy to have you!
Awards and Recognition