I just want to make beautiful things
I've always been that creative person...
You know, the one who was always picked last for sports, but always picked first to be the lead in the school play? Well that was me, my friends! (Seriously, nobody wanted me on their team in gym class).
Originally from Cowtown (aka Calgary, Canada) I'm a graphic & web designer for female entrepreneurs who now lives all over Europe (currently working from Copenhagen) and works with clients from all over the world.
Dana Nicole Designs Inc. was born when my husband got transferred overseas and I needed to create something meaningful for myself. On my blog, I help small business owners all about online marketing.
And of course, I offer design services to help you build your online brand.
I live and breath online marketing and want to help my clients stand out online. Prior to opening up Dana Nicole Designs, I spent 10 years working in marketing ranging from positions within NHL teams to international power companies.
I wear many hats, but the main ones are the founder of Dana Nicole Designs, lover of tea, wife and crazy dog-mom.
Fun facts about myself:
I used to be the lead singer in a well-known Christian rock band
I was a professional cheerleader
I had my first (and only) poem published when I was 8 years old
I've performed for the Queen of England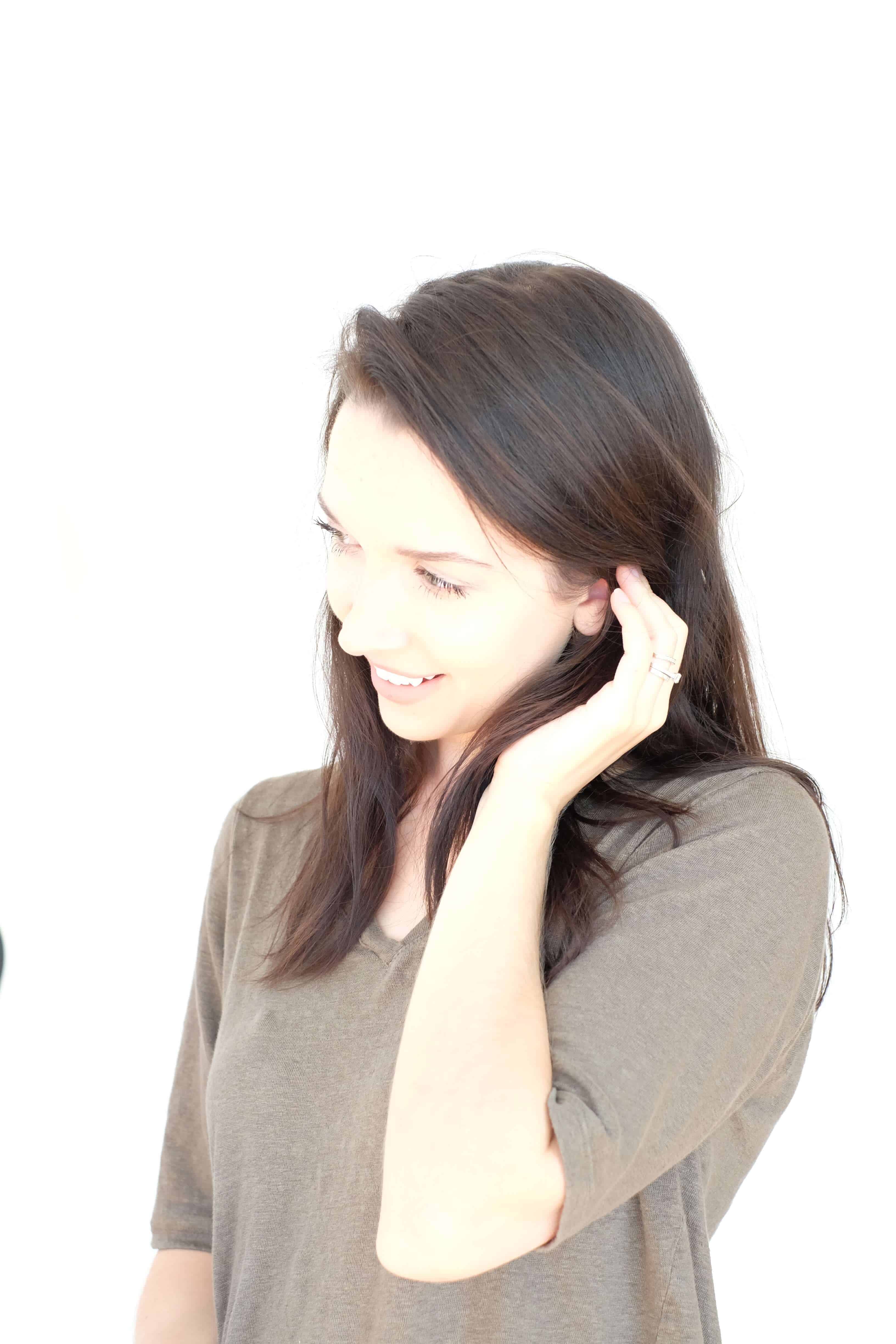 pop the bubbles
& let's celebrate your biz
Are you ready to kick it up a notch?