Freelance B2B SaaS Writer ✍🏻
Hey, I'm Dana—a freelance B2B SaaS writer.
Here's what I know about you:
You want a writer to write articles that drive organic traffic, guide the readers to the CTA, and inspire them to take action.
And why's that?
Because as a SaaS company, your ARR depends on it.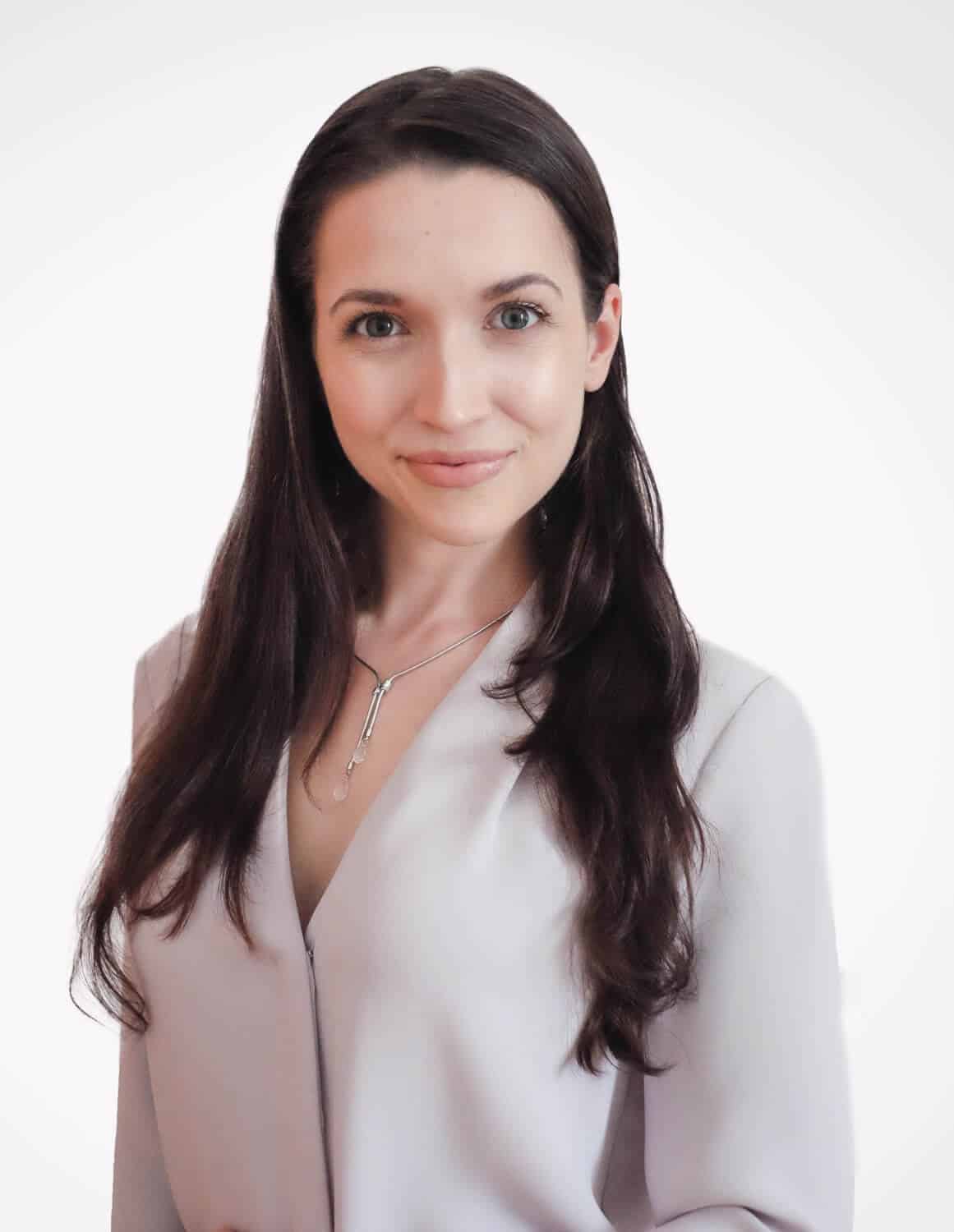 B2B SaaS topics can often be complex; I like to take those complex topics and break them down into digestible bite-sized pieces. No fancy jargon here. Just easy-to-understand articles that convert. I will educate, entertain, and entice your readers by writing articles that answer their questions and then some (fluff not included).
And my goal?
MY GOAL IS TO MAKE YOU LOOK BETTER THAN YOUR COMPETITION. BECAUSE WHEN YOU WIN, I WIN 🎉
Quick Stats
I developed a sales funnel with blog posts, email marketing and retargeting ads that resulted in $40,000 during a two month sales period
I've had 20,000 email subscriber signups by writing rich content that ranks high in search results
Between 2018 and 2019 I grew my blog traffic by 241.20% (from 183,115 pageviews to 624,796 pageviews) through the high-quality content I write
I've been successful in ranking content for competitive search terms in the featured snippet, FAQs, and first position on Google
My own websites drive over 1 million pageviews annually (organically)
I've Written For…

Testimonials
Dana is one of the strongest Market Researchers I have worked with. She was a key member of our team at TransAlta that organized a Customer Segmentation & Analysis effort on the Commercial & Industrial Power segment. She is extremely organized and produces great work. Her primary and secondary research skills are excellent, as is her ability to draw meaningful conclusions from large amounts of data.

Dana's research on segmentation methodology was comprehensive and well thought out. It supported our decision on the type of segmentation we would conduct. In addition to the market research, Dana can also do the hard analysis required. Her work led to a concise and well-documented report for Management. I was very impressed with Dana's level of commitment and her work ethic. She is an outstanding addition to any team.
-Nevine Booth, TransAlta
Dana did an exceptional job of writing an in-depth review of a popular marketing platform. She did a considerable amount of research and the end product was exactly what I was hoping for. I'll definitely be working with her again soon.
-Brendan Brown, Expert Editor
Dana was a pleasure to work with on AAISA's RefugeeAlberta.ca project. She is assertive, professional, and a clear communicator, which was especially important and appreciated for her telecommute/remote role.
Her quality of work and speedy responses made her the go-to Content Coordinator in my mind, and I would certainly take any opportunity to work with her again. Thank you, Dana!
-Kali Readwin, AAISA
Rates
My rates depend on the scope of the project but generally, 1,000-word articles start at $800 USD. Please contact me by filling out the form below if you'd like an exact quote for your project.
Contact me