Freelance B2B SaaS Writer ✍🏻
Hey, I'm Dana—a freelance B2B SaaS writer and I write content that doesn't suck.
It's said that readers online have the attention span of a goldfish.
And at only eight seconds, that's simply not enough time to convince someone to read your content, let alone sign up for your amazing offer.
That's where I come in.
I don't just write content, I write content that people enjoy reading for more than eight seconds. Content that:
Drives organic traffic
Guides the readers to the CTA
Inspires them to take action (so you can keep growing your ARR)
But talk is cheap, so let's dive into some of my results.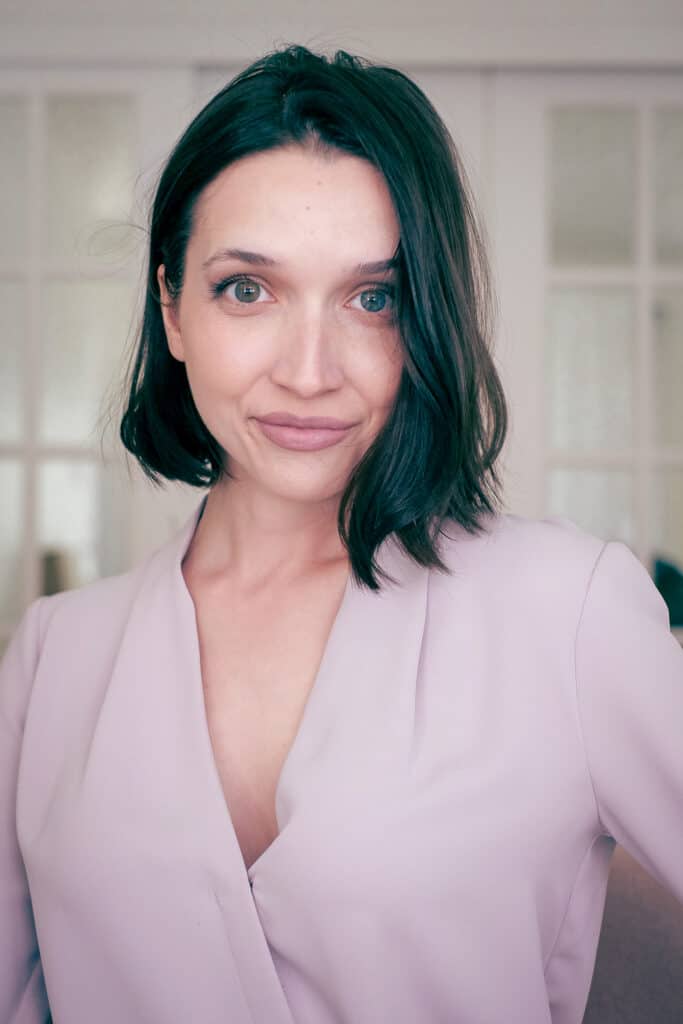 👇
Quick Stats
I developed a sales funnel with blog posts, email marketing, and ad copy that resulted in $40,000 during a two month sales period
My content has resulted directly in 20,000 email subscriber signups
In one year, my articles increased traffic to a site by 241.20% (from 183,115 pageviews to 624,796 pageviews)
I've been successful in ranking content for competitive search terms in the featured snippet, FAQs, and first position on Google
My own websites drive over 1 million pageviews annually (organically)
Services
Article Writing
You send me an article topic and list of keyword(s) and I write an SEO article that includes:
Topic research
Formatting for readability and flow
Search engine optimization based on the keyword(s) you provided
Competitor research
Recommended meta data (title + description)
Images, screenshots, and examples
Expert quotes (if necessary)
Prices for articles start at $800 USD for 1,000 words.
Content Strategy
I manage your content strategy so you can focus on the parts of your business you enjoy.
What's included:
Competitor research to find which keywords we can snag from your competitors.
2-5 articles per month, depending on how much content you would like. See Article Writing for what is included with each article.
Internal linking strategy to support current + new content.
A monthly report so you know exactly how I'm improving your organic traffic.
Please inquire about your custom package quote.
I've Written For…

Testimonials
Dana was the first freelance writer I went to when I needed help delivering content for the Hotjar blog. She is always a pleasure to work with: she's flexible, knowledgeable, and isn't afraid to dig into big research projects as and when needed. 

One of the best things about working with Dana is how she gracefully accepts feedback—and provides thoughtful feedback of her own. In the past few months, her content has brought in nearly 1k new sessions and visitors to the Hotjar blog. I would 100% recommend and trust Dana for any writing project and am looking forward to continuing to partner with her in the future.
-Tawni Sattler, Hotjar
Dana did an exceptional job of writing an in-depth review of a popular marketing platform. She did a considerable amount of research and the end product was exactly what I was hoping for. I'll definitely be working with her again soon.
-Brendan Brown, Expert Editor
Dana was a pleasure to work with on AAISA's RefugeeAlberta.ca project. She is assertive, professional, and a clear communicator, which was especially important and appreciated for her telecommute/remote role.
Her quality of work and speedy responses made her the go-to Content Coordinator in my mind, and I would certainly take any opportunity to work with her again. Thank you, Dana!
-Kali Readwin, AAISA
Dana is one of the strongest Market Researchers I have worked with. She was a key member of our team at TransAlta that organized a Customer Segmentation & Analysis effort on the Commercial & Industrial Power segment. She is extremely organized and produces great work. Her primary and secondary research skills are excellent, as is her ability to draw meaningful conclusions from large amounts of data.

Dana's research on segmentation methodology was comprehensive and well thought out. It supported our decision on the type of segmentation we would conduct. In addition to the market research, Dana can also do the hard analysis required. Her work led to a concise and well-documented report for Management. I was very impressed with Dana's level of commitment and her work ethic. She is an outstanding addition to any team.
-Nevine Booth, TransAlta
Contact me