Last Updated on
The right hashtags have the ability to increase your reach and engagement but it can be challenging to figure out which hashtags are the best to use.
If your photography includes elements of nature, here are the best nature hashtags you can incorporate on your photos!
Simply copy and paste these nature hashtags so you can get more likes, followers and reach more people. Each paragraph contains 30 hashtags or less, so you can copy and paste them directly to your Instagram photos without going over the maximum hashtag limit.
This article contains affiliate links. If you choose to make a purchase through a link in this article I will earn a commission at no extra cost to you.
Top Nature Hashtags
Choosing which nature hashtags to use is easy. I've divided up the following lists into different categories to make it simple for you to select which hashtags would be best for your photography.
General Nature Hashtags
#naturelover #naturediversity #nature_prefection #natureskingdom #nature_collection #instanaturefriends #naturewalk #nature_shooters #treescape #naturelove #nature_specialist #naturehippys #instanature #natureonly #lovenature #allnatureshots #landscapehunter #nature_obsession_flowers #bestnatureshot #natureinside #naturephoto #natureshots #naturegram #nature_brilliance #natureshot #naturehub #naturebeauty #landscape_lovers #nature_seekers #naturepic
#rsa_nature #instanaturelover #landscape_captures #natureshooters #instanaturefriends_ #cleanair #naturepolis #natureseekers #photoarena_nature #naturesbeauty #earthmagazine #treestagram #naturevalley #naturel #nature_photo #nature_lovers #fiftyshades_of_nature #nature_obsession #treemagic #natureaddict #animazing_nature #nature_rv #EarthVisuals #natureisbeautiful #treeframing #treetops #naturewhisperers #naturestyles_gf #natures_hub #treeshunter
Ocean and Beach Hashtags
#beachlife #seaside #beaches #beachtime #beachdays #sand #ripples #seascapes #ripple #strand #seascape #ic_water #ostsee #beachlover #seashore #island #waterfoam #beachfun #saltlife #wave #waves #oceano #oceanlove #surf #oceanbreeze #shore #water #beachday #oceanwater #oceanlife
Mountain Hashtags
#mountainlife #mountainview #wilderness #mountainside #hikingadventures #mountainlove #mountainliving #mountaineers #mountaingram #hikingtrail #takeahike #bushcraft #mountainhigh #mountaineer #mountainlion #mountainclimbing #mountaintop #nature_seekers #mountaindew #choosemountains #hikingtrails #mountainworld #mountainbikersbr #igersmountain #mountainaddict #mountainclimbers #mountaingirls #instamountain #outdoorlife #mountainesia
How to Find More Nature Hashtags
You can quickly find more hashtags for nature scenery by using a hashtag finder.
Tailwind's hashtag finder uses image recognition software to take a look at your image and suggest relevant hashtags. You can also type hashtags to get a list of recommendations.
My favorite aspect of this hashtag finder is that each hashtag is divided up based upon its level of competitiveness, which means I don't need to worry about my photo getting drowned out by millions of other photos.
Sign up for a free Tailwind account here!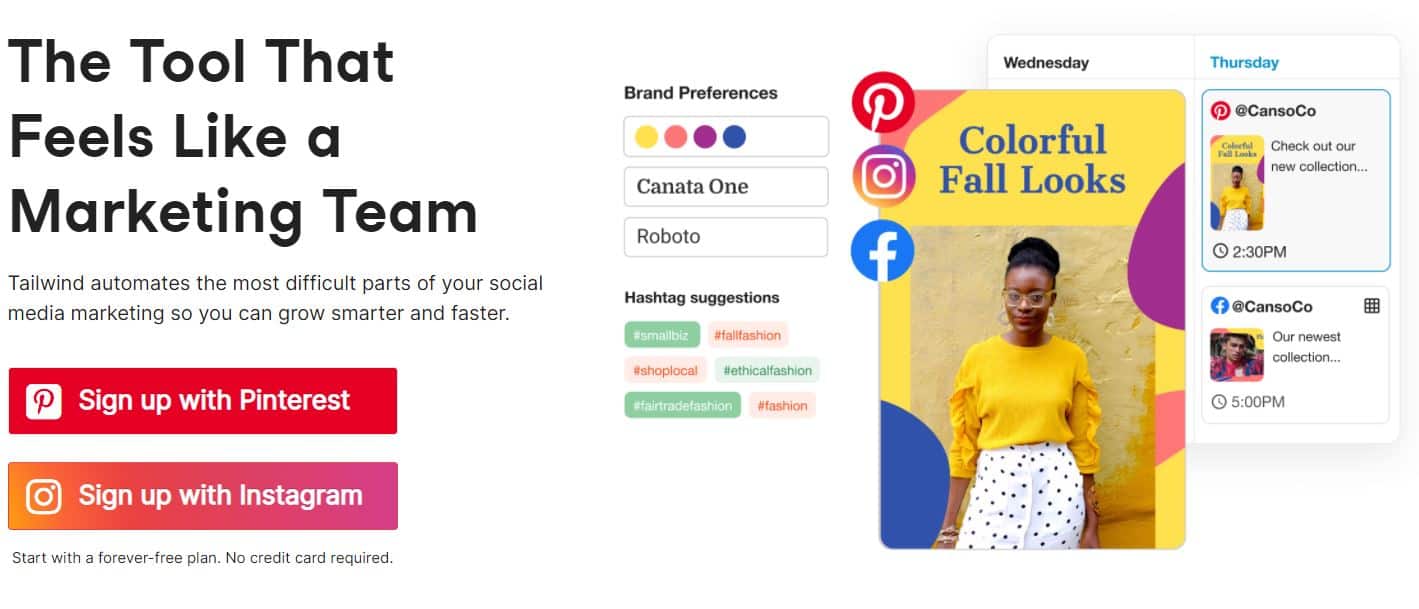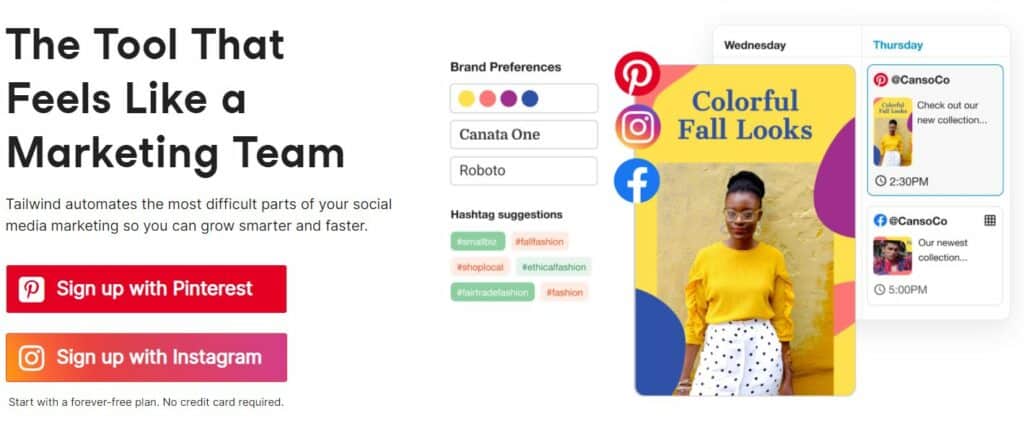 More Popular Instagram Hashtags
If you need to find more hashtags for your Instagram posts, check out the following articles:
Pin me: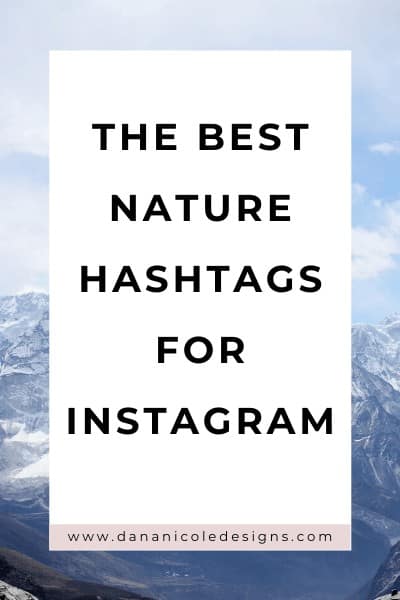 ---
This article may include affiliate links. As an Amazon Associate I earn from qualifying purchases.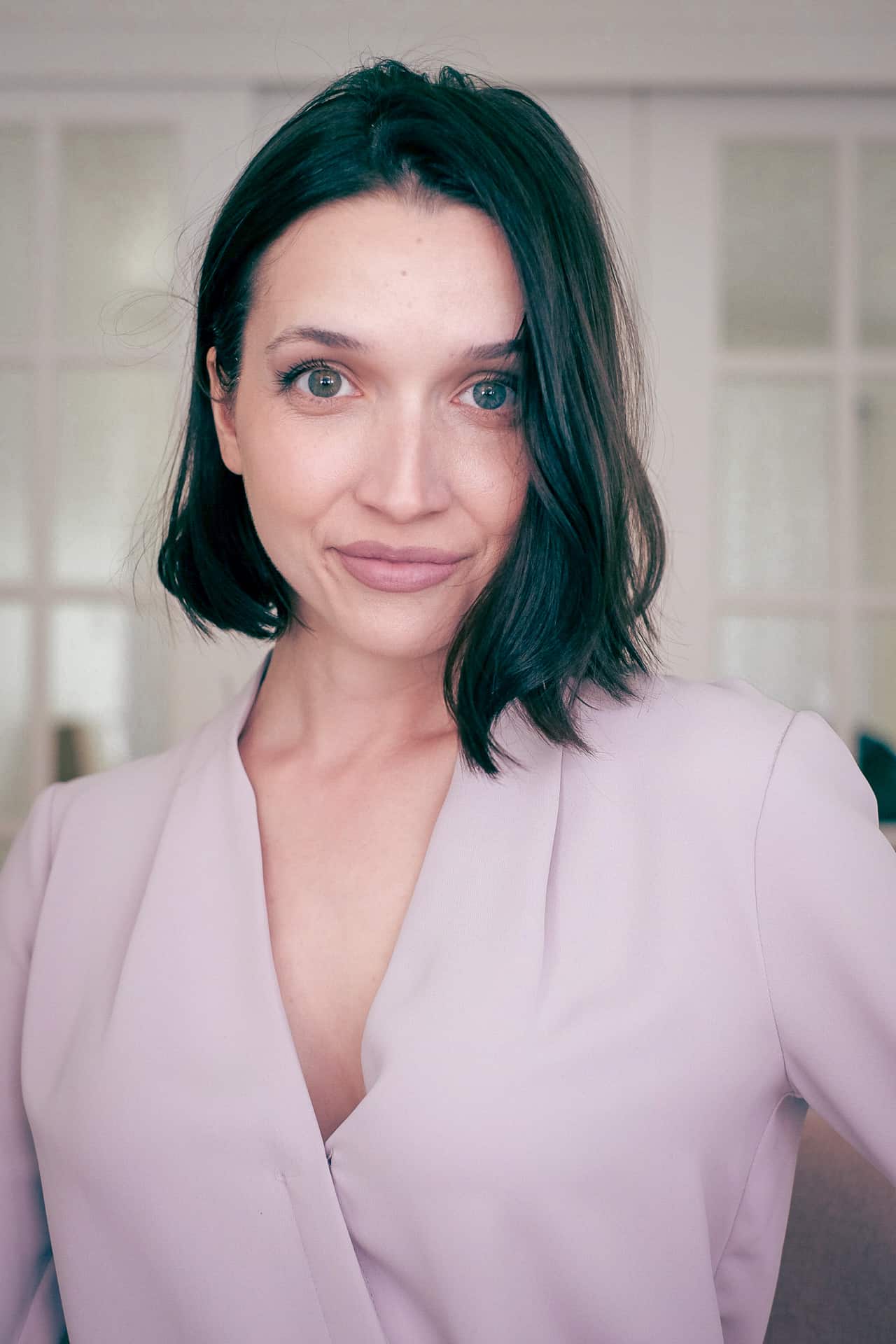 Dana Nicole is an award-winning freelance writer for MarTech/SaaS who was rated one of the best SaaS writers by Software World. She specializes in writing engaging content that ranks high in search engines and has been featured in publications like Semrush, ConvertKit, and Hotjar.
Dana holds a Bachelor's degree in Business Administration and has over 15 years of experience working alongside national brands in their marketing departments.
When Dana's not working, you can find her dancing en pointe, cooking up new recipes, and exploring the great outdoors with her two big dogs.