Last Updated on
Finding suitable hashtags for your posts can explode your reach on Instagram.
If you are a blogger, you can copy and paste these general blogger hashtags to your photos to ensure you are getting maximum exposure on your posts!
I have also put together an extensive list of hashtags for different niches, so if you'd like to narrow down the hashtags you are using, feel free to explore some of the other hashtags such as:
Most Popular Hashtags for Bloggers
Let's start with the most popular hashtags for bloggers. This list of 30 hashtags contains some pretty competitive hashtags! When you use these hashtags, you might find that your photos get lost in the mix real quickly.
I put these hashtags here for those of you who would like to try out the most popular to see if they *maybe* drive extra engagement. It's definitely worth experimenting with.
#bloggerstyle #blog #fashiondiaries #bloggerlife #bloggers #instablogger #beautyblog #instastyle #lifestyleblogger #fblogger #look #outfitoftheday #styleblogger #whatiwore #styleblog #bloggerlove #ootdshare #trend #blogging #styled #igstyle #blogger_de #bbloggers #blogpost #travelblogger #bblogger #instago #lifestyleblog #metoday #instacool
Lifestyle Blogger Hashtags
#lifestyleblogger #styleblogger #lifestyleblog #ontheblog #lifestylephotography #lifestylebrand #theeverygirl #risingtidesociety #fblogger #sweetdreamsdlf #loveintentionally #lifestyles #instastyle #calledtobecreative #loveauthentic #myunicornlife #petitejoys #lovelysquares #makeyousmilestyle #styleoftheday #abmlifeiscolorful #pursuepretty #wandeleurspark #livethelittlethings #abmhappylife #thehappynow #bandofun #photosinbetween #fbloggers #lbloggers
General Blogger Hashtags
#thatsdarling #darlingmovement #petitejoys #darlingweekend #abmlifeiscolorful #myunicornlife #abmhappylife #abmlifeissweet #dscolor #colorventures #thehappynow #flashesofdelight #makeyousmilestyle #wandeleurspark #howyouglow #prettylittlething #theblogissue #thatcolorproject #abmathome #pursuepretty #foundforaged #abmhappyhour #bandofun #calledtobecreative #livecolorfully #creativityfound #livethelittlethings #prettylittlethings #photosinbetween #ihavethisthingwithcolor
#seekthesimplicity #colorhunters #postitfortheaesthetic #morningslikethese #theartofslowliving #verilymoment #feelfreefeed #thatauthenticfeeling #lovelysquares #abmsummer #inspiremyinstagram #aquietstyle #littlestoriesofmylife #momentsofmine #theeverydayproject #momentslikethese #oneofthebunch #gatheredstyle #gatheringslikethese #lifeandthyme #still_ life_gallery #colorcolourlovers #candyminimal #mybeautifulmess #dslooking #doitfortheprocess #abmlifeisbeautiful #dsart #carveouttimeforart #theeverygirl
How to Find More Blogger Hashtags
Using a hashtag finder is going to be your go-to tool when you need to quickly find 30 optimized hashtags for your Instagram.
I use Tailwind's hashtag finder (you can sign up for a free account) whenever I am in need of some quality hashtags! By clicking the link above, you can get a free trial to test out Tailwind's hashtag finder for yourself!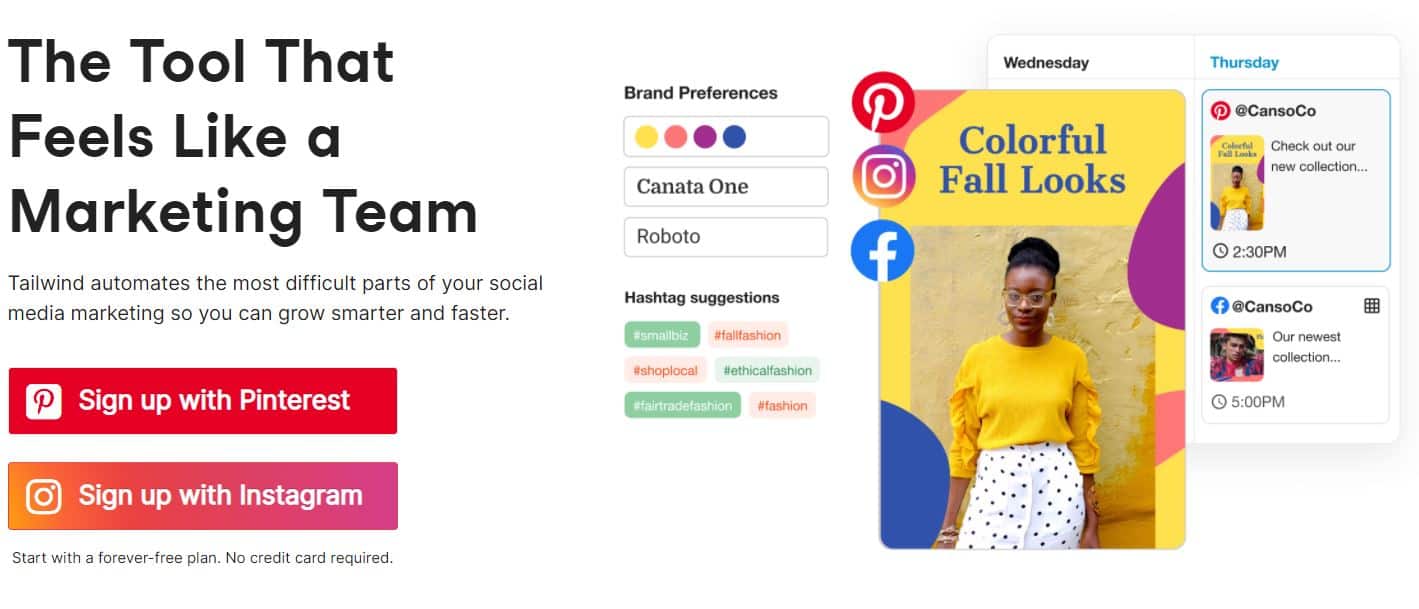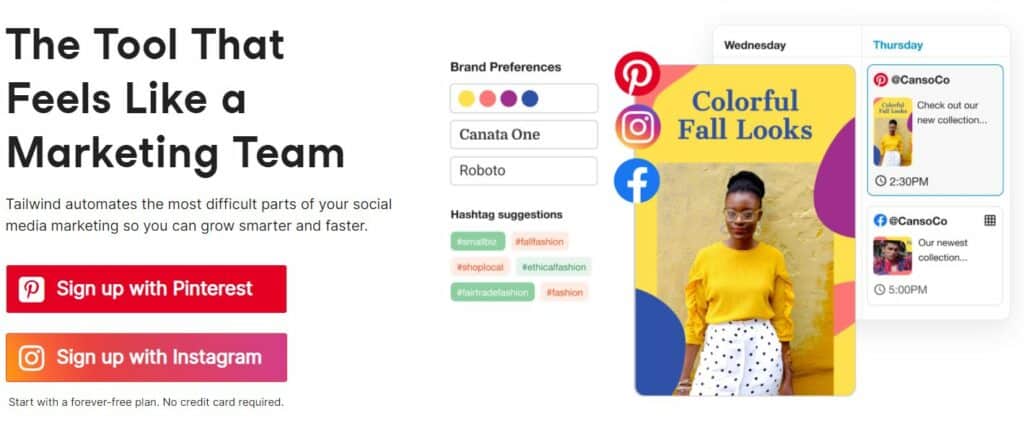 Tailwind makes it incredibly easy to search, organize and select the right hashtags for your niche.
Now that you know how to find hashtags for bloggers (and have a handy copy and paste list) you'll be able to grow your Instagram account and reach more people!
---
This article may include affiliate links. As an Amazon Associate I earn from qualifying purchases.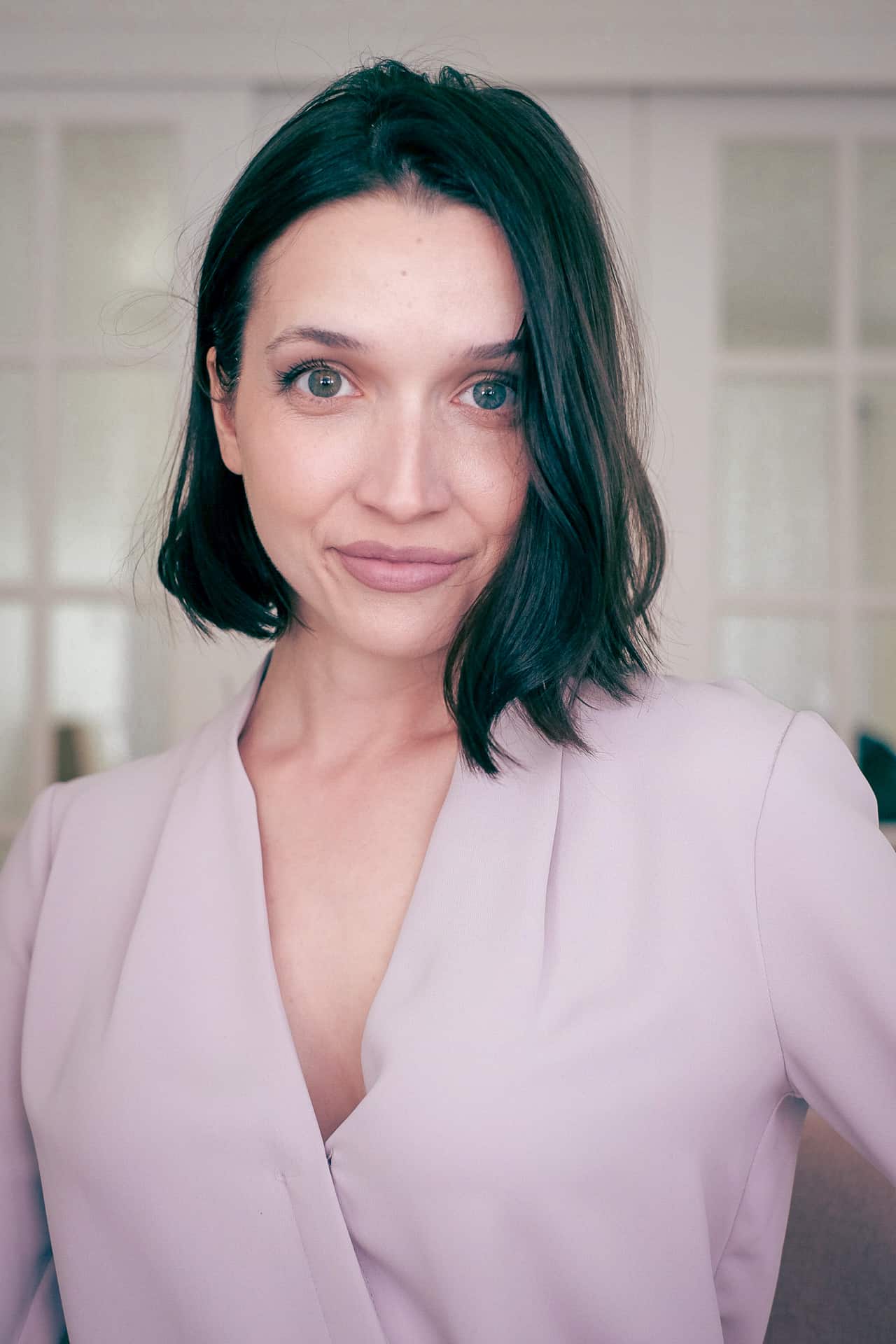 Dana Nicole is an award-winning freelance writer for MarTech/SaaS who was rated one of the best SaaS writers by Software World. She specializes in writing engaging content that ranks high in search engines and has been featured in publications like Semrush, ConvertKit, and Hotjar.
Dana holds a Bachelor's degree in Business Administration and has over 15 years of experience working alongside national brands in their marketing departments.
When Dana's not working, you can find her dancing en pointe, cooking up new recipes, and exploring the great outdoors with her two big dogs.