Last Updated on
Renegade and rat tat tat tat.
If that doesn't make sense to you, not to worry, because today, I'm going to be talking about what I've noticed while spending an insane amount of time on TikTok!
What is TikTok
TikTok is a video app that allows users to create 15-60 second long videos and skits to entertain their audience. It's kinda like YouTube meets Instagram and is highly addictive.
Who Uses TikTok
Here are some quick demographics of TikTok users: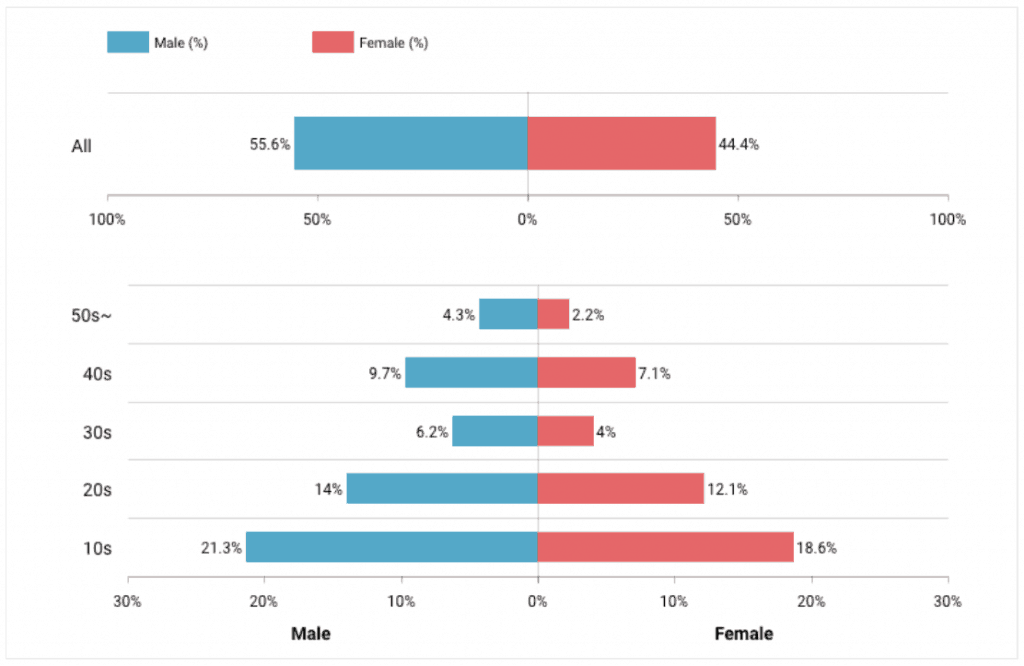 Now that we understand who uses TikTok, let's explore what types of content perform well so that you can start a successful TikTok marketing strategy!
Viral Content on TikTok
One thing that amazed me is how easy it is to go viral (and for some, become famous on TikTok). I had my first viral video recieve over 250,000 views with minimal effort. Unlike going viral on Instagram, which can take lots of work, going viral on TikTok seems to be much easier!
And when you go viral, you'll get more followers on TikTok and more likes.
After digging through hundreds of viral videos on TikTok, I found they fit into five different categories:
educational (such as how-tos and mini-tutorials)
comedic
relatable
entertaining (such as dancing or lip-syncing)
personal stories
If you want to go viral, you'll also want to figure out the best time to post on TikTok (read that post if you want to learn how).
Understanding What Your Audience Wants
Before you start filming videos that fall into one of the above five categories, you first need to ask yourself what your audience wants to see on TikTok.
A good way to get to know your audience is by creating a persona of your viewer.
Creating a persona is just like creating a character for a story. You're going to develop your personal based upon demographic and psychographic information.
Ask yourself: "what keeps my audience up at night? What is the ONE problem they need me to solve for them, and then, how can I solve that through the content I post on TikTok?"
You'll likely need to do some research. You can gather information by Googling the demographic you plan to target, seeing who/what brands they are already following on social media and evaluating content that has already gone viral in your niche.
Once you better understand your audience, it's time to create your TikTok videos.
How Do You Create TikTok Videos?
You don't need any fancy software to create TikToks. TikTok's native video editor is sufficient for simple videos and slideshows. And with access to a library of different audios, stickers, effects and text, you can get quite creative with your videos!
In Conclusion
Brands that think TikTok is only for dancing and lipsyncing videos are missing out on a huge opportunity to connect with their audience.
By delivering consistent value in bite-sized videos, you'll be able to cultivate a large following! Read my comparison of TikTok vs Instagram to dive into TikTok a little bit more and see if it's the right platform for you.
Are you using TikTok? Let me know in the comments below!
Pin me: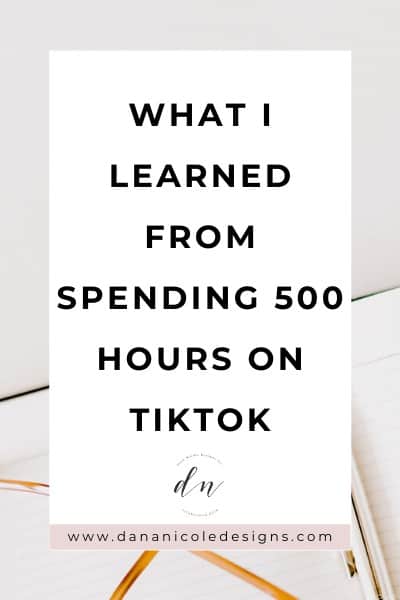 ---
This article may include affiliate links. As an Amazon Associate I earn from qualifying purchases.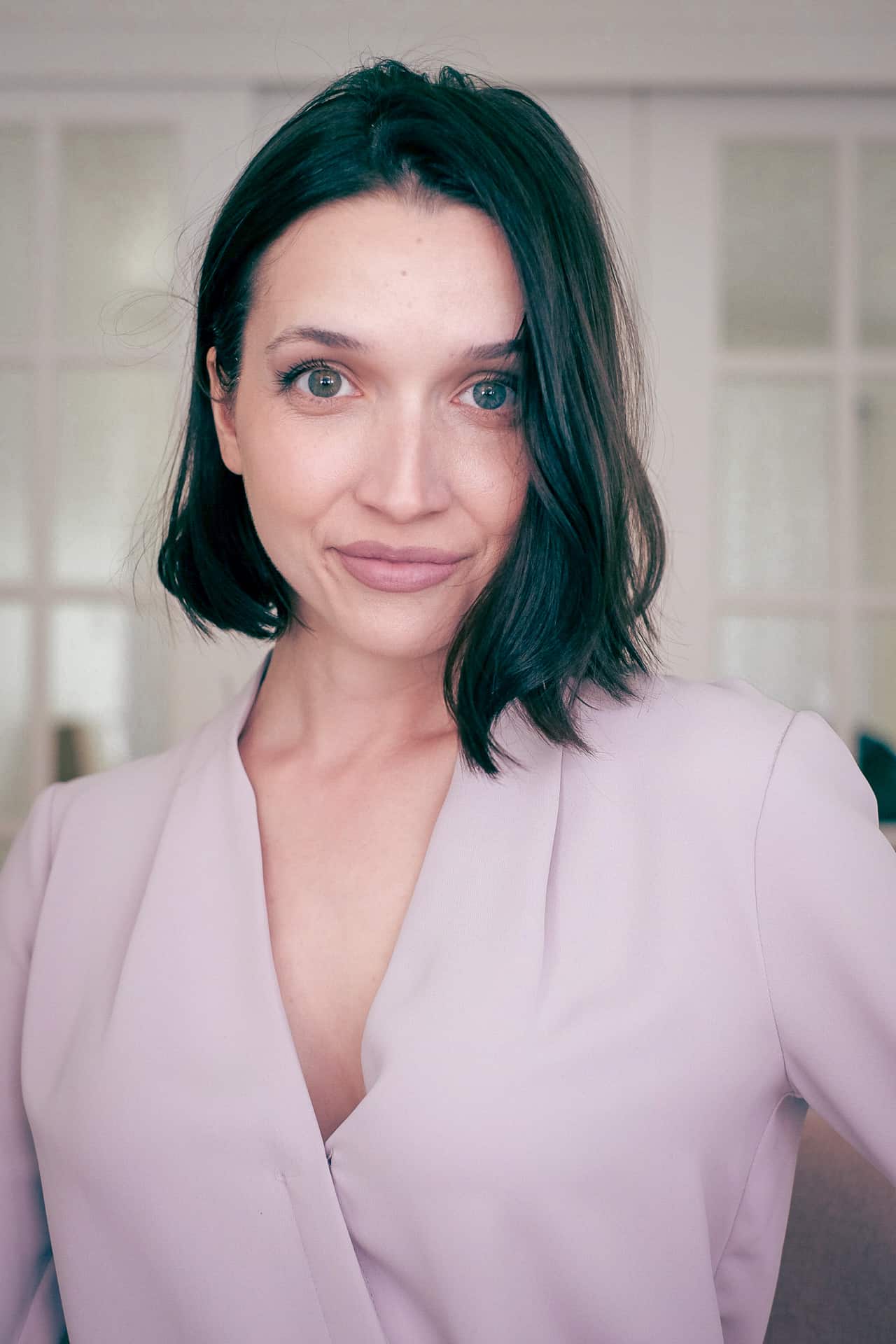 Dana Nicole is an award-winning freelance writer for MarTech/SaaS who was rated one of the best SaaS writers by Software World. She specializes in writing engaging content that ranks high in search engines and has been featured in publications like Semrush, ConvertKit, and Hotjar.
Dana holds a Bachelor's degree in Business Administration and has over 15 years of experience working alongside national brands in their marketing departments.
When Dana's not working, you can find her dancing en pointe, cooking up new recipes, and exploring the great outdoors with her two big dogs.