Last Updated on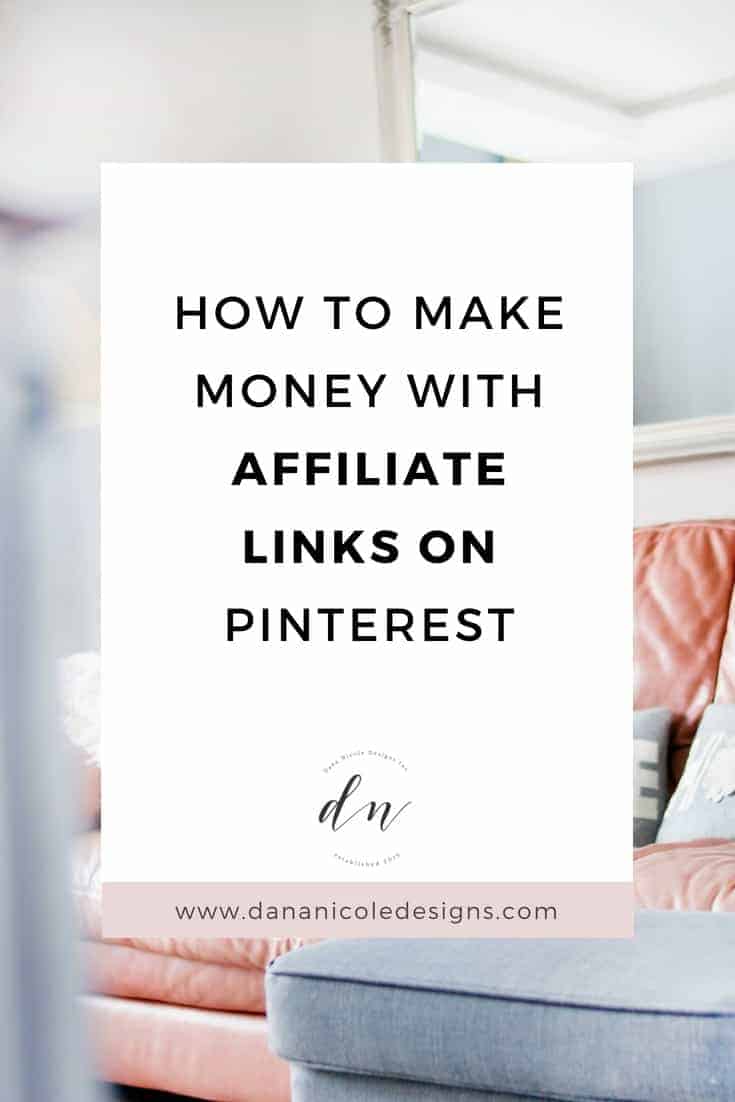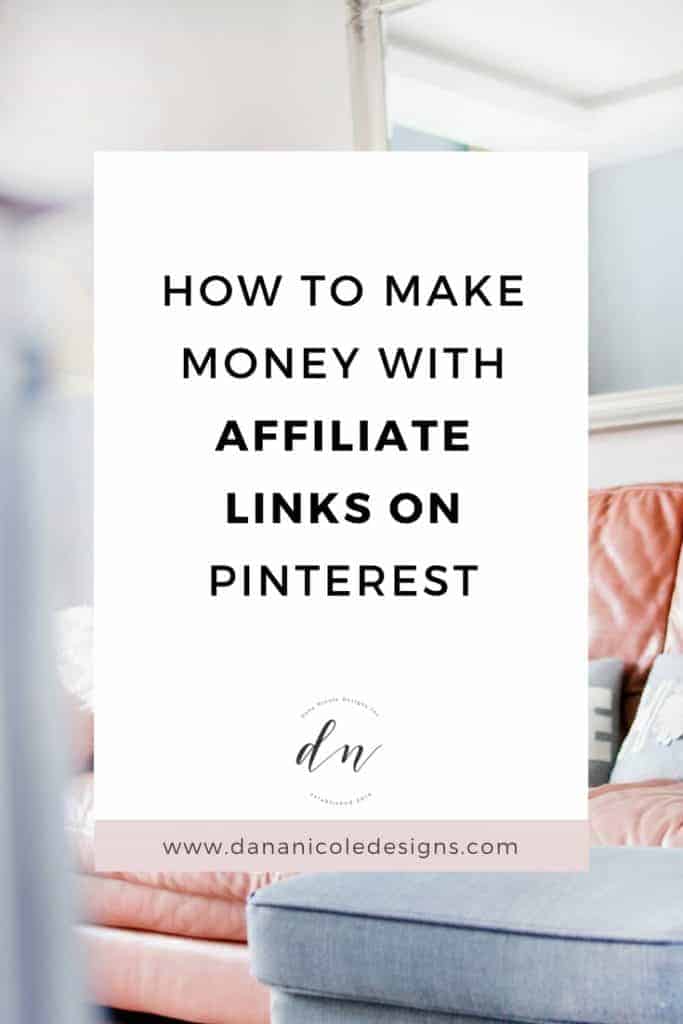 93% of Pinterest users use Pinterest to plan their purchases and shop!
If you aren't using your affiliate links on Pinterest, you are missing out on high-converting traffic.
Pinterest is also the number one shopping platform among millennials!
Pinterest used to have a ban on affiliate links but not anymore. If you haven't tried using Pinterest as part of your affiliate income strategy, I want to show you how you can use it as an affiliate promotional tool to share your affiliate products!
Related: How to Write a Profitable Affiliate Blog Post
What is Affiliate Marketing?
So what exactly is affiliate marketing? Affiliate marketing is when you promote a product you love to your audience and when they make a purchase from your link, you earn a commission!
It's pretty simple to understand, but a bit more difficult to execute!
When I first started out with affiliate marketing, I plugged some affiliate links haphazardly into some blog posts and expected the cash to start flowin' in.
Sound familiar?
Maybe you did the same when you first starting blogging but have realized that it's not quite so simple 😉
But no worries! Today I want to talk about one strategy that can be very effective when trying to grow your affiliate income: Pinterest.
How to Use Pinterest for Affiliate Links
Pinterest can be a great source of traffic for bloggers of all niches — not just crafts and baking! Let's go through the steps you should take if you want to create pinnable images that are connected to your affiliate links.
Create A Pinnable Image
In order to pin your affiliate links, you will need to create a pinnable image to start.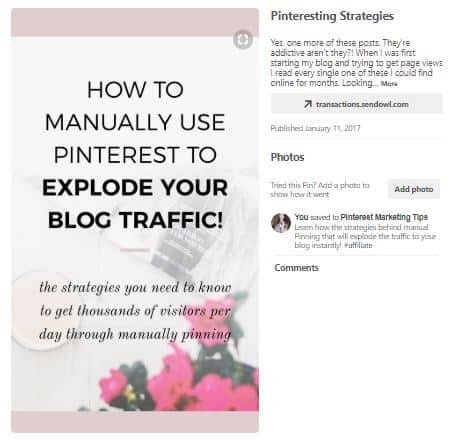 Components of a good pin include:
a clear title
high-quality imagery
on brand with your blog/business
Your title should be legible and large enough so that it can be seen on a mobile device and you'll want to make sure that your pin is still on-brand to your blog.
Creating your pins is super easy with programs like Canva, so you don't need to worry about learning any fancy software. Canva is also a free program!
Create Multiple Pins For Your Link
You should create multiple pins per product link. In fact, I recommend making more than one to test out different versions and see which one performs best!
If you create multiple versions, check back after a few weeks to see which pin is receiving higher clicks and making you more sales. You will know where to focus your pinning efforts if you do this.
Optimize Your Pin's Description
After you've created your pinnable image, you will want to create an affiliate-friendly description that is optimized for Pinterest.
In order to create a pin description that is optimized for Pinterest, you're going to want to do a bit of quick keyword research to see what keywords you should include in your description.

Performing keyword research on Pinterest is reaaaally easy! To start, head over to the search bar and search up the general topic of your pin:



You can see above that Pinterest will then suggest other topics and keywords that are related to my initial search. You can also look underneath the search bar for more keyword ideas:
Choose a few of these and try to incorporate them into your pin's description as either hashtags or keywords.
Second, you need to disclose that your pin is from an affiliate link in order to comply with FTC rules and regulations. So don't leave that part out!
Add in Your Affiliate Link
To add your affiliate link to Pinterest, head over to your Pinterest's home feed and click the "Create Pin" button: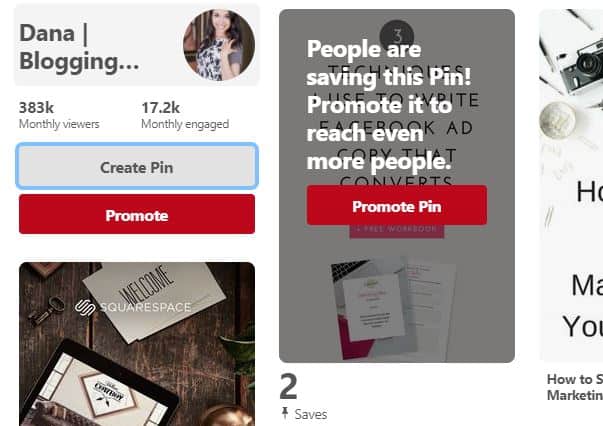 Once you do that, a pop up will show where you can input the information for your new pin: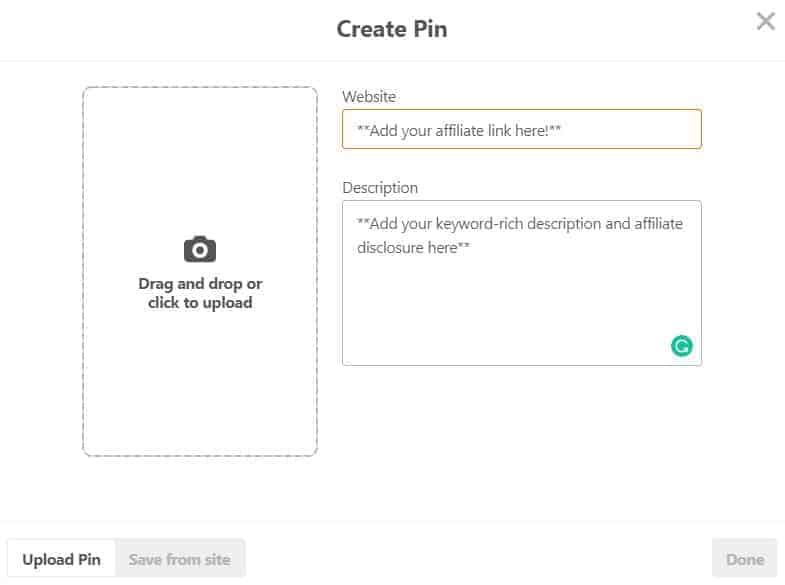 Where you normally would place your website link, you're going to add your affiliate link!
Pin Strategically
After your pin has been created you'll need to strategically pin it to your boards (and group boards) for maximum exposure.
Pinning it to just one board won't get you lots of clicks, and since the average conversion rate for affiliate marketing is between 0.5%-1%, you'll want to make sure you are getting as many clicks as possible on your affiliate pins!
Related:
Create A Board For Affiliate Products
If any of your affiliate products fall into a similar category you might want to consider creating a board to pin your affiliate pins to.
Here are some examples of different niches and different board ideas for affiliates:
Blogging about marketing: a board full of the tools you use for email marketing, hosting and social media promotion.
Blogging about parenting: a board with children's toys, activities and clothing
Blogging about travel: a board with your favorite products that make traveling easier
Blogging about animals: a board with your favorite animal accessories such as collars, crates and dishes
Blogging about fashion: a board with your favorite clothing divided up into seasons or themes (such as wedding, party, casual, work etc)
Add Affiliate Links to Existing Pins
If you have pins that are already doing well and fit with any affiliate product links you have, update your pins and change the link to your affiliate link.
Don't forget to change the description to include the disclosure as well!
And don't change a pin's link for the sake of adding in an affiliate link – it still must be relevant and make sense to your pin's image!
---
This article may include affiliate links. As an Amazon Associate I earn from qualifying purchases.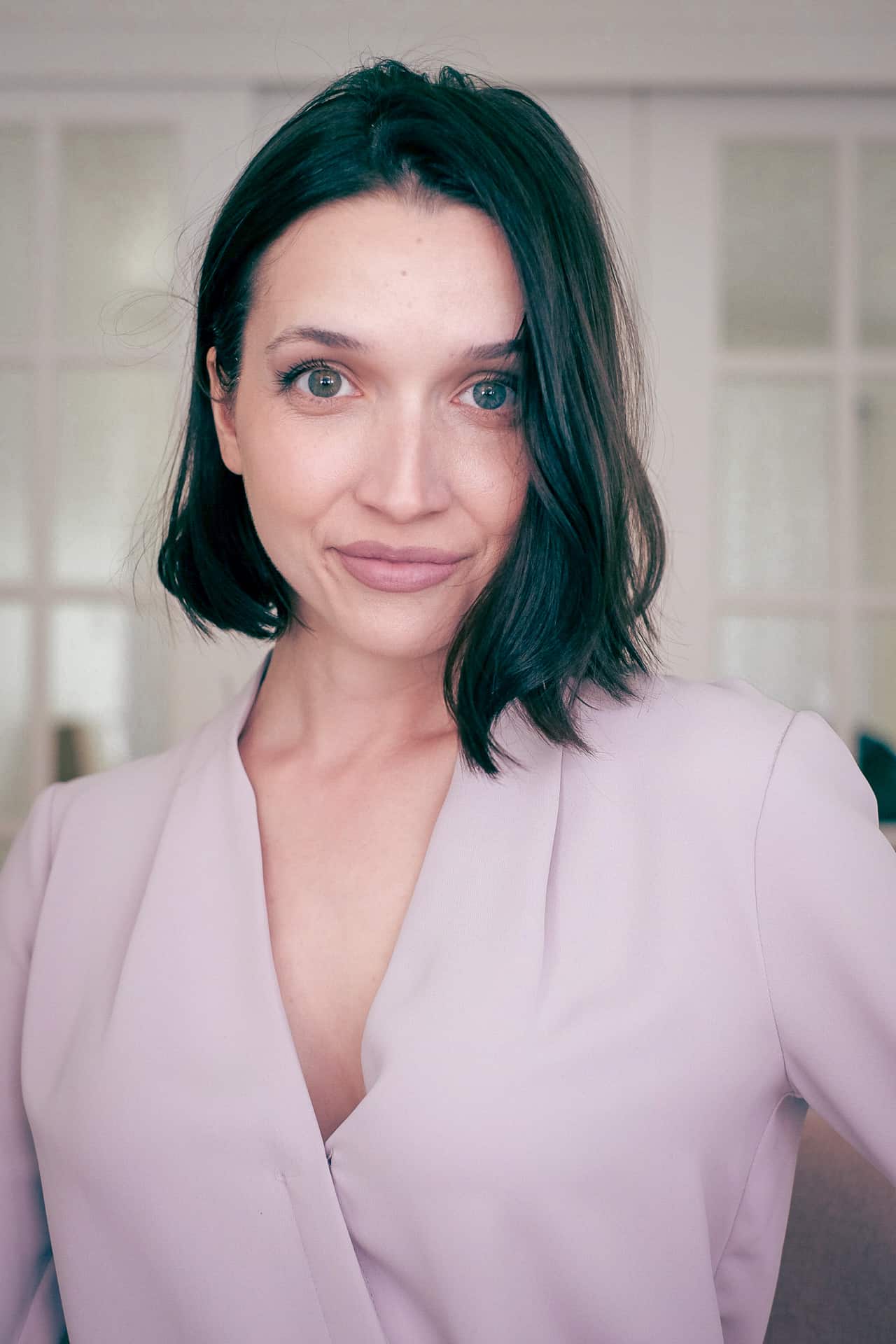 Dana Nicole is an award-winning freelance writer for MarTech/SaaS who was rated one of the best SaaS writers by Software World. She specializes in writing engaging content that ranks high in search engines and has been featured in publications like Semrush, ConvertKit, and Hotjar.
Dana holds a Bachelor's degree in Business Administration and has over 15 years of experience working alongside national brands in their marketing departments.
When Dana's not working, you can find her dancing en pointe, cooking up new recipes, and exploring the great outdoors with her two big dogs.