Last Updated on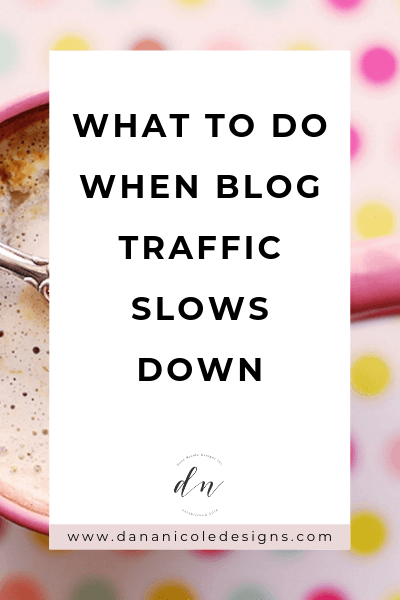 At some point in the year, whether you are writing about seasonal content or not, your traffic might dip down or stay stagnant. Generally, this happens in the spring and summertime when people are spending less time surfing the web and more time enjoying life beyond the screen!
While it can be frustrating to see your traffic stay the same week after week, or worse, decrease, there are a couple of things this time of year is great for in terms of blogging! Like you spring clean your house, it's time to do some spring-touchups on your blog so that when the end of summer rolls around, your traffic is ready to soar.
So let's get started with some of the things you can do to prepare your blog during a season of slow traffic.
1. Brush Up Your SEO
Search engine optimization (SEO) is the process to get free, organic traffic from search engines back to your website.
I love SEO because of how passive it is. Setting up your blog with proper SEO will bring you targeted traffic every day. The springtime is the perfect time to focus on your SEO because it can take months to build up, and you want to make sure that by the time fall/winter rolls around, your blog is ready to go.
Make sure you can get the most out of your winter traffic by buffing up your SEO while traffic is slow! You can sign up for my free SEO workshop to learn the basics. I've had over 1,000 bloggers sign up and LOVE this free training, so it's worth setting aside some time this week to tackle it!
Once you know the basics of SEO, you should go back into older posts and make sure they are optimized for Google and other search engines.
2. Clean Up Your Pinterest Strategy
Another one of my favorite strategies for driving traffic back to my blogs is Pinterest, and I highly recommend upping your Pinterest marketing strategy.
A fast and easy way to clean things up is to create new pins for your top-performing posts to ensure they are getting clicks and driving traffic back to your.
Remember: clicks and engagement should be your focus for Pinterest (not your Pinterest monthly views).
Meagan Williamson has a handy guide to Pinterest images that will help you figure out the best:
pin dimensions
ratio
text to add to your pins
so that you can re-do your pins and make sure they are going to be driving lots of traffic to your blog.
If you want to take it a step further, you can create custom Pin it buttons for your blog to encourage pinning while staying on-brand.
3. Work On Your Weaknesses
If you were going to run a marathon, would your first time running be on the day of the marathon, or would you train for months beforehand? I'm hoping you would do some training!
Business is the same. We all have areas where we could improve and the slow season is the perfect time to train-up and practice.
If your weakness is hopping on video, you can use this time to get yourself comfortable on video so that when your peak season rolls around, you'll be confident and calm speaking to your audience via video!
4. Connect With Your Audience
This is something we should strive to do every day, but the truth is, as freelancers and bloggers, we can sometimes get so bogged down with creating content that we forget to actually step back and say "hi" to those who support and follow us.
Now is a great time to get connected with your audience and work some time into your schedule to chat with them. Try hosting some live sessions, jumping in on a call with a group or even just taking the time to reach out to your email list to ask what types of content they want to see more of from you.
5. Analyze Your Analytics
Whenever I ask bloggers what they can tell me at their analytics, they nervously laugh and tell me that they don't even remember the last time they looked at their analytics. Because it's kind of overwhelming unless you know what to look for.
I've written a complete beginner's guide to Google Analytics that is going to get you up to speed so that you know exactly what analytics to check to figure out how you can drive even more traffic back to your website when the slump is over!
There is tons of juicy data in your analytics and I highly recommend getting familiar with the basics in my beginner's guide.
When Will Traffic Pick Back Up?
As soon as school starts again in September and summer holidays are officially over, you will notice that your blog's traffic will begin to increase again. If you implemented the above tips, you will probably be able to see a good spike in your traffic.
---
This article may include affiliate links. As an Amazon Associate I earn from qualifying purchases.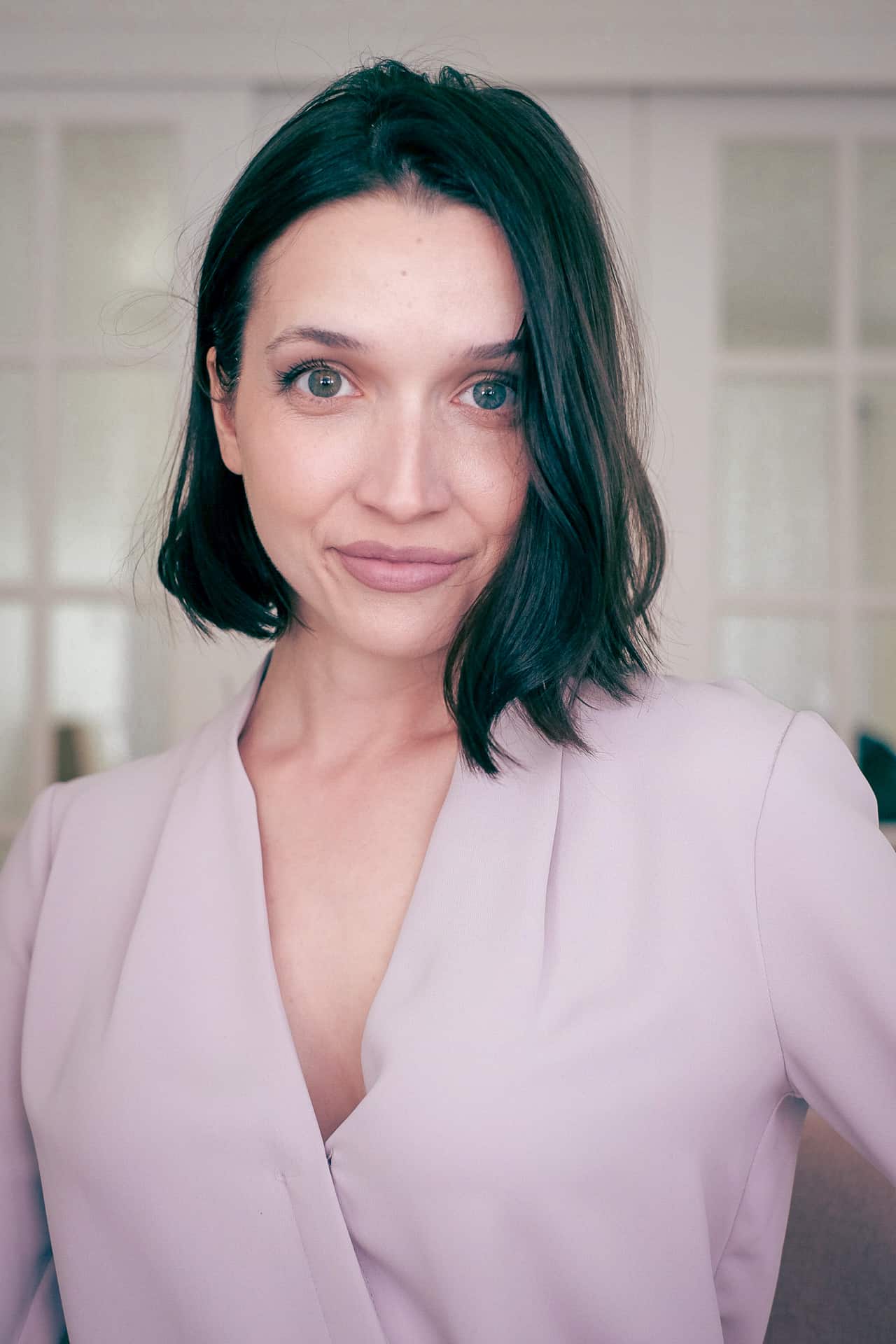 Dana Nicole is an award-winning freelance writer for MarTech/SaaS who was rated one of the best SaaS writers by Software World. She specializes in writing engaging content that ranks high in search engines and has been featured in publications like Semrush, ConvertKit, and Hotjar.
Dana holds a Bachelor's degree in Business Administration and has over 15 years of experience working alongside national brands in their marketing departments.
When Dana's not working, you can find her dancing en pointe, cooking up new recipes, and exploring the great outdoors with her two big dogs.