Last Updated on
There are numerous ways to start a profitable blog and make money, such as affiliate marketing, display ads and digital product sales.
But did you know that you can also make a pile of money simply through selling your website?
"You can't really make money selling websites, can you?"
Yes! You absolutely can.
When you think about it, a website is essentially a digital piece of real estate.
And just like you can flip a home to interested buyers (and make thousands), you can do the same with a website!
In today's article, I want to highlight some inspiring bloggers who made money selling their websites.
Bloggers Who Sold Their Websites for Thousands of Dollars
1. Joyful Messes
Joyful Messes, a three-year-old parenting blog, sold for a tidy profit of $43,000 within only five days of being listed.
Like many bloggers, the seller no longer had enough time to devote to the blog and decided it was time to sell.
At the time of the sale, Joyful Messes was earning a net profit of $3,088.
2. Naughty Nutrition
The owners of Naughty Nutrition originally didn't view their blog as a business or realize its potential. However, after a few years of running this hobby-blog, Naughty Nutrition's creators decided to make any money by selling their blog.
Their blog had a monthly net profit of $1,200 and within less than a month of being listed, Naughty Nutrition sold for $17,000!
3. Family, Food and Travel
Family, Food, and Travel is a lifestyle blog with an emphasis on family-friendly and personal content.
I love this example because it shows how a personal blog can make a lucrative profit.
Family, Food and Travel sold for $45,000 through a private sale.
How Much is Your Blog Worth?
Are you curious how much money you could make from your blog? Flippa has a free valuation tool to help you determine how much you could potentially earn by selling your blog!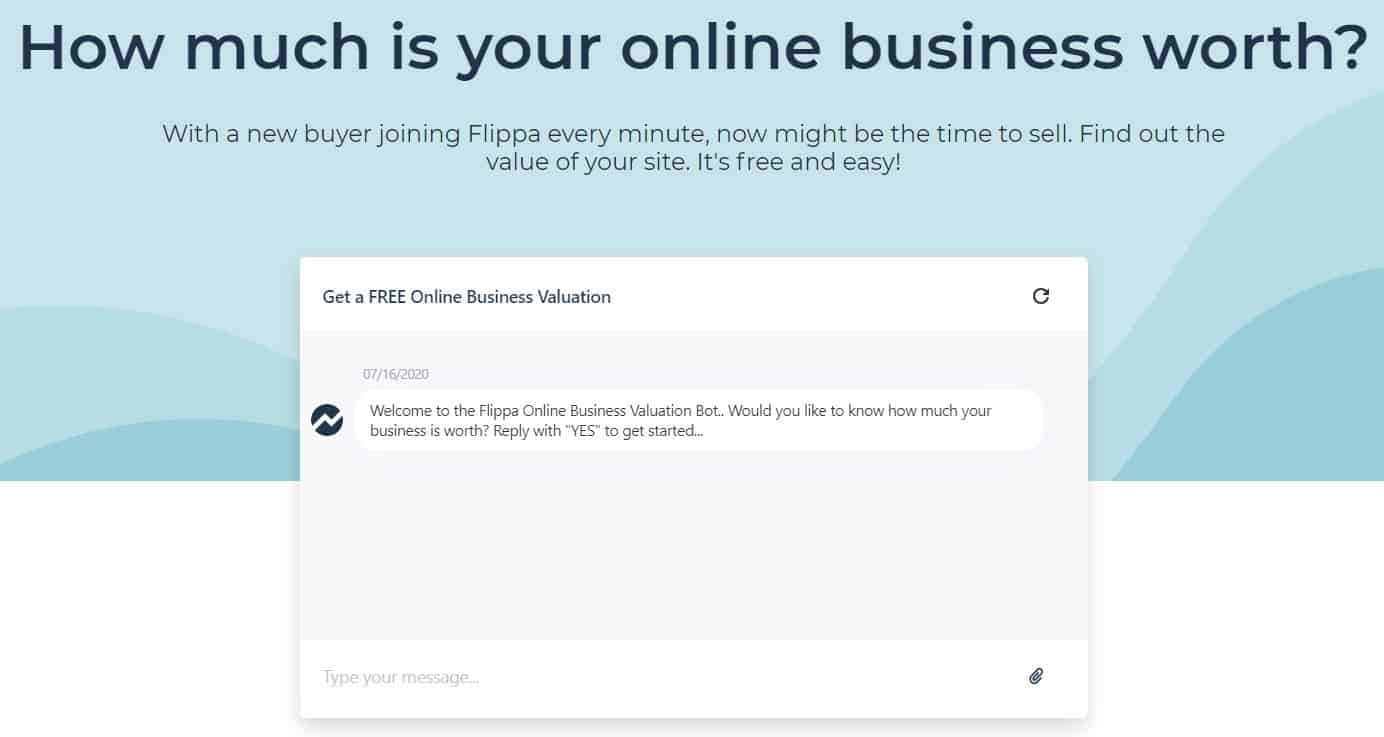 The valuation tool only takes a few minutes to complete and you'll have a better idea of how much your blog is worth.
Should You Sell Your Blog?
Ultimately, it's your decision whether or not you want to sell your blog.
If you prefer start-up projects and are losing the passion to run your current blog, you might want to sell it and start fresh. Alternatively, if you have too many blogs going at once and you don't have time for each one, now might be the time to off-load a few!
Have you ever thought about selling your blog? Let me know in the comments below!
---
This article may include affiliate links. As an Amazon Associate I earn from qualifying purchases.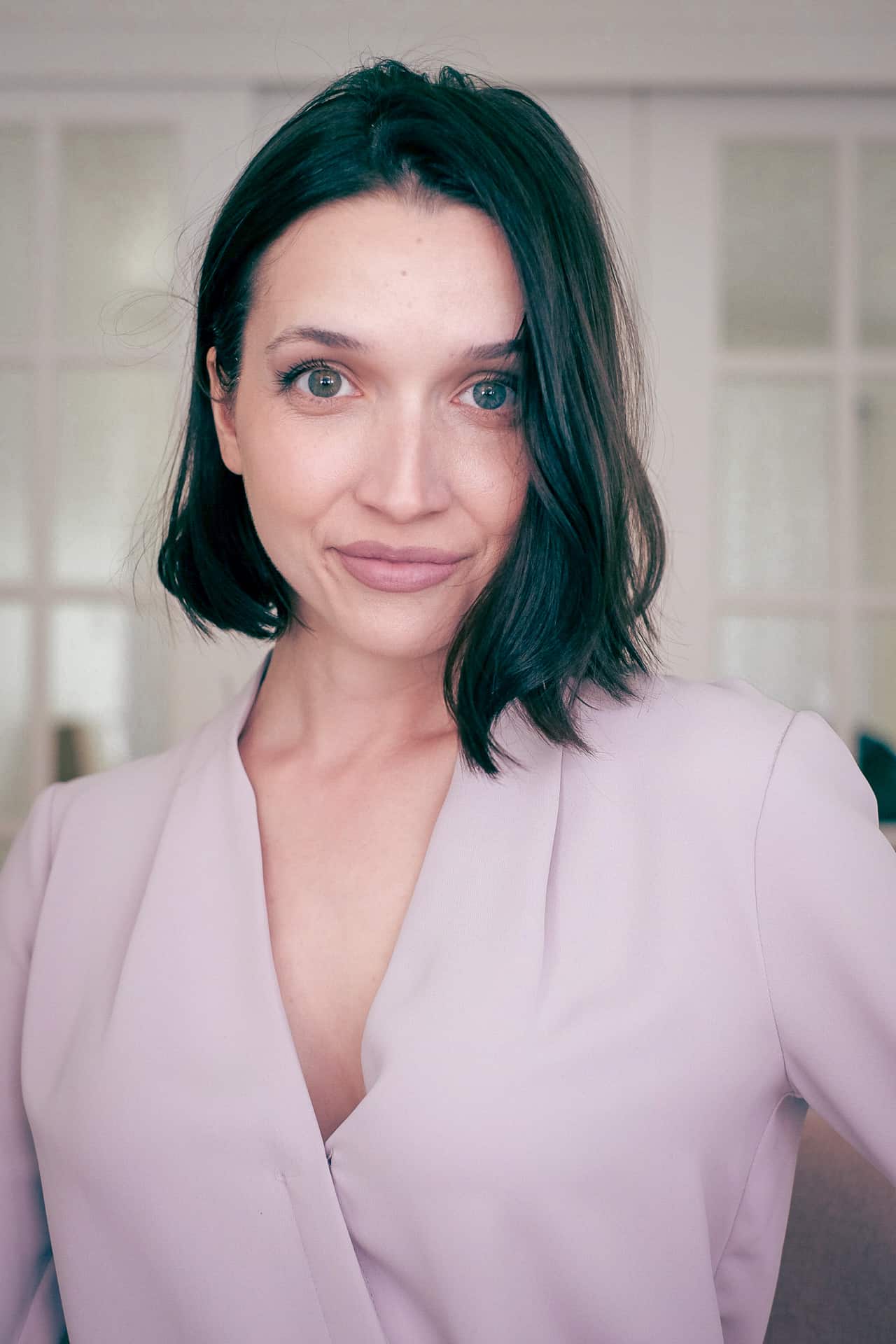 Dana Nicole is an award-winning freelance writer for MarTech/SaaS who was rated one of the best SaaS writers by Software World. She specializes in writing engaging content that ranks high in search engines and has been featured in publications like Semrush, ConvertKit, and Hotjar.
Dana holds a Bachelor's degree in Business Administration and has over 15 years of experience working alongside national brands in their marketing departments.
When Dana's not working, you can find her dancing en pointe, cooking up new recipes, and exploring the great outdoors with her two big dogs.