Last Updated on
A brand goes past your logo, and in the long run, branding your business properly will help you attract new customers, retain your customers and increase your profits.
But what exactly is a brand?
I like to tell my clients that a brand is any touch-points or visuals their company has, that the customer will/could interact with.
Branding goes much deeper than a logo or your website, and includes the tone you speak to your audience in, your employees' uniforms, and anything else that is "your business".
Let's examine the importance of branding to an organization.
Branding Your Business Earns You Trust
Delivering a brand experience that your customers want will allow them to put more trust into your company and its products. 78% of consumers believe that companies focused on custom content are more trustworthy.
How does this impact your branding strategy? Well, first off, you need to determine what type of content your customer wants to see and in order to determine that, you will need to conduct some customer research.
The better you know your customer, the better you will be able to create content they will love.
Brand Recognition
Brand recognition isn't just for huge corporations. Sure, the golden arches of McDonalds are a huge competitive advantage but you can still achieve brand recognition without being an internationally recognized corporation.
Color increases brand recognition by up to 80%, and companies who have done proper research into their color palette are able to hone into that recognition.
By communicating to your customers a certain way, using certain types of imagery and placing yourself on specific social networks, you can begin to stand out in your consumers' minds when they see you as they are surfing the web.
Branding Creates A Community
When you have a strong brand, you will attract strong brand influencers who will be loyal to your company and will be the best word-of-mouth referral system you could ask for.
Creating that community takes time, but is achievable if you get to know your consumers and understand what it is they want from your company.
Branding Generates Referrals
A great significance of branding is the referrals that will be generated. Above, I mentioned the community that will form when you have a strong brand.
If your branding is done properly, those people in your current community will be easily able to remember your business when talking with friends and will be able to refer your services or products.
Branding Sets You Apart As A Leader
If you can properly brand yourself, your audience will begin to see you as a leader in your niche. Companies who implement proper branding have a distinct competitive advantage against their competitors who haven't put any thought into their branding.
————
Branding is something that no successful business overlooks. To learn more on branding, sign up for my FREE 3 part video series workshop to learn how you can develop and build your own killer brand with a cult-like following! You can also learn graphic design in order to take your DIY branding to the next level.
---
This article may include affiliate links. As an Amazon Associate I earn from qualifying purchases.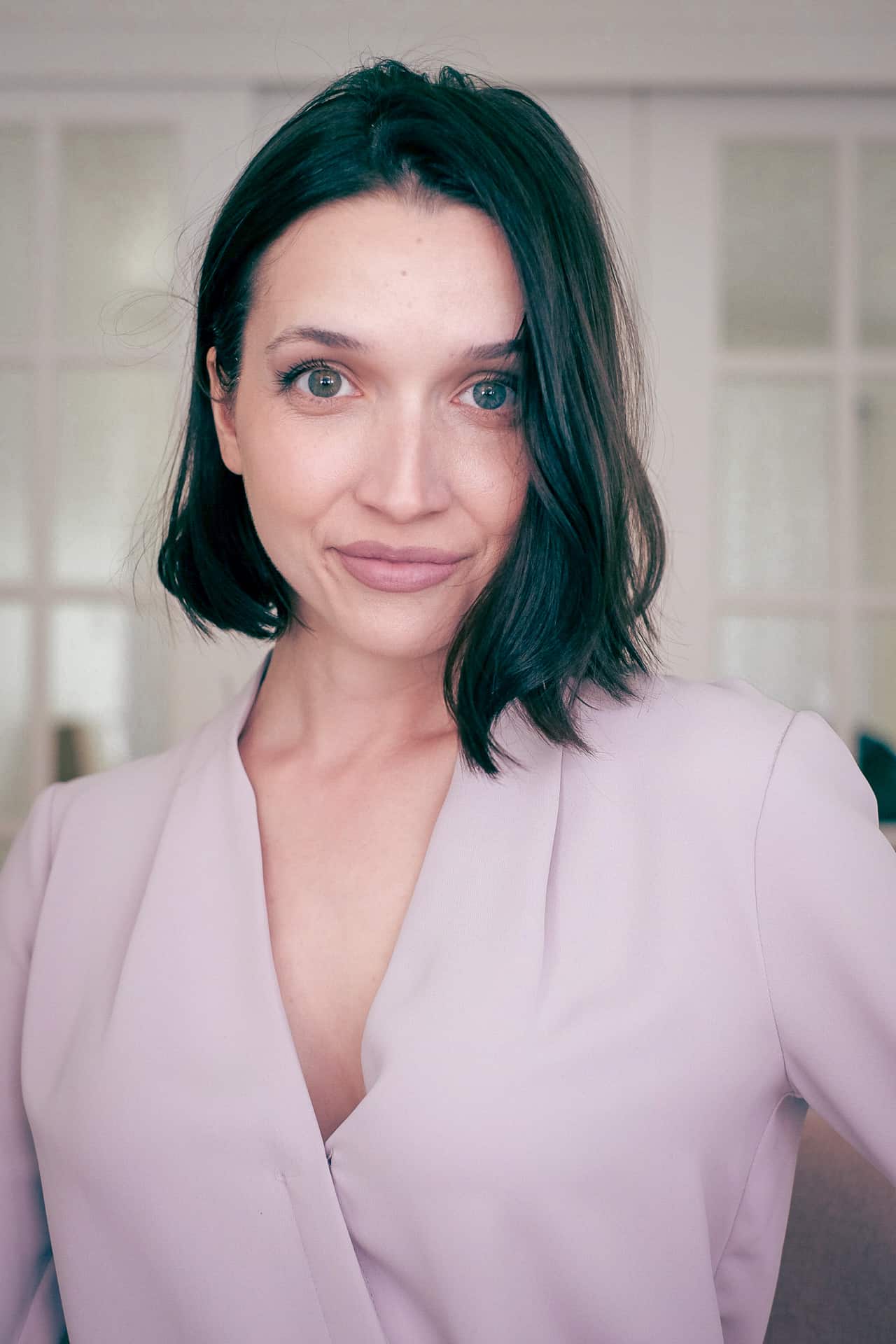 Dana Nicole is an award-winning freelance writer for MarTech/SaaS who was rated one of the best SaaS writers by Software World. She specializes in writing engaging content that ranks high in search engines and has been featured in publications like Semrush, ConvertKit, and Hotjar.
Dana holds a Bachelor's degree in Business Administration and has over 15 years of experience working alongside national brands in their marketing departments.
When Dana's not working, you can find her dancing en pointe, cooking up new recipes, and exploring the great outdoors with her two big dogs.