Last Updated on
Instagram is a bustling social network with over one billion monthly users. While Instagram was initially meant for people to share quick snaps of their daily lives, the app quickly evolved into a curated space where people began putting lots of thought and work behind their Instagram feed themes.
While there are many Instagram feed theme apps to help you manage your feed, many people prefer using their laptops/computers, instead of their phones for their Instagram posts. Unfortunately, it can become tedious to send media back and forth between your computer and phone for Instagram purposes.
Because of this, people need a way to post on Instagram from a computer.
Today, I'm going to show you the easiest way to post on Instagram from a computer (PC or Mac) so that you no longer need to waste time sending your photos to your mobile device just to upload to Instagram!
How to Post on Instagram from Your Laptop (PC or Mac)
If you head over to your Instagram account on your computer, you'll see that you can like, comment and even view stories, but one functionality is missing: the ability to post on Instagram from your laptop.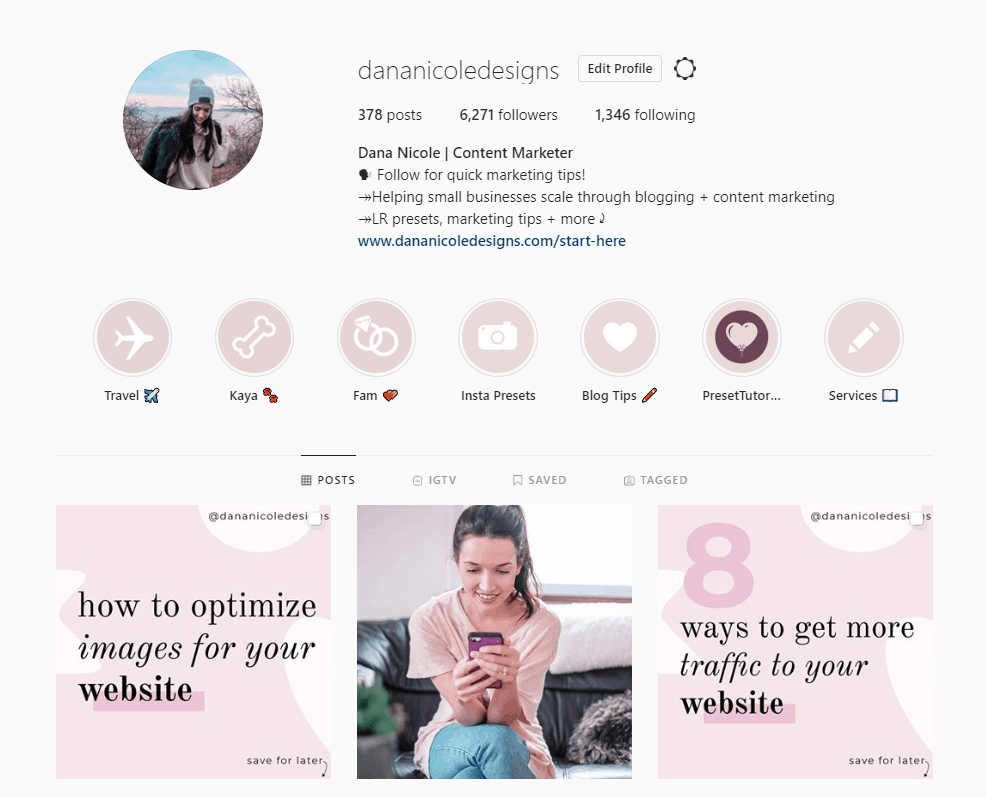 As a business owner who spends most of the day on my computer, posting from my phone is honestly a bit of annoyance, and I'm sure you've felt the same way!
So what's the deal? Is there some secret way to actually post to Instagram from your laptop?
Well, yes, there actually is and I'm going to show you exactly how.
Post to Instagram Using Developer Tools
This method might sound technical, but it's actually very easy.
Basically, we're going to be "tricking" Instagram into thinking that we are browsing the app from our phones (but in reality, you'll be on your computer).
I'm going to include instructions for both a PC and a Mac, so feel free to click to the section you'd like to view:
Post on Instagram from PC (Chrome)
First, head over to www.instagram.com on the Chrome browser and log into your account. Once you are logged in, right-click and click on "Inspect". You can also simply press "Ctrl+Shift+I".
This will bring up the developer tools.
Next, click on the icon highlighted below, or press "Ctrl+Shift+M".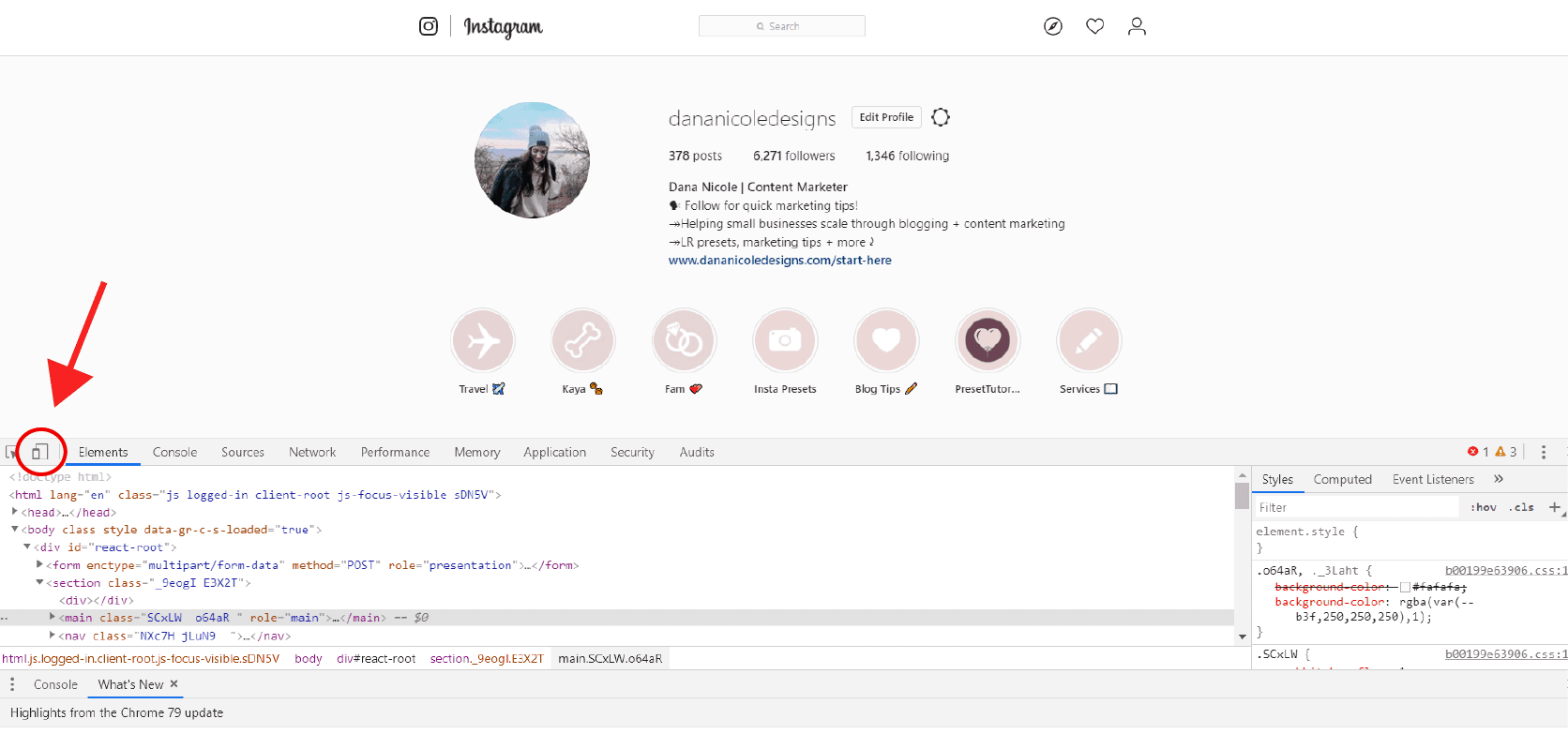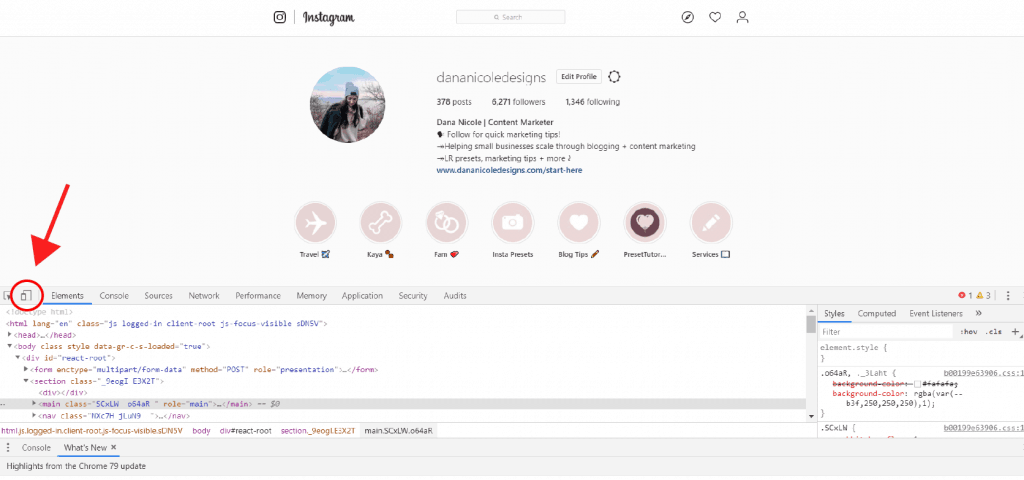 Along the top bar, you can change the device which you'd like your computer screen to mimic.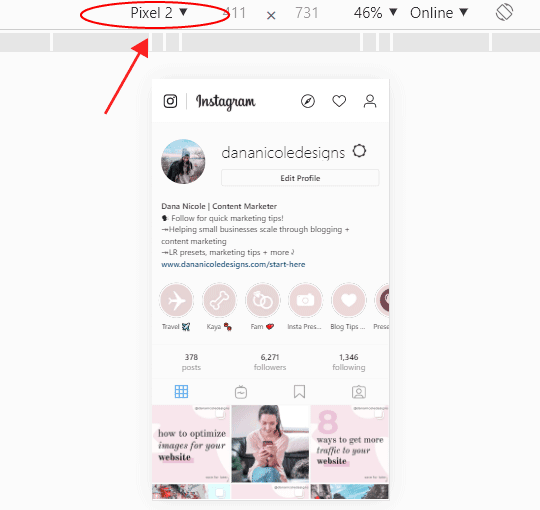 You are just about ready to post to Instagram from your computer, but you have one important step left.
You must refresh your screen. If you don't refresh your screen, you won't be able to post a photo.
After that, you will notice that your computer screen looks exactly like your phone! All you need to do is click on the "+" icon and upload your picture.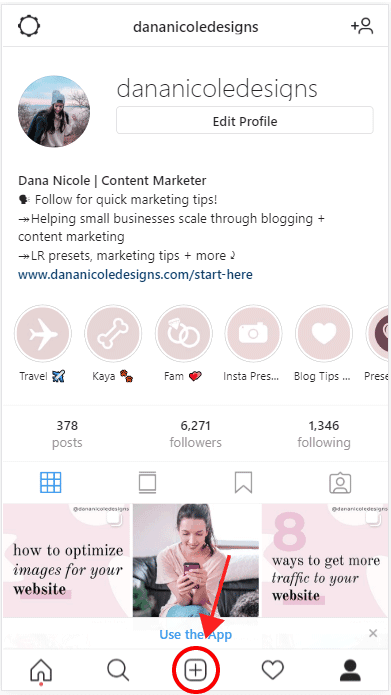 Post on Instagram from a Mac (Safari)
Posting on Instagram from a Mac computer is very simple on Safari! First, change your Safari to developer mode by going to "Preferences > Advanced".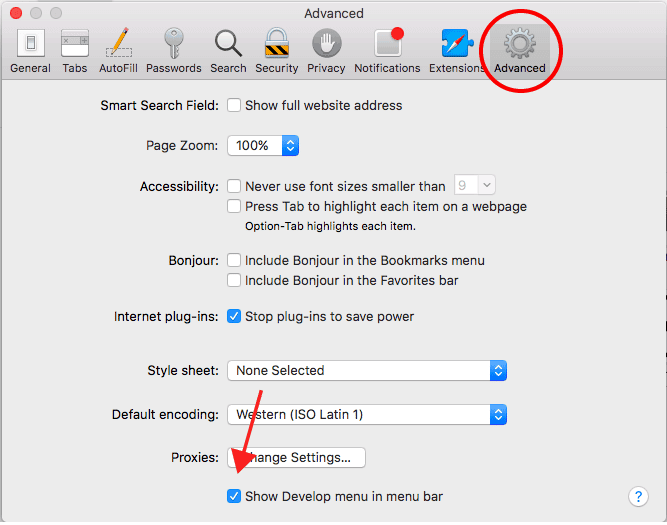 At the very bottom you want to check off "Show Developer menu in menu bar".
Next, open your Safari browser head over to www.instagram.com and log into your account. In the top bar click "Develop > User Agent > Safari — iOS 10 — iPhone".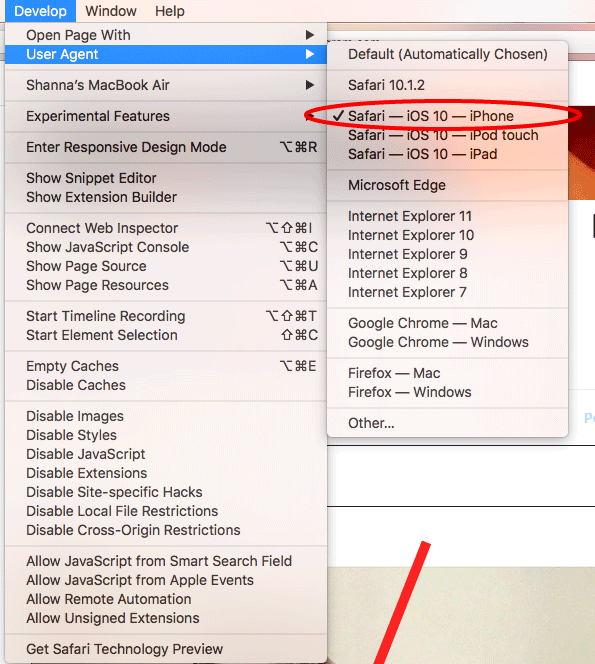 Your Instagram page will now act as if it is from your phone, where you can click on the "+" sign to upload posts from your Mac laptop.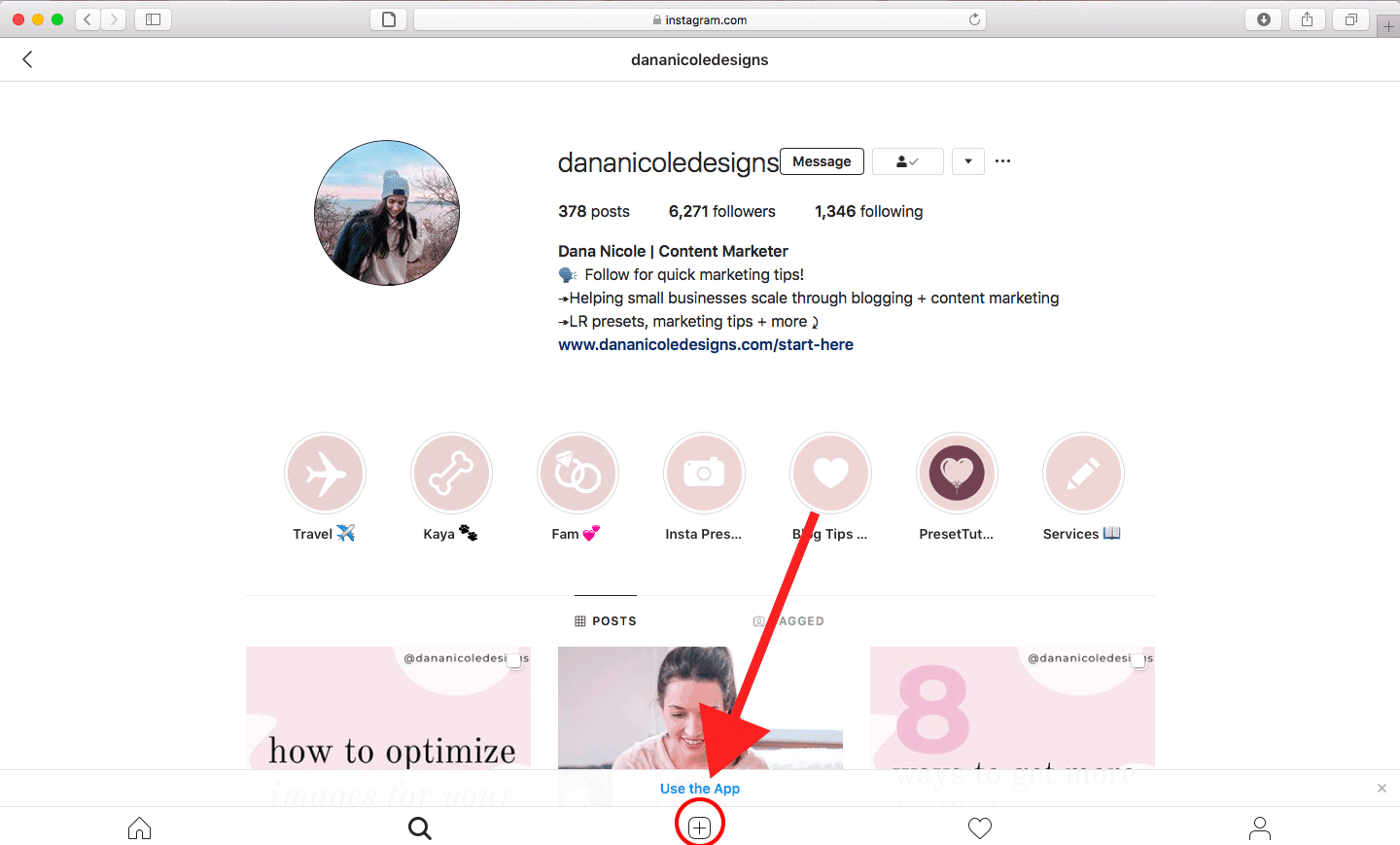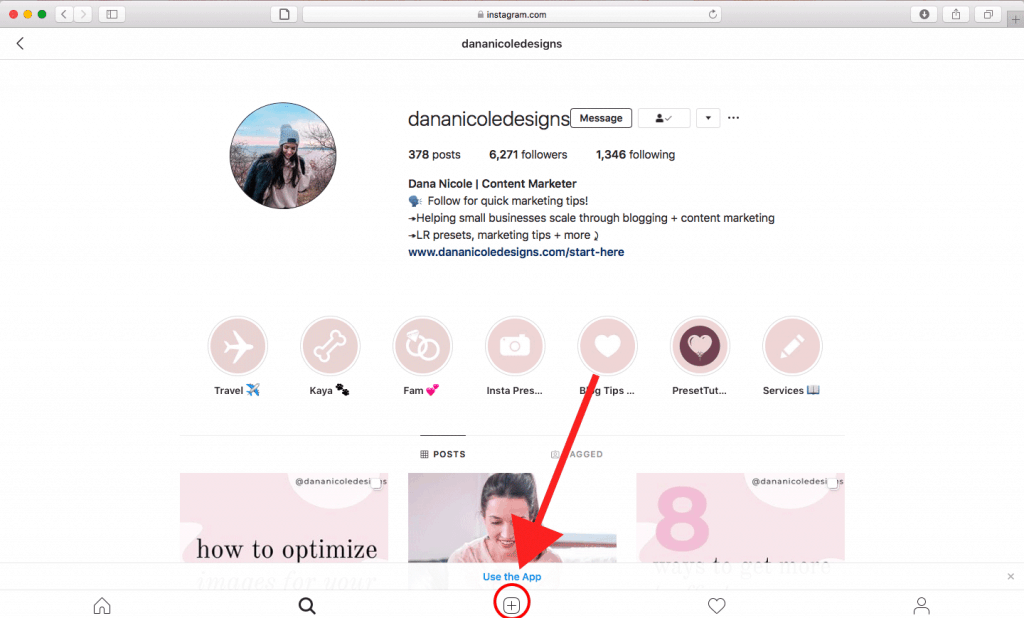 Can You Upload Multiple Photos to Instagram From a Computer?
Unfortunately, you are not able to upload multiple photos from your computer to Instagram.
However, many Instagram scheduling softwares have this functionality.
Tailwind, for example, is a great example of an Instagram scheduling software that allows you to schedule multiple images from your desktop to be posted to Instagram.
You can sign up for a forever free account to see just how easy it is to schedule your Instagram content straight from your desktop!
Pin me: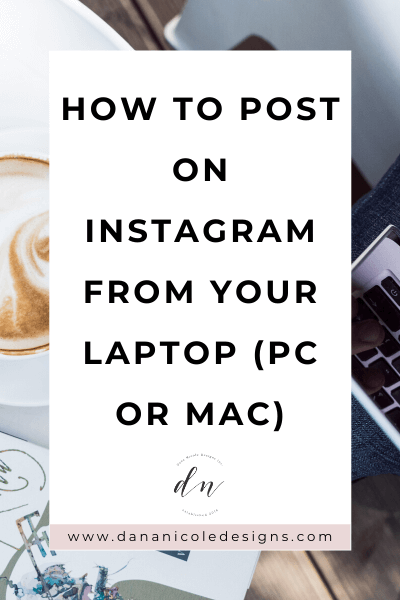 ---
This article may include affiliate links. As an Amazon Associate I earn from qualifying purchases.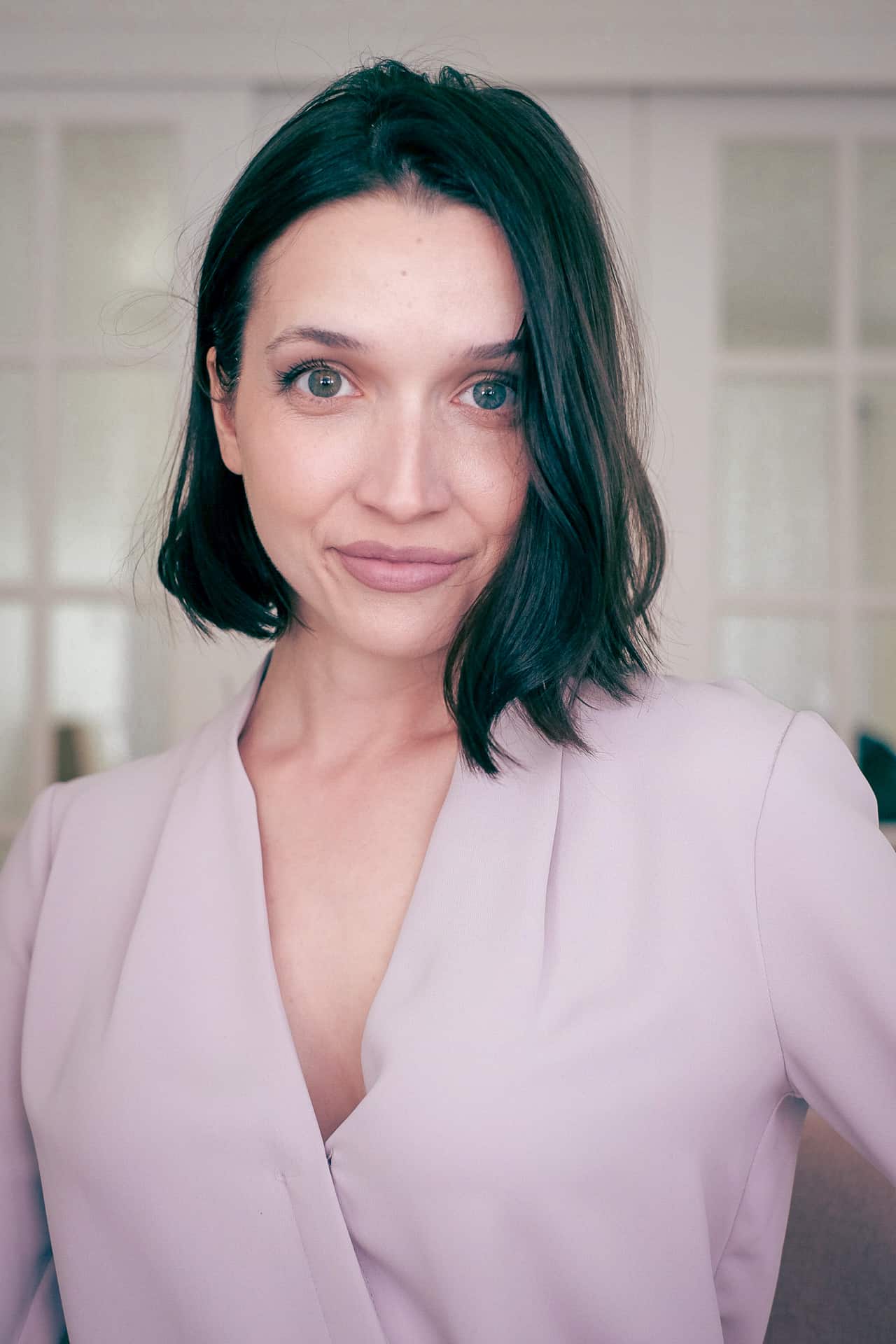 Dana Nicole is an award-winning freelance writer for MarTech/SaaS who was rated one of the best SaaS writers by Software World. She specializes in writing engaging content that ranks high in search engines and has been featured in publications like Semrush, ConvertKit, and Hotjar.
Dana holds a Bachelor's degree in Business Administration and has over 15 years of experience working alongside national brands in their marketing departments.
When Dana's not working, you can find her dancing en pointe, cooking up new recipes, and exploring the great outdoors with her two big dogs.