Last Updated on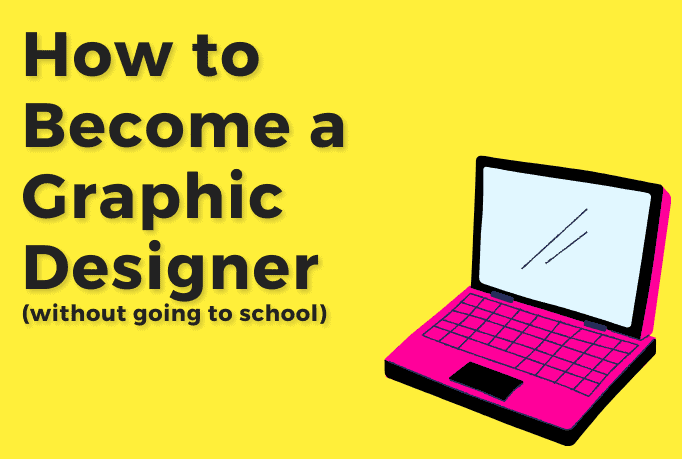 Learn graphic design online for free, without going to school or without a degree. If you would like to become a graphic designer, you can do so for free or by taking affordable and free courses. I taught myself graphic design and have helped many others learn to become designers through this article. Keep reading — you got this!
So you want to learn graphic design for beginners? You're in the right spot! I'm going to teach you how I became a freelance graphic designer with zero experience and without holding a degree in graphic design.
For three years I worked as a freelance graphic/web designer, and while my career has taken a different path now, my graphic design experience was the catalyst to an online career and has helped me tremendously.
First, let me say that this article isn't meant to undervalue those who do go to design school. Designers who spend years working on their craft are obviously very knowledgeable and do amazing work.
But sometimes school isn't in the budget for everyone and you might want to learn graphic design on your own.
Figuring out how to learn graphic design is the hardest part, which is why I've written up all the steps I took for you to follow.
Second, this post by Karen Cheng helped me a lot when I was starting to learn graphic design. I recommend checking it out as well!
Now, let's dive right into how to become a graphic designer!
This post contains affiliate links. When you click on a link within this post and make a purchase, I will earn a commission. This is at no additional cost to you.
Steps to Learn Graphic Design
Before you go any further, I want you to commit to yourself that you're going to follow through with these steps (if it's something you truly want to do)!
To give yourself a little reminder, Tweet the following and come back to it in several months time to see just how far you've come:
Today marks the day I begin a new path and teach myself graphic design #entrepreneur
Click To Tweet
Step 1: Learn the Basics of Drawing
You don't need to be a skilled drawer, but you will need to know some basics.
Before I began learning graphic design, I started with a good old pen and paper and went back to the basics.
I had to learn things like shadows and drawing 3D objects (something I wasn't good at, but knew I would need to improve if I wanted to do logo design and mockups).
Could I draw freehand prior to teaching myself graphic design? Nope! So if Mark Kistler's book You Can Draw in 30 Days: The Fun, Easy Way to Learn to Draw in One Month or Less can get my drawings to look good (and help me understand the principals of drawing), then it can do the same for you.
This resource is worth the investment (which is only a few cups of coffee).
I could have never hand-drawn the flower in the logo prior to reading this book: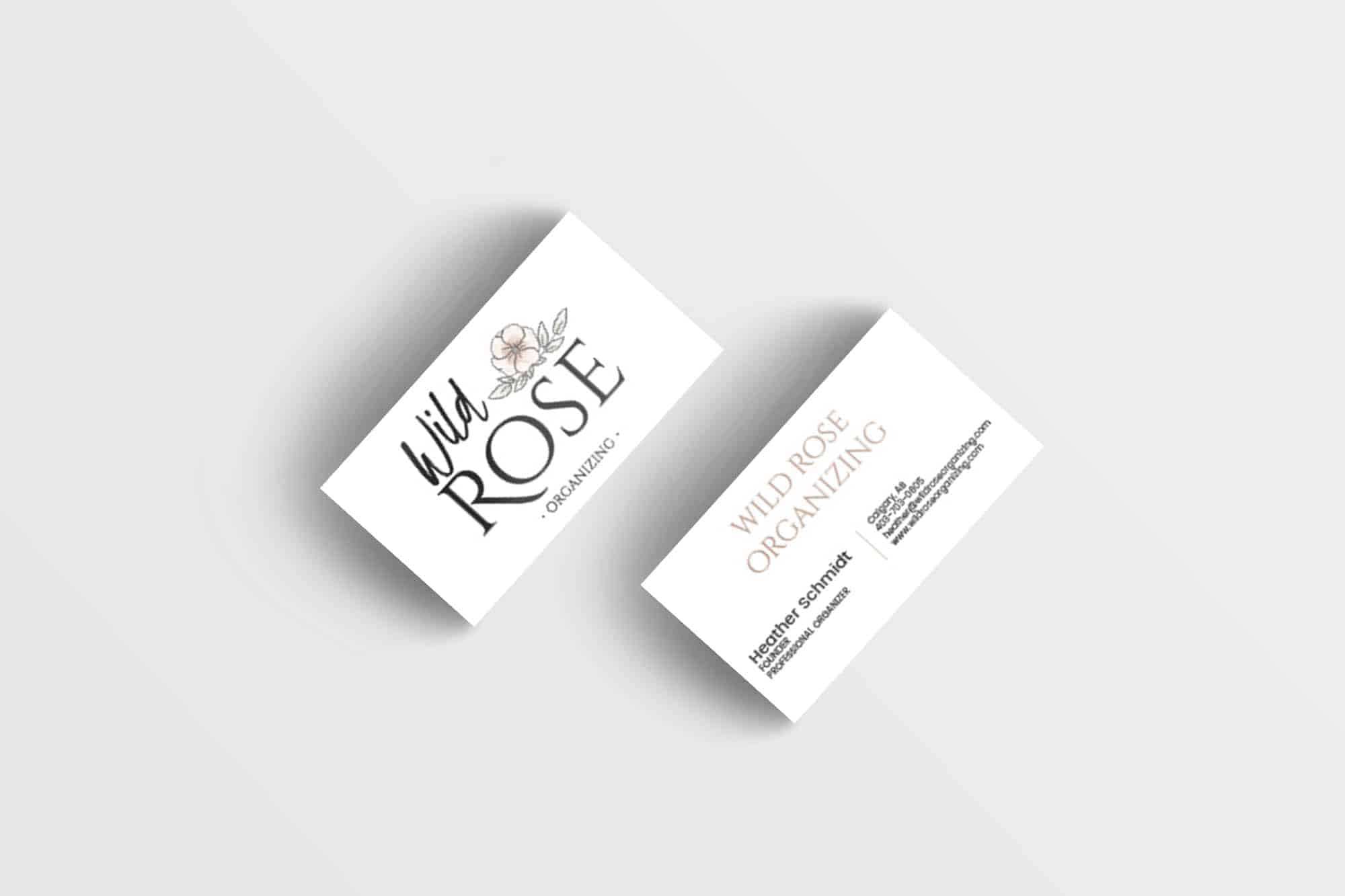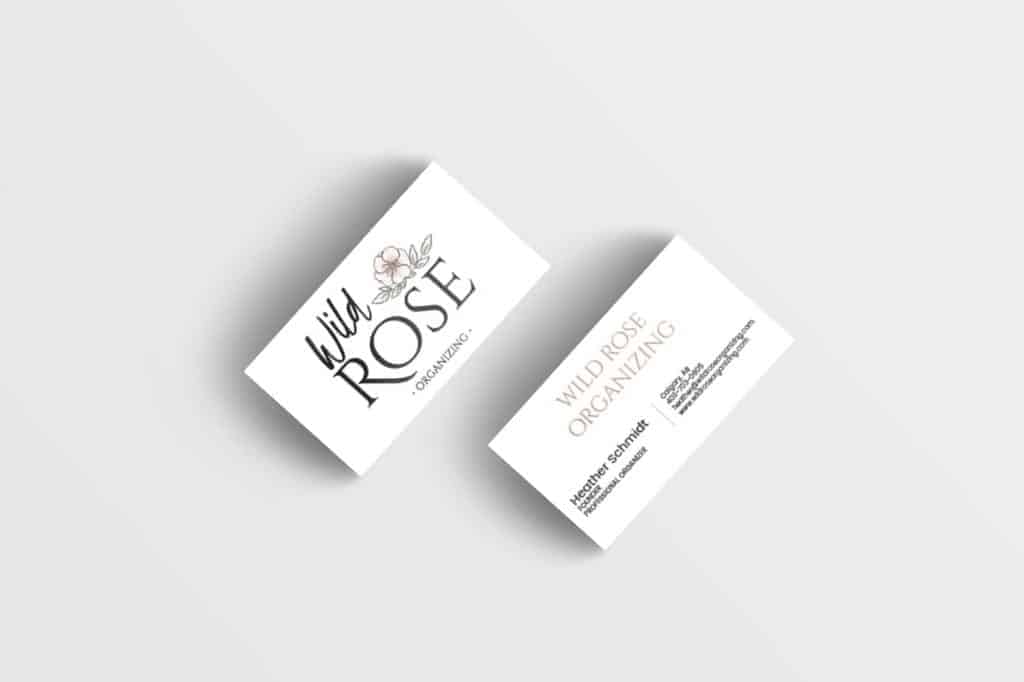 This book doesn't actually teach you how to become a graphic designer, but it teaches you the most important first steps when learning graphic design: the basics of art.
You learn all sorts of incredibly handy information, such as object shading and highlighting, how to give your designs more depth and structure, and different techniques that you won't come across if you dive straight into learning Adobe Illustrator.
You might be asking "but what's the big deal? Graphic design software has rulers and the ability to draw straight lines! So why would a drawing book help me if Illustrator already does all that for me?"
I had the same questions! Why should I learn how to draw if all I want to do is learn graphic design? What gives?!
Well, if you want to know how to become a graphic designer, learning to draw is important.
Illustrator (which is a program you'll use to design your work) doesn't tell you when your shadows are all in the wrong direction or when you have got the proportions all messed up.
And Illustrator also doesn't tell you when you are trying to draw a face and the eyes are half the size they should be. But this book does. It helps you through it all.
I can't tell you enough how important it is to learn basic drawing techniques first before you teach yourself graphic design.
You can also find many tutorials on YouTube to help you get started with drawing.
Step 2: Learn Graphic Design Theory
Your next step in learning graphic design is to learn some theory.
"But the theory is so boring." I know, I know. Graphic design theory is rarely fun but I'm here to tell you how to become a graphic designer and the theory is super important.
If you want to become a graphic designer you're going to need to learn some of the tedious material before jumping into the fun stuff.
Just because you are teaching yourself doesn't mean you get to skip out on the boring material!
Knowing what types of fonts and colors go together and what doesn't go together is going to help your designs immensely.
So teach yourself graphic design theory!
In regards to theory, I suggest starting off with learning the basics of color, typography, shape, space, lines, texture and size.
A great read to get you thinking of basic graphic design theory is the book Visual Grammar.
These books are some of my top picks for learning graphic design and design theory:
Step 3: Get Some Graphic Design Tools
As a bit of a digital nomad, my office moves around a lot so I like to keep it minimal when it comes to the tools I use. Luckily, graphic design doesn't require lots of gadgets and gizmos (or oozits and whatzits #thelittlemermaid).
But the one thing you will need to become a graphic designer is graphic design software — this is non-negotiable 🙂
You can purchase Adobe Creative Cloud here which contains:
Illustrator: will be used for logos and other vector-based graphics
Photoshop: will be used to create special effects and edit media
InDesign: will be used to create materials for print or online such as brochures, PDF's, books etc.
Plus many other programs that you can use as you grow!
Here's where you may want to bookmark this article. Because when you are first learning how to become a graphic designer you aren't going to need the below item, but after you've figured out the theory, how to draw and are comfortable in the above programs, you might find that you need some type of tablet.
The tablet I recommend is the Wacom Intuos Draw Tablet. It's a very affordable piece of equipment that I couldn't do without.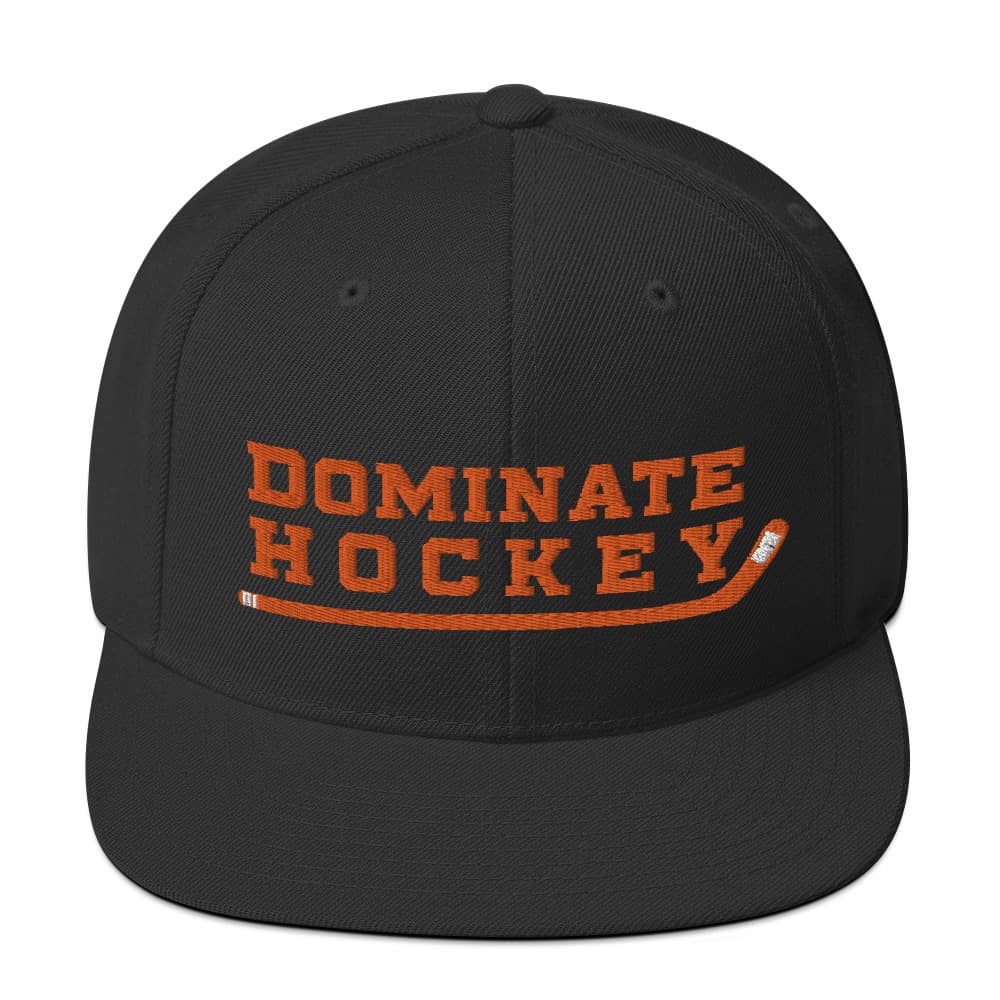 I've had mine for over two years and am kicking myself for not getting it sooner!
This tablet makes illustration and logo creation a breeze and lets me have way more control over my designs than when I was just using a mouse.
I actually developed tendinitis in my finger from using my mouse so much, and my designs took much longer to create as I tried to draw with a mouse.
Now, I use my tablet for just about everything including hand-lettering, logo creation, masking in Photoshop…and let's just say I don't know what I would do with it.
And that's it! You don't need to have a closet full of supplies to get started as a graphic designer.
Step 4: Learn the Tools of Graphic Design
Now that you have the tools and the know the foundation of graphic design, it's time to actually learn the tools (yes! You finally made it to the step where you are going to actually learn how to become a graphic designer that can make designs)!
I'm thankful for all the affordable online courses out there because they will save you months of time trying to piece everything together on your own.
This Udemy graphic design course is much more affordable than an entire degree, yet it will still help you figure out how to use the tools and software.
Opening up Illustrator for the first time is overwhelming, but knowing the basics will propel your learning forward much faster.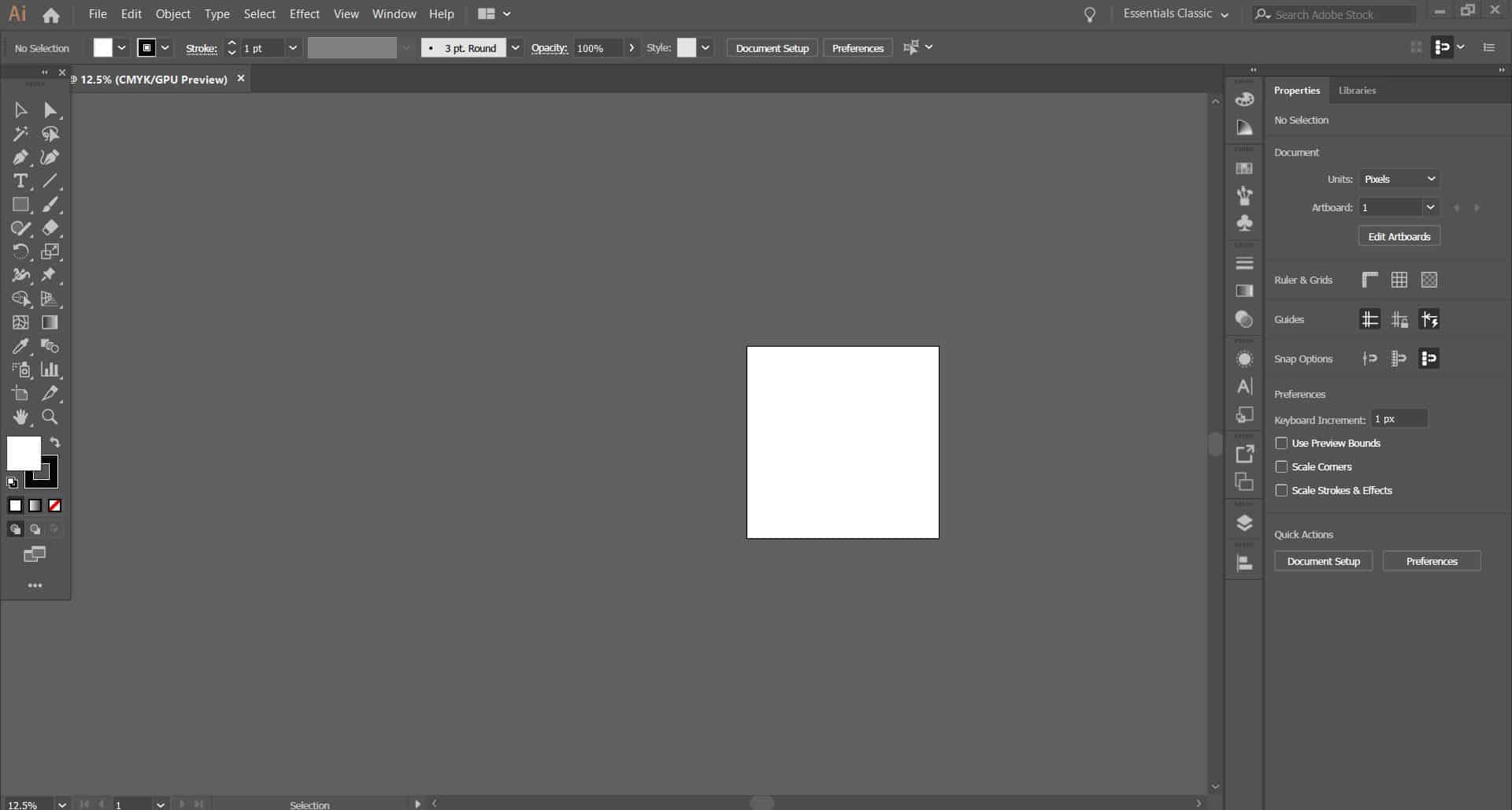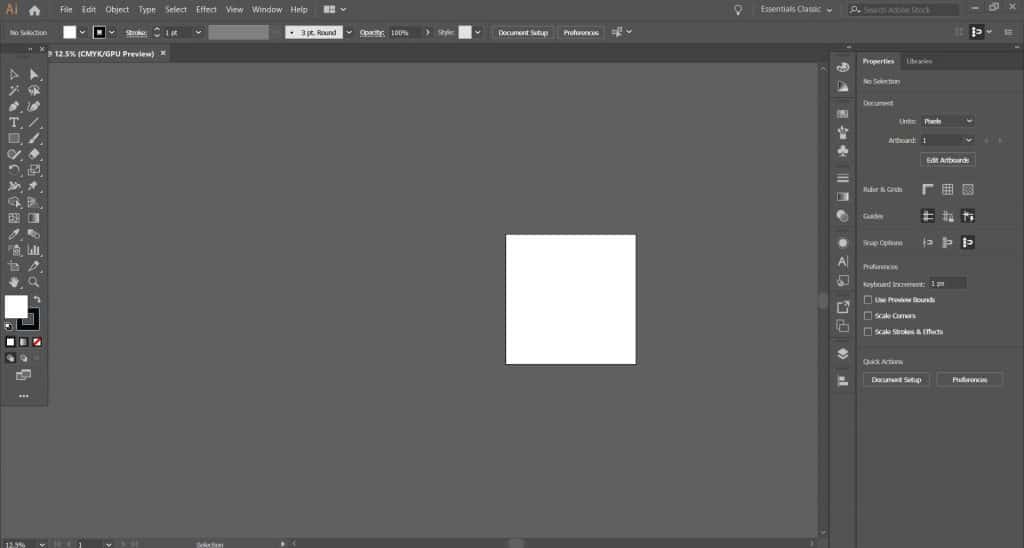 If you want to learn graphic design, you obviously need to learn the tools, and having video instruction will make that process so much easier.
I highly recommend signing up for the above course if you want to fast-track things a bit.
After you've learned the basics, you'll be able to use the tools to create your own designs.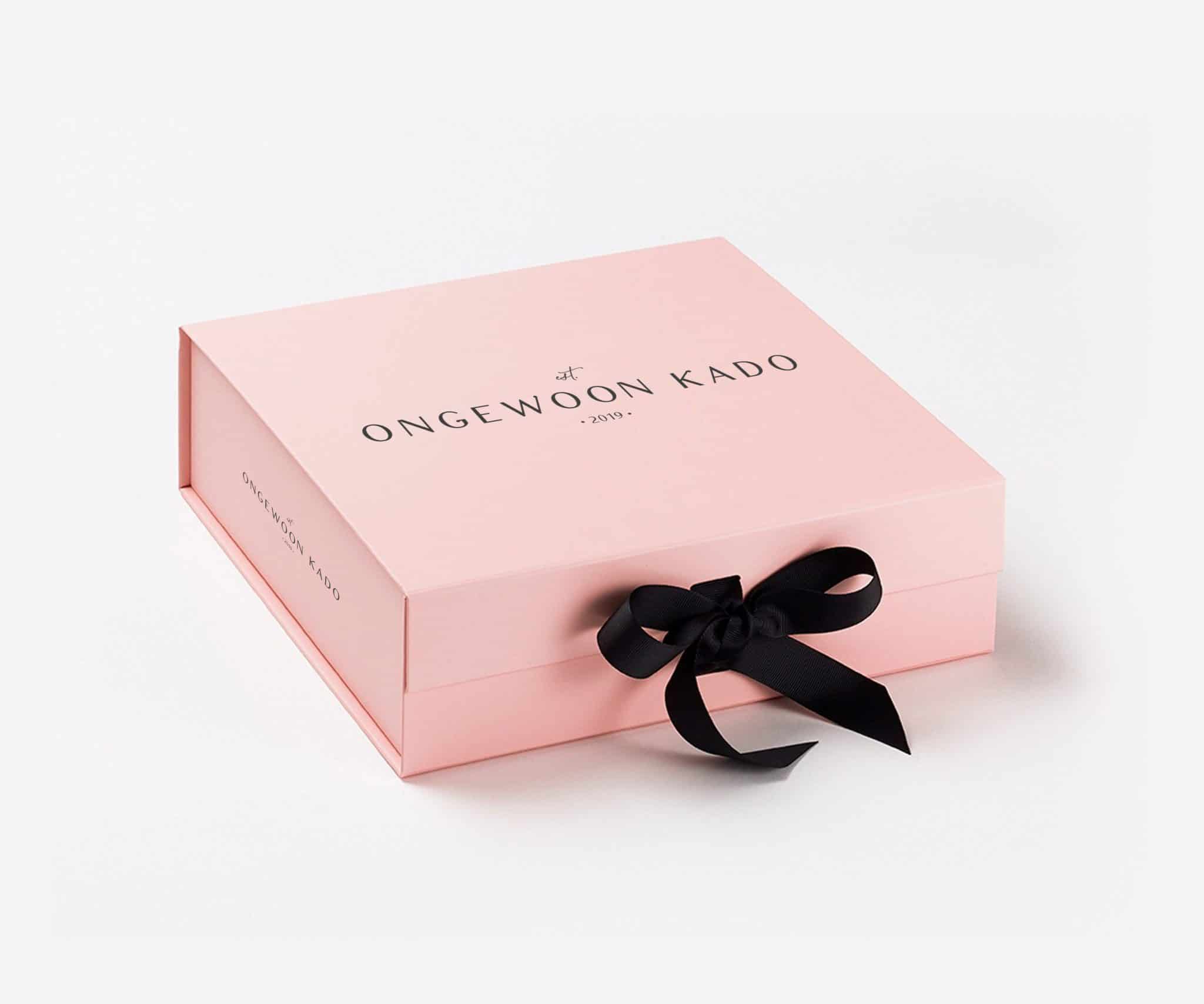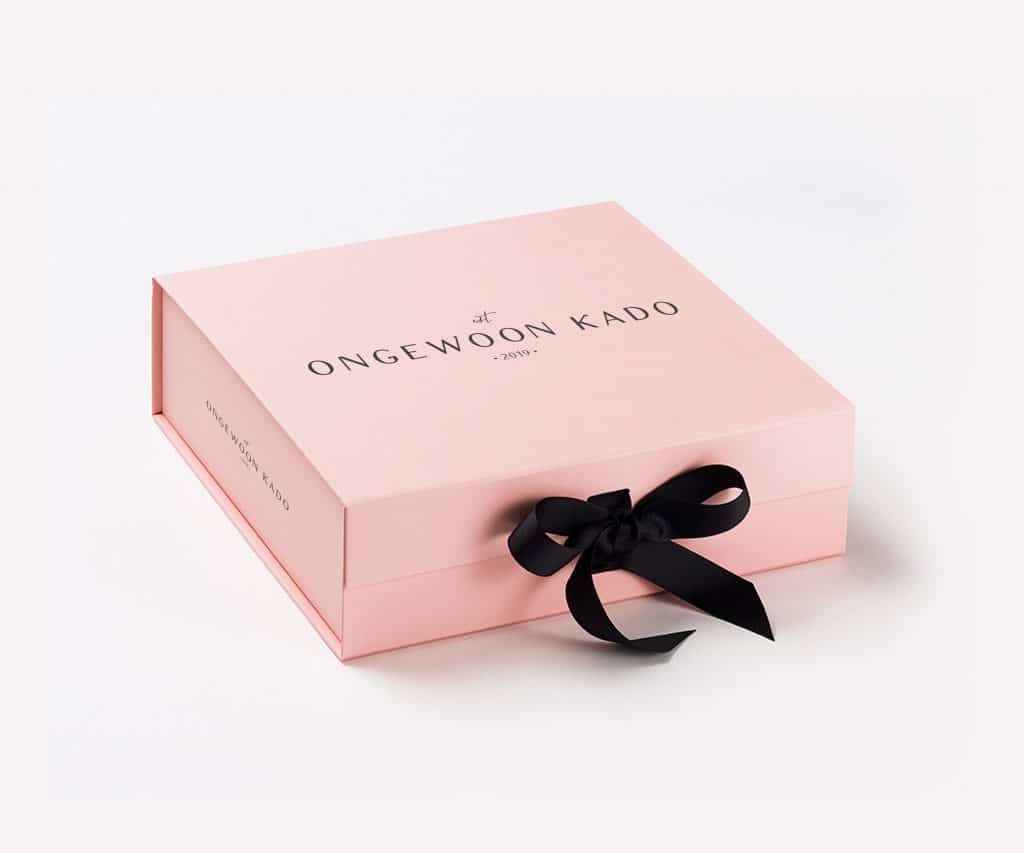 Graphic Design Tutorials
You can also use YouTube tutorials to teach you everything if a course isn't in the budget. YouTube is great because you can learn by doing, seeing and hearing.
Here are some of my favorite YouTube channels for free graphic design tutorials:
These channels offer many different tutorials, but feel free to do your own searches to find what you are looking for and go through at least one every day.
Step 5: Build Up Your Graphic Design Portfolio
My biggest worry, when I was becoming a graphic designer, was that nobody was going to want to work with me because I did not go to school for design.
This never ended up being an issue because of one thing that I unintentionally did.
I created a portfolio for myself as I was learning.
By taking this Udemy course listed in step 4, you'll have created designs as you are going through the courses – feel free to use these in your portfolio until you have more work.
A lot of people are scared to venture out into doing real work.
"What if they ask for my credentials or my degree?!" Maybe you're scared of this to? Let me tell you something — I've never been asked once in my career for my credentials.
I have, however, been asked to see past work or a portfolio, and when my prospects see my portfolio, they almost always book immediately.
So, where else can you find small projects to help develop your portfolio if you want to become a graphic designer?
There are lots of sites that allow graphic designers to pick up work. When I first started building my portfolio I found clients through friends and family, my local sub-Reddit, and 99designs.
I got a lot of graphic design practice through 99designs but I personally wouldn't recommend it to make money, because you have to design for free and your designs only get chosen if the client likes it best out of the rest of the designs.
I don't like advising anyone to work for free, but I did like that 99designs gives you a brief and lets you see how a real client process should look. In that respect, I found it useful.
You can also take on non-profits and let them know you are a design student who would like to get some real-life experience. Many non-profits don't have a budget to hire designers so it's a win-win for both of you.
FAQs About Learning Graphic Design
How Long Does it Take to Learn Graphic Design?
Realistically, it can take you a few months to learn to tools, but learning graphic design is truly a lifelong experience and is so much more than just knowing how to use the tools.
I spent a year learning graphic design (in my evenings) before I was confident enough to take on a client.
And even then, I've grown so much since then (as have my designs).
Is it Easy to Learn Graphic Design?
Becoming a graphic designer is a long learning process, and each step can take you anywhere from several weeks to several months.
But it is possible!
It's all going to depend on how much time you want to put towards learning each element.
This guide should help you learn graphic design so that you can create digital designs and hopefully understand the science behind functional graphic design and branding.
As you get going, you're going to find so many different areas to expand on and be familiar with before taking on clients such as:
CMYK vs RGB
vector vs raster
bleeds and margins and how to properly set up documents for print
other printing specs
There are also many different areas to specialize in and you may choose to veer towards a certain learning path that has its own set of rules and techniques to further learn.
For example, I think logo designers who specialize in hand-lettering and custom typography are incredible. It's not something I've been able to master myself, but I love coming across some beautiful hand-lettered logos.
Am I a Real Designer if I Don't go to School?
Yes. Plain and simple. You are still a professional regardless if you are self-taught or not.
More Resources to Help You Learn Graphic Design
Next Steps After Learning Graphic Design
After you've learned graphic design, theory and all the tools, you are probably going to want to take on clients.
It's important to do lots of research when designing logos and other branding collateral for your clients (if you choose to go down that route).
I've listed my entire graphic design process, including the questionnaires I use for client briefing, so you are able to understand the research you must do before you begin creating designs for clients.
In Conclusion: How to Teach Yourself Graphic Design
Now that you know how to become a graphic designer without school or getting a degree, let's quickly go over the steps:
Learn the basics of drawing
Learn graphic design theory
Sign up with Adobe Creative Cloud and get your tools
Learn Illustrator, Photoshop and InDesign (this Udemy graphic design course can help you fast track your learning)
Build your portfolio
Read through my graphic design process and download my questionnaires before you begin taking on clients
Pin me: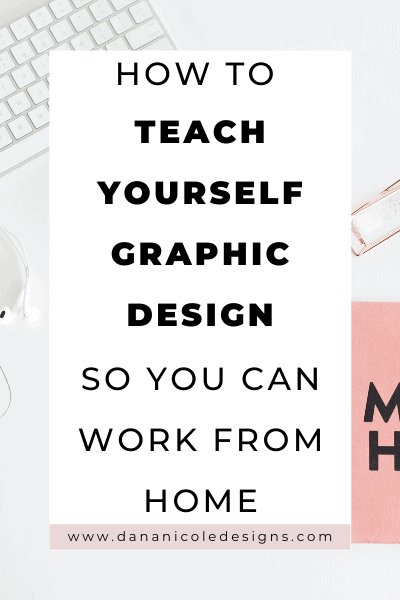 ---
This article may include affiliate links. As an Amazon Associate I earn from qualifying purchases.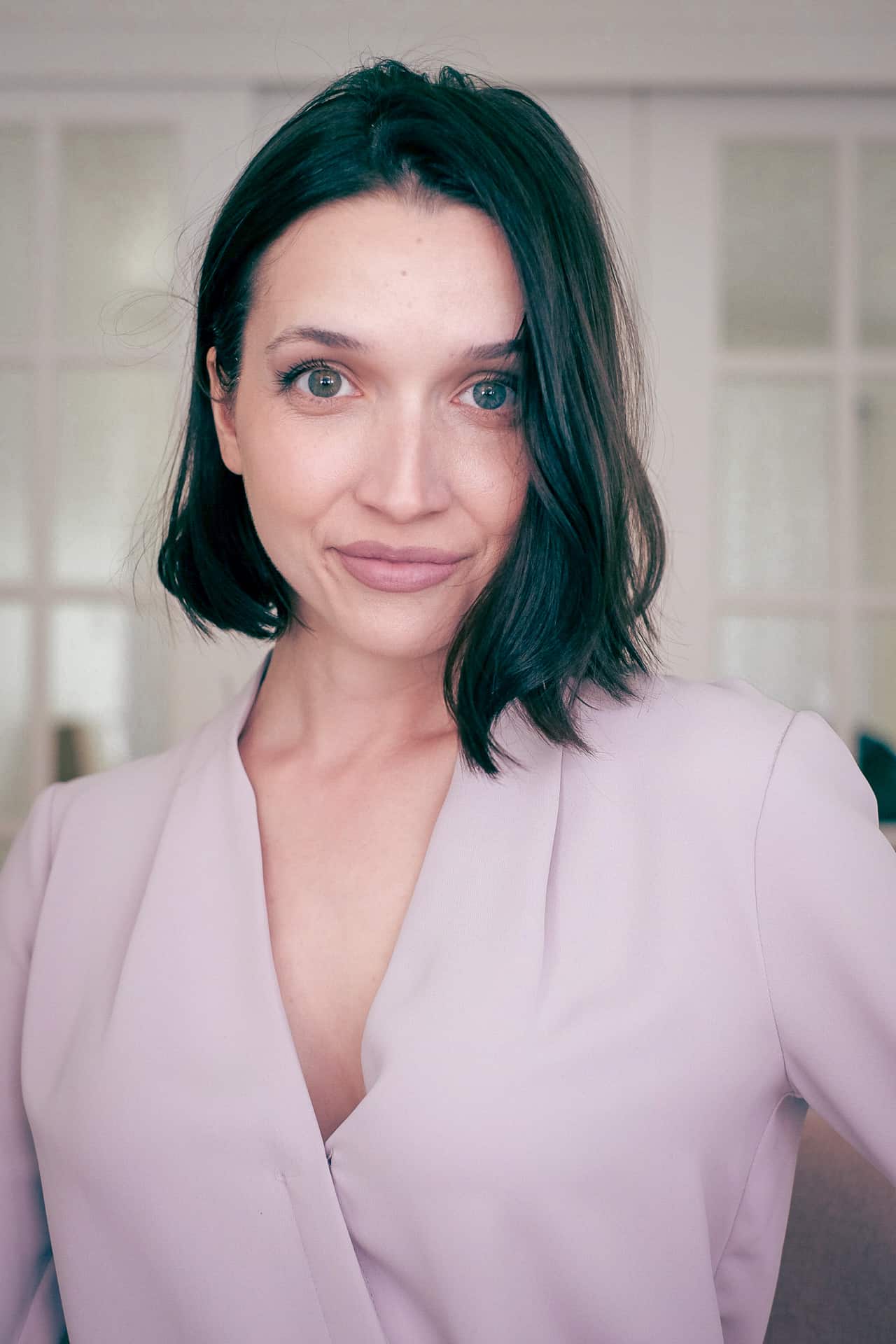 Dana Nicole is an award-winning freelance writer for MarTech/SaaS who was rated one of the best SaaS writers by Software World. She specializes in writing engaging content that ranks high in search engines and has been featured in publications like Semrush, ConvertKit, and Hotjar.
Dana holds a Bachelor's degree in Business Administration and has over 15 years of experience working alongside national brands in their marketing departments.
When Dana's not working, you can find her dancing en pointe, cooking up new recipes, and exploring the great outdoors with her two big dogs.