Last Updated on
One thing about myself is that I really don't like to go out of my comfort zone too much. Which is why I am always pushing myself outside of it and making myself do things I normally wouldn't. And each time I do, it's very rewarding and I am always proud of myself for trying something new.
So in 2012, my fiance and I began talking about doing a trip around Europe the next summer, and I knew that we should find something to do that would 1) be different than just travelling around and 2) give us the opportunity to immerse ourselves in a different culture.
We started searching for volunteer programs in Europe and came across one for sea turtle conservation in Kefalonia, Greece called Wildlife Sense. Neither my fiance or I have background in animals or biology, but our passion for animal welfare was what drew our attention to the program. It was a brand new organization at the time, and didn't have any reviews from previous volunteers (as there were none). We were very hesitant but decided to reach out to the organization for some more information.
They got back to us promptly and were able to send us a lot of volunteer info on sea turtle conservation, as well as speak with us on the phone. After several weeks of speaking with Wildlife Sense and a few other organizations, we decided that Wildlife Sense was the project we wanted to be apart of.
That summer, we took off to begin our two month exploration of Europe – starting with our volunteer conservation program in Greece, working on protecting the endangered loggerhead sea turtle.
The program was a real eye-opener for me. There was roughly 10 other volunteers during our two week program. We were each given a tent for the two weeks and split the cost of food. We also all shared bikes as we were an environmental group, and cars were not used unless there was an emergency.
Each morning we woke up at 5 a.m. to hop on our bikes and bike around to the various beaches in Kefalonia. The bike ride was roughly 15 kilometers and was in a mountainous region — which meant that each morning we got to see the sunrise over top of the Ionian Sea.  
Once we arrived at the beaches, we inspected them for any signs of sea turtle activity. Unfortunately, big resorts with rows and rows of lounge chairs are a huge problem for sea turtles as they cannot lay their eggs if the beach is covered in chairs. Light pollution is also another concern caused by hotels and resorts.
Another duty of ours was to watch the sea turtles in the harbour and monitor their behavior. The sea turtles would swim right up to the wall and we could see them interact with other marine wildlife. Tourists would try to feed the turtles which again, isn't good for them, and it was our job to educate the importance of leaving the sea turtles be.
One of the most exciting parts about volunteering was finding a nest. All the volunteers raced down to where the next was found and we all got to work roping it off so that people knew not to disturb it.
Of course, we also had plenty of free time. One of my favourite things about Greece is the food. Street food was cheap and there was lots of it. We also got to enjoy some of the most beautiful scenery in the world. Snorkeling became a daily activity at the little cove five minutes from our campground, and if we weren't snorkeling, eating fresh calamari and gyros, we were relaxing on a white sand beach.
I highly recommend turning your next getaway into a volunteering trip. If you are interested in getting more information on Wildlife Sense, please visit their website! You can find testimonials, information and an application to apply.
Have you ever done a volunteer trip? Let me know in the comments below!
---
This article may include affiliate links. As an Amazon Associate I earn from qualifying purchases.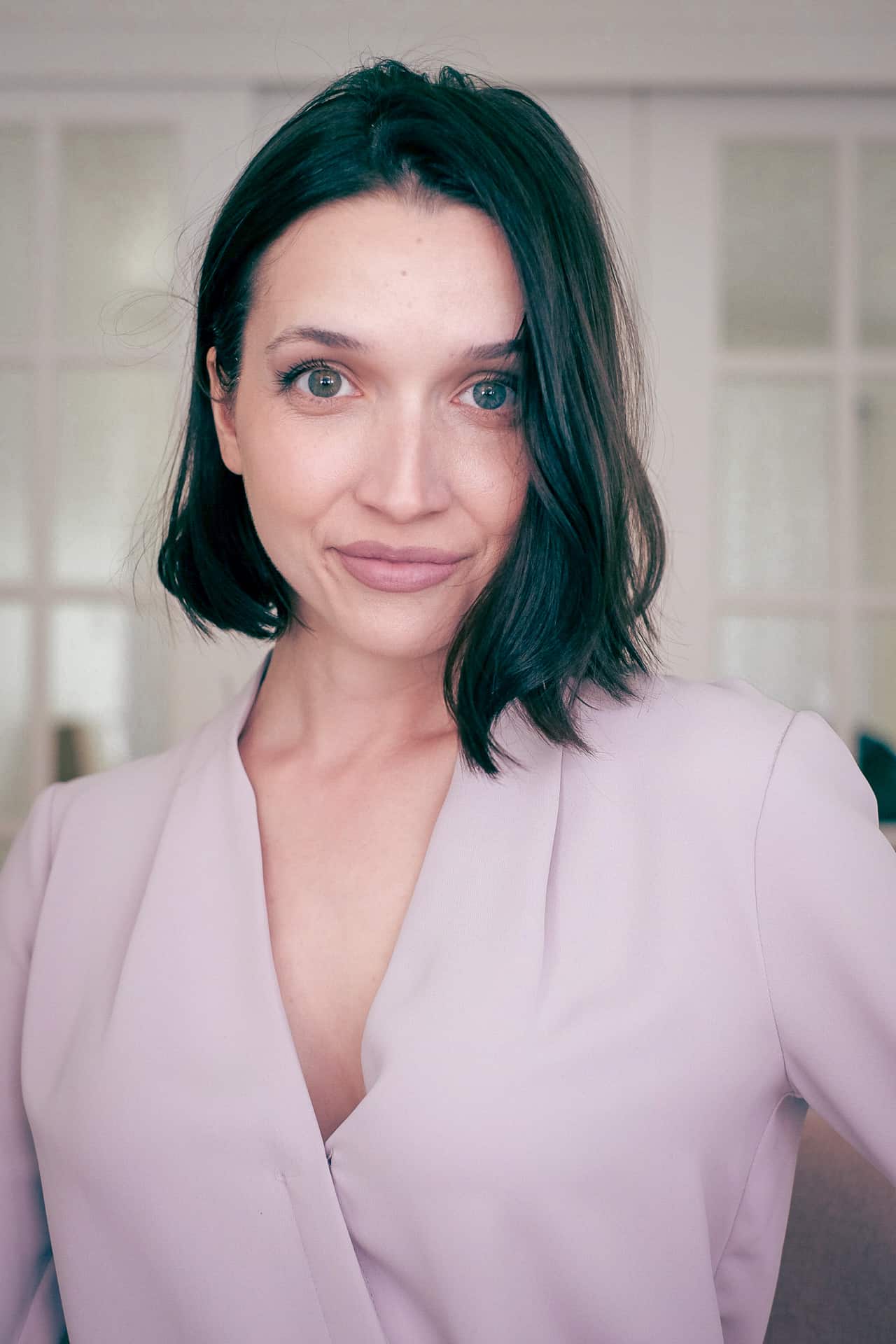 Dana Nicole is an award-winning freelance writer for MarTech/SaaS who was rated one of the best SaaS writers by Software World. She specializes in writing engaging content that ranks high in search engines and has been featured in publications like Semrush, ConvertKit, and Hotjar.
Dana holds a Bachelor's degree in Business Administration and has over 15 years of experience working alongside national brands in their marketing departments.
When Dana's not working, you can find her dancing en pointe, cooking up new recipes, and exploring the great outdoors with her two big dogs.