Last Updated on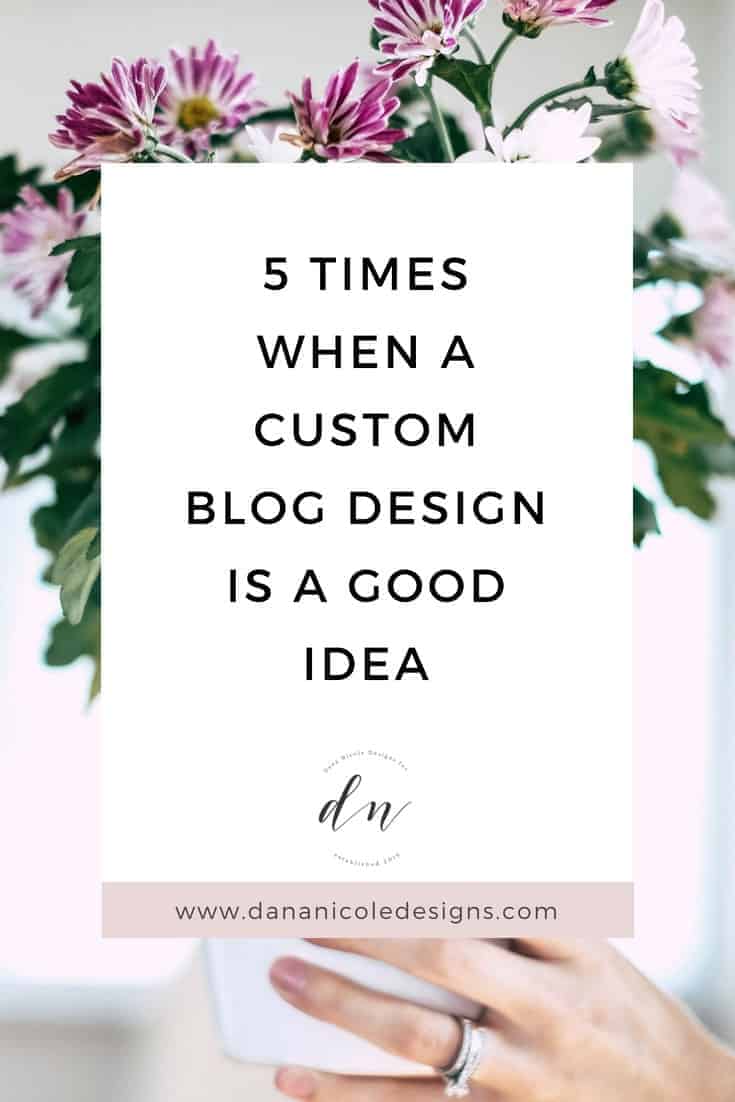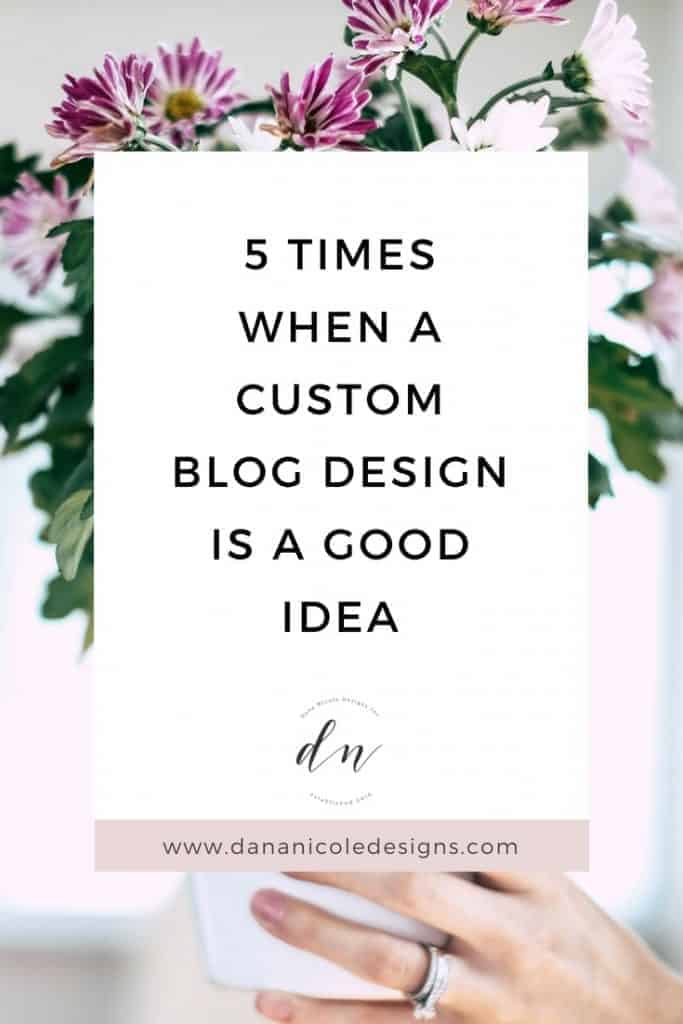 Starting a blog is pretty straightforward! With all the choices you have for free themes, you might wonder whether it's worth it to get a custom blog designed especially for you.
Getting your blog custom designed definitely has benefits, but it depends what your end-goal with your blog is as to whether or not a custom blog design will benefit you. A custom design can help you go from amateur to pro, but it isn't for everyone.
When a Custom Blog Design is a Good Idea
You are in a Saturated Niche
If you plan to blog in a highly saturated niche (for example fashion, travel, lifestyle blog, etc) you may want to consider getting your blog a custom design. There are millions of blogs on the internet and standing out can be difficult. You will most likely be writing on topics that have already been covered (and that's totally ok), however, where you can make yourself stand out from the pack is by customizing your blog to match your personal style.
You Want to Work With Brands
If you've got your eye on collaborating with brands, having a unique blog design that is professionally done will show brands that you take your blog seriously.
You Don't Have an Eye For Color, Typography or Design
It's ok to admit your weaknesses. While I excel in design, I struggle with maintaining the financial aspect of my business so when it comes time, I hire an accountant to help me with that type of stuff. You don't see me trying to figure out my taxes on my own, so if design isn't something you are very good at, hand it off to someone who is!
You Want Don't Want to Learn Code
Simpler and cheaper templates are often very difficult to customize to your own taste and they are often limited in the things you can change. In order to make lots of changes, you will need to know how to change templates and styles through HTML, CSS and possibly PHP.
That can be totally overwhelming! Not to mention, you could end up changing the wrong piece of code and severely mess up your theme.
When it comes to high customization, leave it to web design professionals to help you out!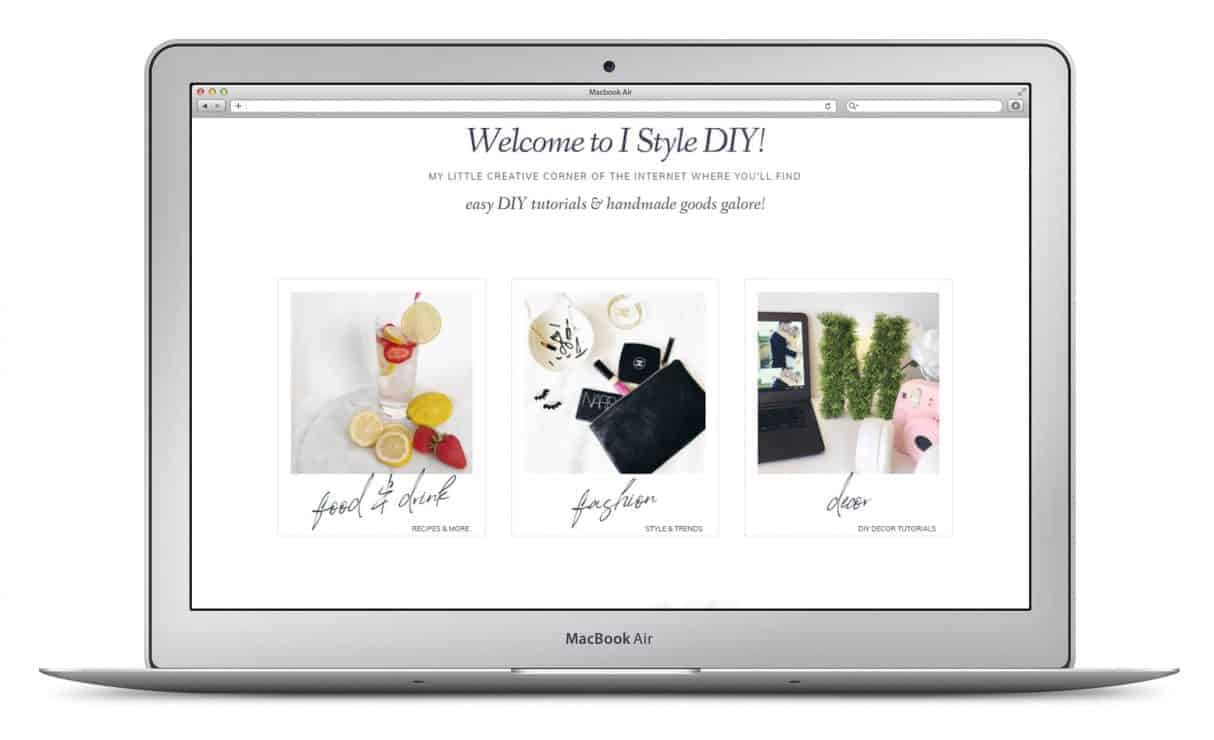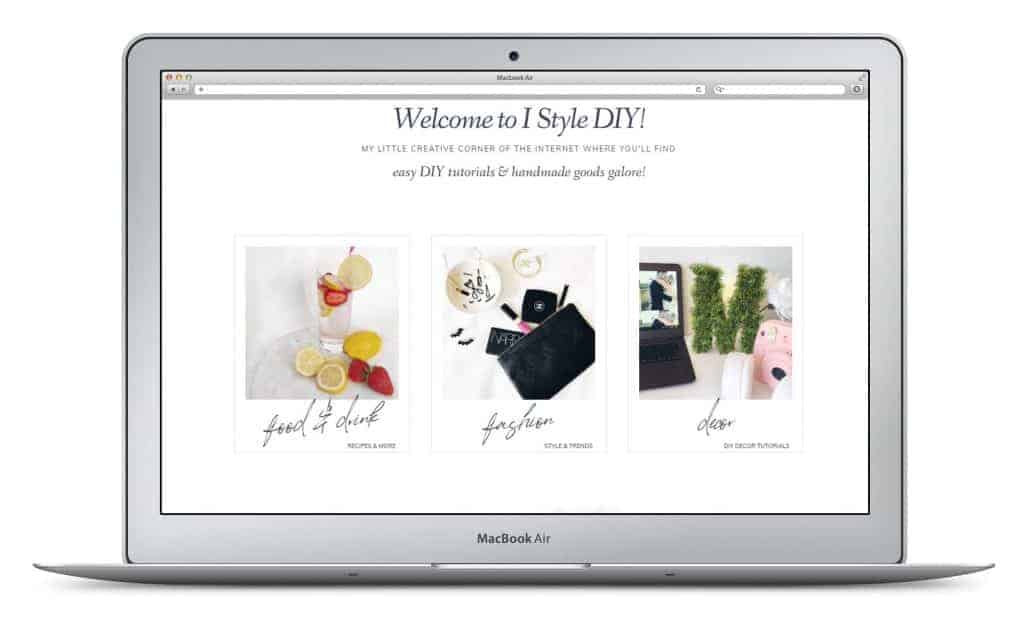 When You Want to Highly Customize Your Blog
And this brings us to my next point – when you want to highly customize your blog, it's best to get a custom blog design.
As a web designer specifically for bloggers, the first step I take is to have my client fill out an in-depth questionnaire about her blog and the style she is after. We work together to figure out what is best for her brand and how to create a custom design that will elevate everything!
When You Want To Build a Brand – Not Just a Blog
Most bloggers I come across think of their blogs as both a business and a brand – not just a blog. If your blog is something where you are building an email list, a community and a business, having a custom design that truly reflects your brand will really help you continue to grow.
When a Custom Blog Design is not a Good Idea
When You Are Blogging as a Hobby
If you just plan to blog as a hobby, a custom blog design isn't really necessary (unless you really, really want one, of course)! There are plenty of cookie-cutter blog templates that are available to use for free – these work great for hobby blogs!
You Don't Plan to Blog Long-Term
Some blogs are specifically created to be built up and then sold (almost like flipping a house) within a short period of time. If you are planning on doing this, you might want to focus on the content rather than design. If you are only planning to build the worth of a domain, and not of a brand, a custom design won't help you all that much.
You Don't Have the Funds
If you don't have the funds to get a custom design done, then you should definitely save up a bit until the time is right.
---
This article may include affiliate links. As an Amazon Associate I earn from qualifying purchases.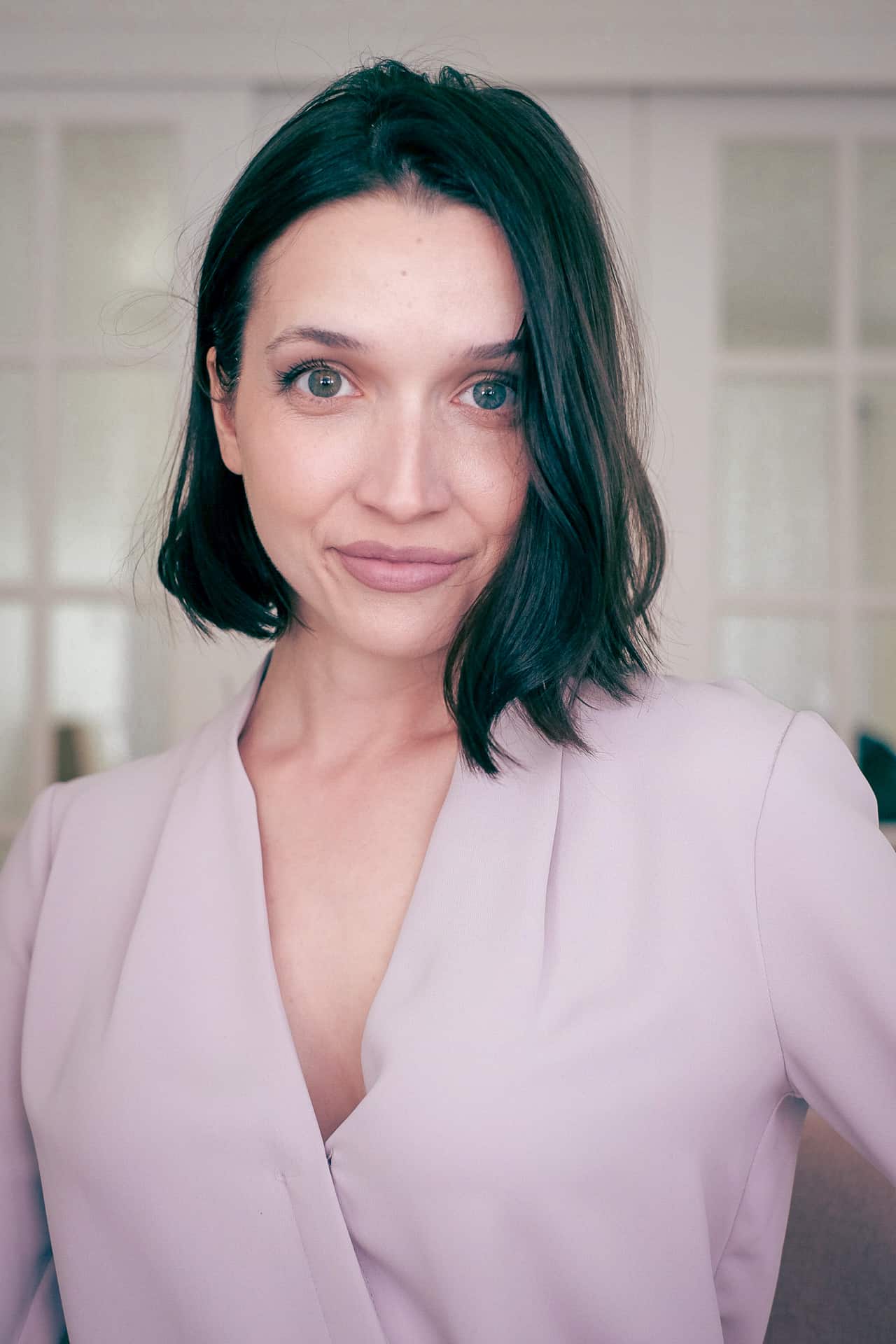 Dana Nicole is an award-winning freelance writer for MarTech/SaaS who was rated one of the best SaaS writers by Software World. She specializes in writing engaging content that ranks high in search engines and has been featured in publications like Semrush, ConvertKit, and Hotjar.
Dana holds a Bachelor's degree in Business Administration and has over 15 years of experience working alongside national brands in their marketing departments.
When Dana's not working, you can find her dancing en pointe, cooking up new recipes, and exploring the great outdoors with her two big dogs.