Last Updated on
An emoji is worth 1,000 words. 💯
Emojis help us convey feelings and provide context for our online messages. There are thousands of emojis (3,019 at the point of writing this, to be exact) and each emoji has a different meaning.
Emojis are incredibly popular, going far beyond digital messaging.
Emojis have their own day (World Emoji Day, celebrated on July 17 🎆 🎂 ), they have been turned into movies and Halloween costumes, and you can even adopt an emoji! 😮
Emojis have officially taken over the world. 🌍
What Are Emojis?
Emojis are icons artworks that you can use to convey emotion.
Before emojis, we used punctuation marks to create faces 🙂 , 🙁 , >:(
But now, we have thousands of different emojis ranging from faces to symbols and food.
This emoji guide will help you reference each emoji and understand the meanings of the symbols.
What Emojis Are the Most Popular
The Unicode Consortium announced that the two most popular emojis currently are 😂 and ❤️.
Why Should You Use Emojis?
Emojis help jazz up our messaging. From a personal perspective, using emojis can change the meaning of your messages and help the receiver understand your tone-of-voice.
Have you ever sent or recieved a message that was misinterpreted because the tone was read in a different tone than was intended?
It's very common!
Emojis help to eliminate this by making it clear what the tone of the message should be. For example, this smiley emoji 😊 wouldn't convey a message of frustration or anger.
However, this emoji 😡 would.
From a business perspective, emojis can be used to increase engagement with your brand on social media.
How to Use Emojis
You can use emojis anywhere and everything you want!
You can use emojis on your phones by adding an emoji keyboard to your phone. Add them to your text messages, emails (when appropriate), within your blog posts and to just about anything you post on social media.
I even have a handy guide to help you craft an Instagram bio with emojis.
You can also use emojis on your computer! In the next section, I'm going to tell you what website I use to get my emojis.
I also have an emoji guide at the end of this article! The emoji guide will help you understand each emoji's meaning and get to know all the different symbols.
Where to get Emojis
I love to get my emojis from Emojipedia! Below, I have listed emojis and links to the respective Emojipedia page for you to easily copy and paste the emoji that you'd like to use!
This list of emoji names helps you easily sort the emojis based upon what you are looking for.
The emoji list has been divided up into the same categories that Emojipedia uses:
People and Smiley Emojis
Animals and Nature Emojis
Food and Drink Emoijis
Activity Emojis
Travel and Places Emojis
Object Emojis
Symbol Emojis
Flag Emojis
You can use this emoji guide to better understand the meanings of each emoji symbol!
People and Smiley Emojis
Animals and Nature Emojis
Food and Drink Emojis
Activity Emojis
Travel and Places Emojis
Object Emojis
Symbol Emojis
Flag Emojis
---
This article may include affiliate links. As an Amazon Associate I earn from qualifying purchases.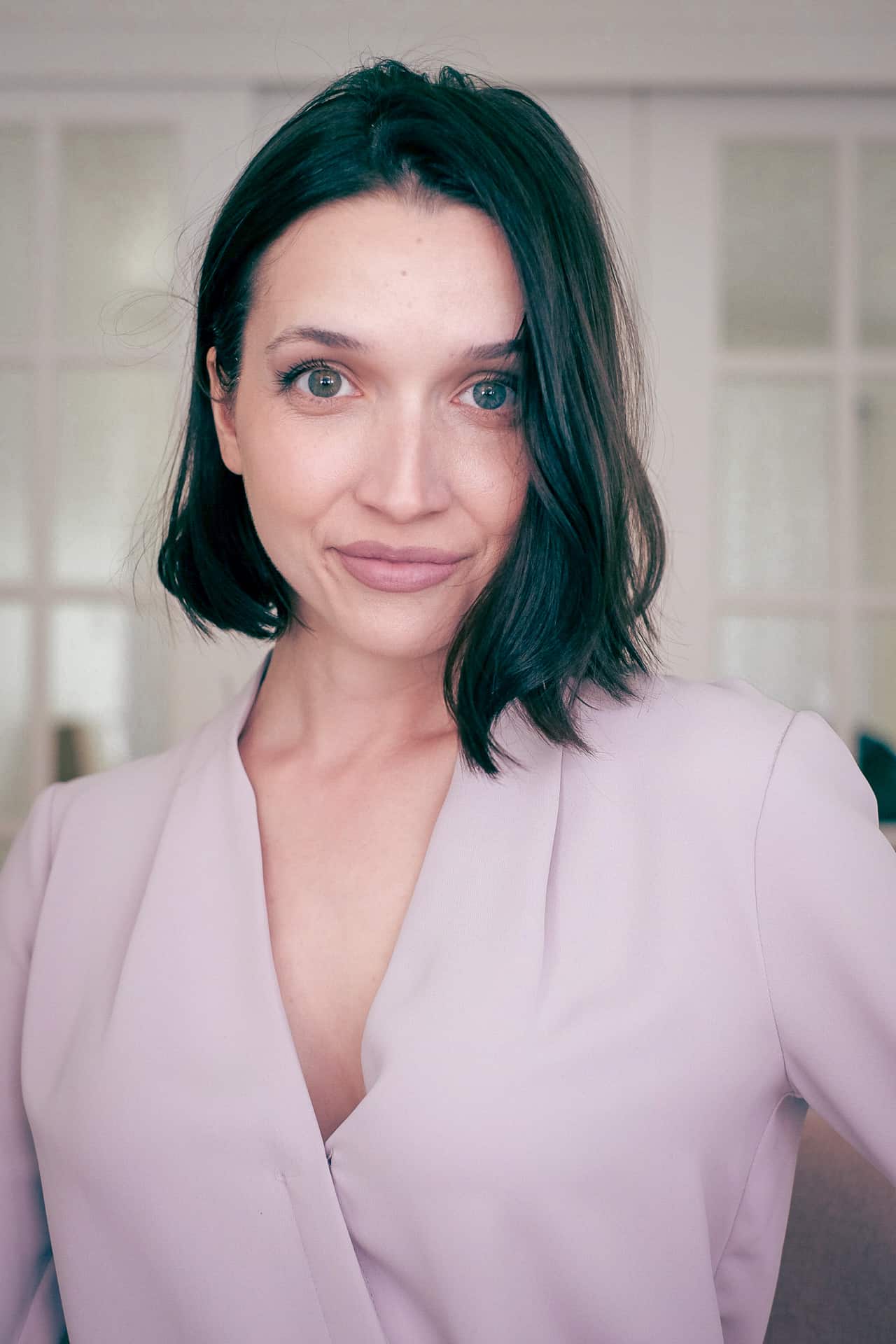 Dana Nicole is an award-winning freelance writer for MarTech/SaaS who was rated one of the best SaaS writers by Software World. She specializes in writing engaging content that ranks high in search engines and has been featured in publications like Semrush, ConvertKit, and Hotjar.
Dana holds a Bachelor's degree in Business Administration and has over 15 years of experience working alongside national brands in their marketing departments.
When Dana's not working, you can find her dancing en pointe, cooking up new recipes, and exploring the great outdoors with her two big dogs.