Last Updated on
The ability to think creatively is a highly sought after skill. Lucky for you, creative ability can be learned and should be practiced for those who already feel they have a good amount of "creative juice".
Before I taught myself graphic design, I was working in a highly repetitive accounting job that, although was a great opportunity, had absolutely no creativity attached to it. The most creative I could get was deciding what color of highlighter I was going to use that day.
I felt constricted and knew I needed some creativity in my life. If you are feeling the same way, or if you just want to increase your creative ability, look through the following 8 ways to become more creative.

Take the quiz to find out what type of creative you are!
---
This article may include affiliate links. As an Amazon Associate I earn from qualifying purchases.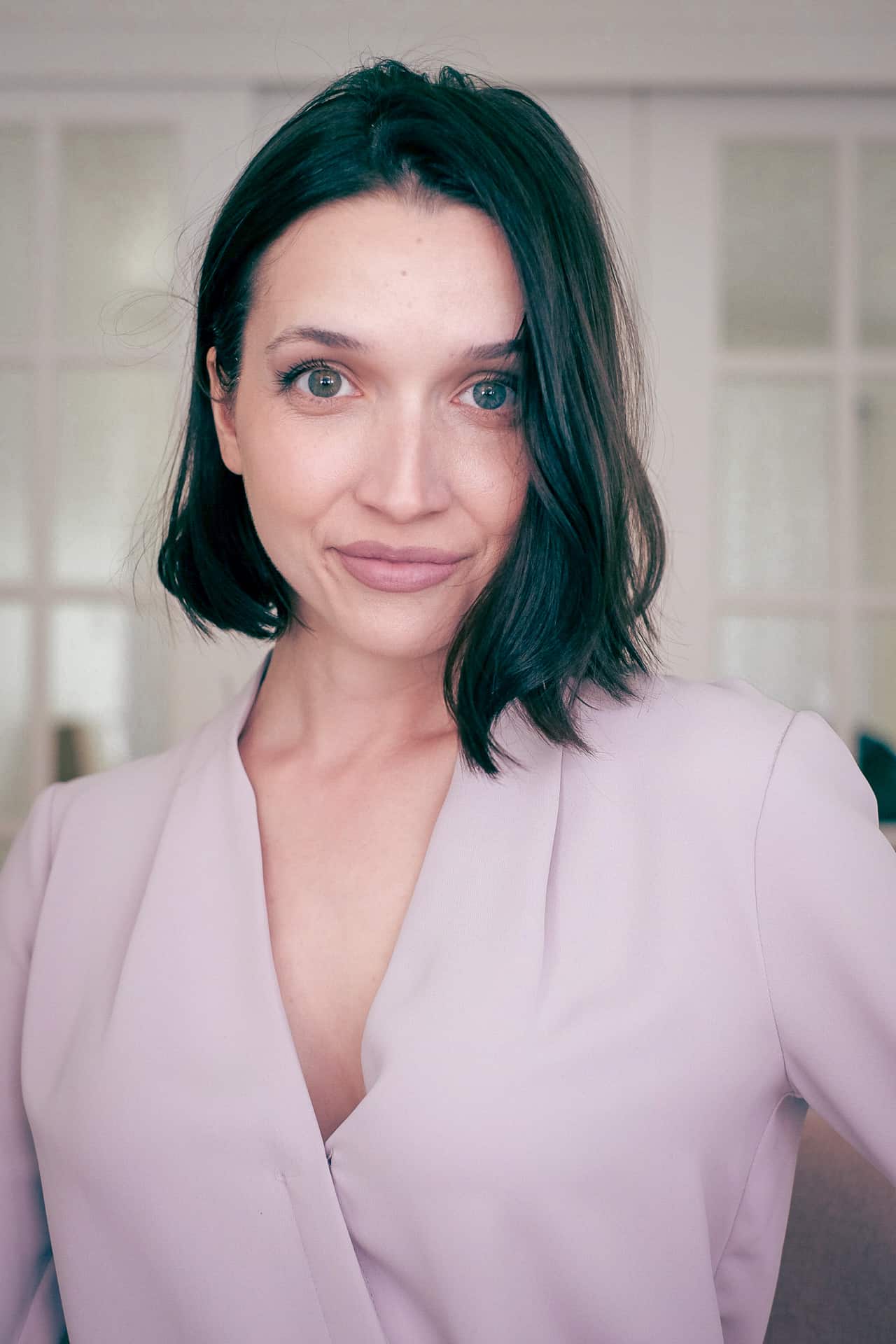 Dana Nicole is an award-winning freelance writer for MarTech/SaaS who was rated one of the best SaaS writers by Software World. She specializes in writing engaging content that ranks high in search engines and has been featured in publications like Semrush, ConvertKit, and Hotjar.
Dana holds a Bachelor's degree in Business Administration and has over 15 years of experience working alongside national brands in their marketing departments.
When Dana's not working, you can find her dancing en pointe, cooking up new recipes, and exploring the great outdoors with her two big dogs.