Last Updated on
Have you been blocked on Instagram? If you are unable to like, comment or follow, it's likely from getting your actions blocked. Today, we're discussing what steps to take if you get an action blocked on Instagram, how long a block lasts, and how to remove an action block on Instagram.
You're probably here because you got an "action blocked on Instagram" message and want to know what it means, why you got it and whether or not your Instagram account will ever work again.
I've heard it all:
"Instagram blocked me for a week!"
"I can't get into my account and I NEED to post something for a sponsored post!"
"My business relies on Instagram and now I'm locked out."
These stories are all too familiar and you're likely going through the same thing right now.
Why Does Instagram Block Actions?
First, let's understand why you may have had your actions blocked on Instagram. Because without understanding the why, you'll continue getting blocked and may even lose your account forever.
Instagram is an incredibly popular social media platform that has over 1 billion monthly users.
With so many people using the app, Instagram has had to find ways to make sure people are using it correctly, safely and within the law.
With that being said, when Instagram suspects suspicious activity, your actions may be blocked (whether it's warranted or not is a different discussion).
Why is Your Action Blocked on Instagram?
Instagram blocks actions as a way to prevent spammy and harmful activity. While it might seem annoying to you, it helps keep the app safe and eliminates a large number of spammy accounts.
Without these blocks set in place, Instagram would become overrun by bots and less-than-ideal content.
There can be many reasons why you've got your action blocked on Instagram. You may not have intentionally done anything against Instagram's community guidelines or terms of use, but that won't stop Instagram from blocking you if your activity seems suspicious.
What Does it Mean to Have Your Action Blocked on Instagram?
An action is anything you can do on Instagram, such as follow someone, comment on someone's posts or like someone's post. When your action becomes blocked by Instagram, you will be unable to like, comment or follow users. It's a way for Instagram to ensure the platform doesn't get spammy and full of bots.
Here are a couple of reasons as to why you've gotten blocked on Instagram:
leaving too many comments in a short period
liking too many posts in a short period
leaving comments with profanity
leaving the same comment over and over
following too many people all at once
unfollowing too many people all at once
being too active on a new account
Usually, a surge in suspicious activity is enough to get you temporarily blocked on Instagram and you'll get the following warning: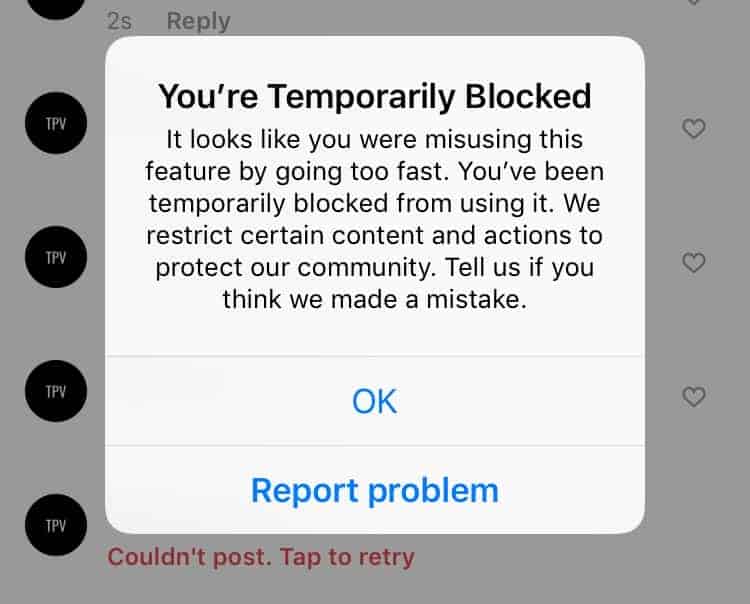 To summarize, your warning may say something along the lines of, "this action was blocked, please try again later"
How Long is an Action Block on Instagram?
Is there an Instagram block expiration date?
The good news is yes!
An action block on Instagram typically last anywhere from 24-48 hours.
However, if you continue to misuse the app, you might find that your block gets longer and longer each time. Instagram might even delete your account if you don't use the app within their guidelines.
It's essential to identify why you got blocked, so you know what type of behavior to avoid in the future!
How to Get Unblocked on Instagram
There are several ways you can try to remove an action block on Instagram. While these aren't guaranteed to work, they can help.
1. Unlink Yourself From Third Party-Apps
Instagram does not approve many third-party apps for use. Apps that send you fake likes or perform actions on your behalf (such as leaving comments), should be unauthorized immediately if you have been blocked.
You can't unauthorize third-party apps within the Instagram app so first, you must log in to your Instagram account from a computer or laptop. Next, visit https://www.instagram.com/accounts/manage_access/. You'll be able to see a list of all the apps you have allowed access. To unauthorize, click the "Revoke Access" button underneath each app.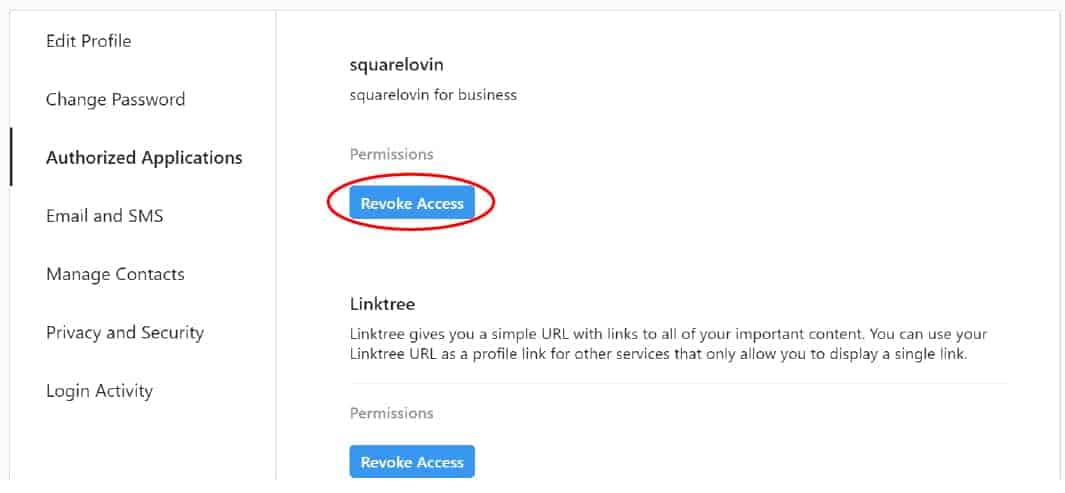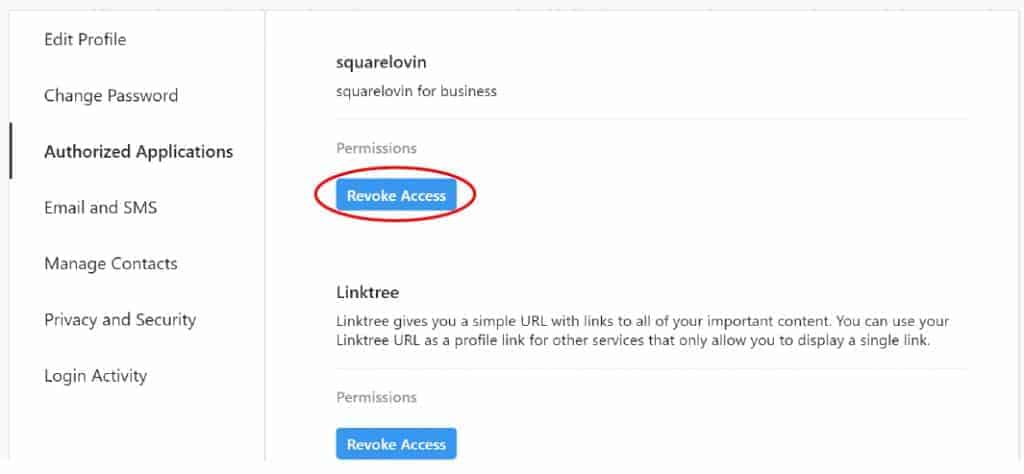 2. Use Another Device
You can try logging in to your account on another device such as your computer or a different phone. However, if Instagram has blocked your IP address, switching to a different device isn't going to help, which leads us to our next step.
3. Turn on Mobile Data
If Instagram has blocked your IP address, switching to mobile data will allow you to use your account again. You will know if Instagram has blocked your IP if this step works, but switching devices didn't work.
4. Report to Instagram
If you believe you haven't done anything wrong, you can report the problem to Instagram. Head into your account settings and click on "Help."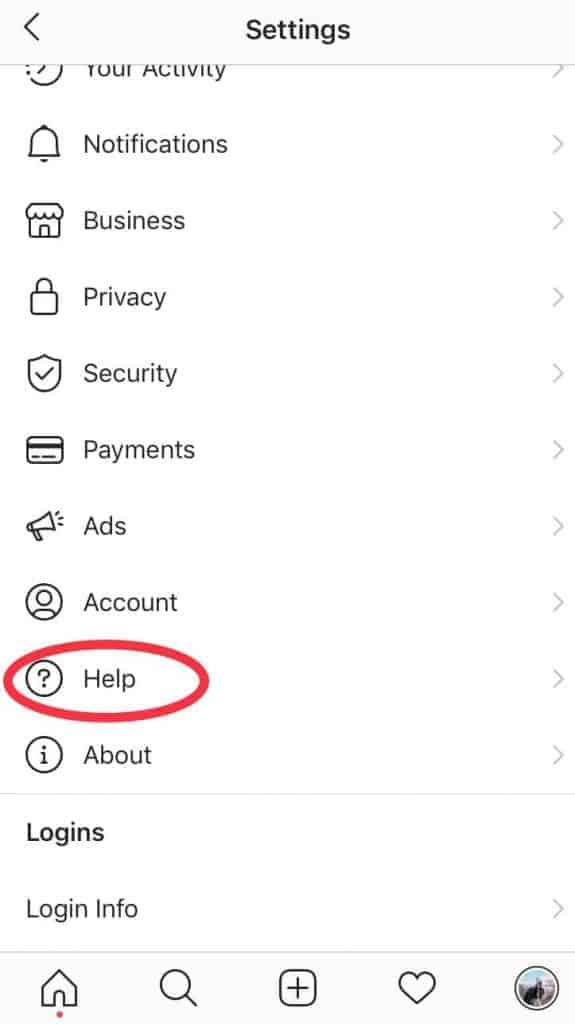 From there, click on "Report a Problem."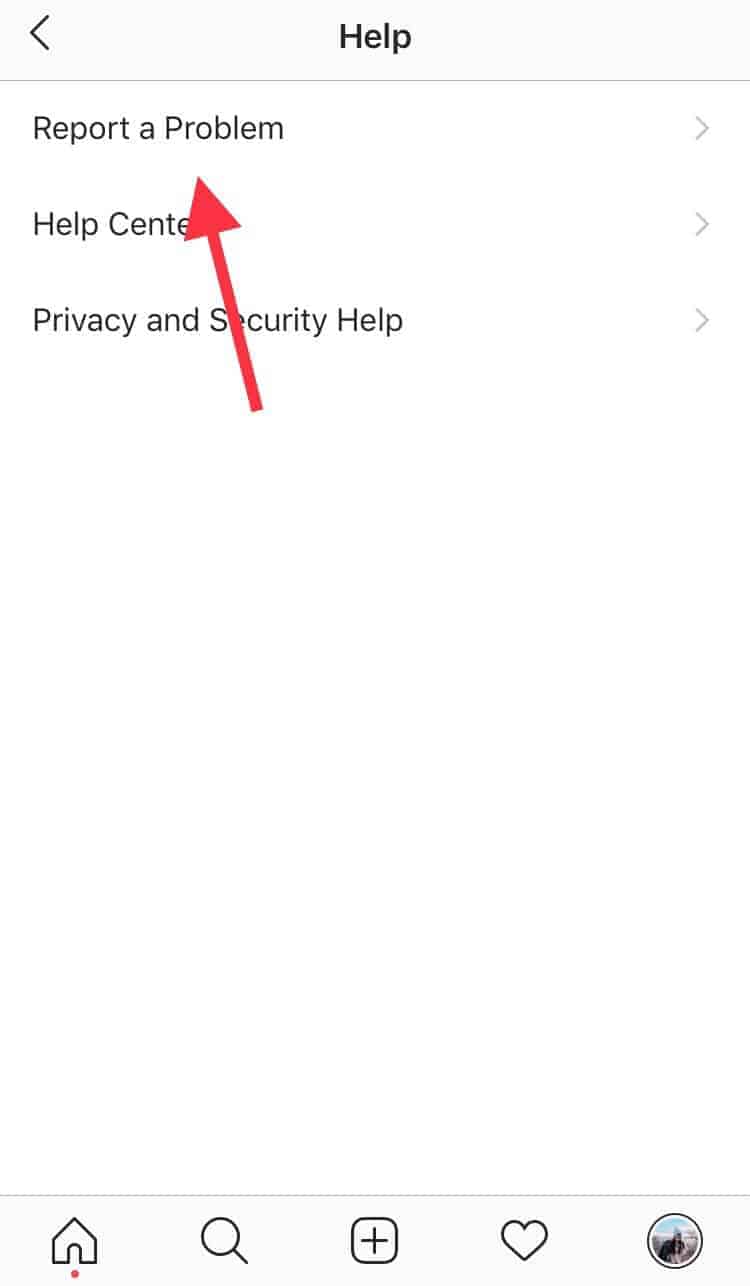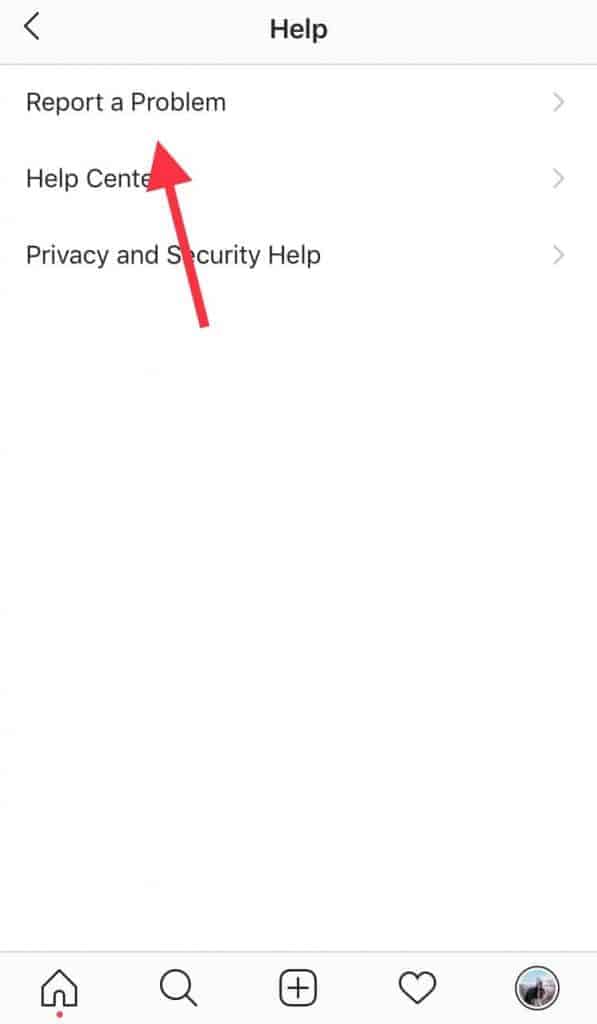 From there, fill out the form and let Instagram know what has happened and why you don't believe you have done anything wrong.
5. Wait 24 Hours
If none of the above steps works, you will just need to be patient and wait out the ban. Do not try and continue to like, comment or follow anyone during this time. Stop all activity on Instagram and wait for your account to become unblocked.
How to Avoid Getting Blocked on Instagram
If Instagram has blocked you, you should take extra care in avoiding another block in the future. If your account receives too many blocks, Instagram may delete your account for good.
Avoid Third-Party Apps
Instagram doesn't want fake likes, fake interaction or bot-activity on their platform. If you do not want to get blocked on Instagram, you will need to avoid using apps that perform automated tasks for you.
Avoid Bot-Like Behaviour
Instagram strives to create an authentic community. Bot-like behavior such as leaving spammy comments, mass liking photos, and follow/unfollow sprees are not tolerated.
Getting—and Staying—Unblocked on Instagram
I hope the above information can help your account if Instagram has blocked.
If you don't want to get your action blocked on Instagram in the future, make sure that you aren't using spammy third-party apps and that you aren't performing too many actions in a short period of time!
Pin me: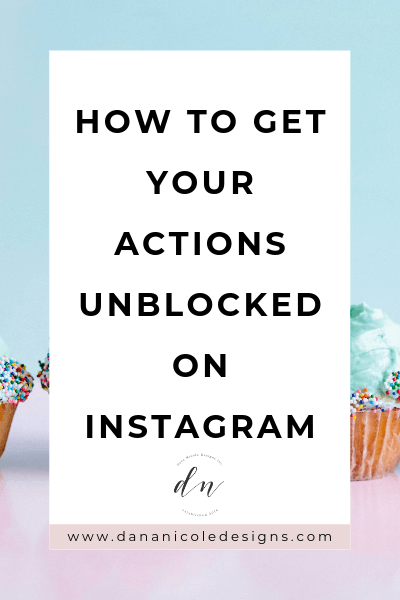 ---
This article may include affiliate links. As an Amazon Associate I earn from qualifying purchases.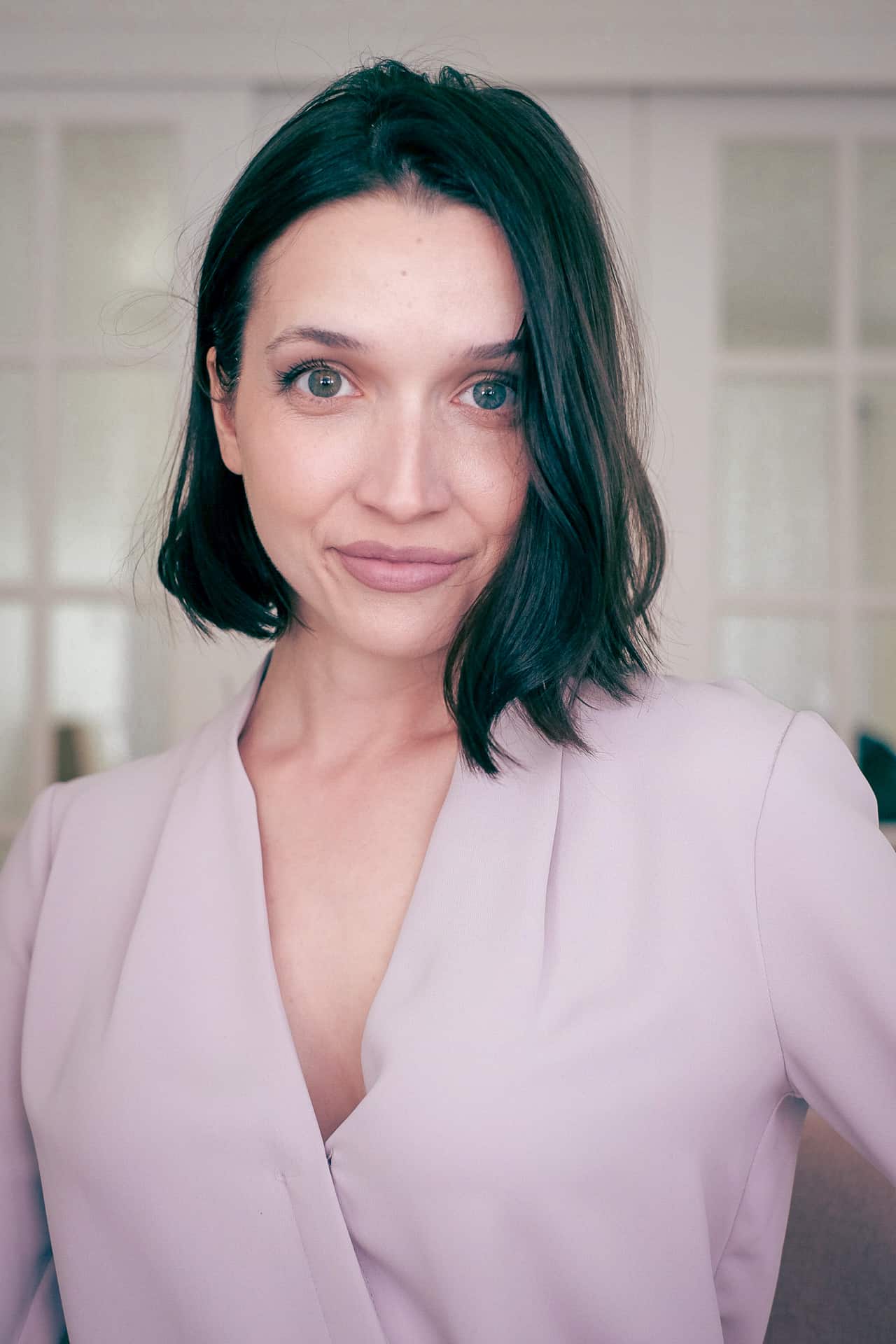 Dana Nicole is an award-winning freelance writer for MarTech/SaaS who was rated one of the best SaaS writers by Software World. She specializes in writing engaging content that ranks high in search engines and has been featured in publications like Semrush, ConvertKit, and Hotjar.
Dana holds a Bachelor's degree in Business Administration and has over 15 years of experience working alongside national brands in their marketing departments.
When Dana's not working, you can find her dancing en pointe, cooking up new recipes, and exploring the great outdoors with her two big dogs.