Last Updated on
Building a website can feel like an uphill climb if you don't have anyone helping you out with it. And a great website can be made poorly if you aren't prepared. This quick list will help you to understand what types of things you need before you hire a web designer!
Write Your Copy
Unless your designer offers copy writing services, you will need to write out the copy for each page of your website. The best time to do this is after you've spoken to a designer and settled on a price, and you know exactly how many pages your site will have within your budget.
The best way to write out the copy is just to open up a word document (nothing fancy!) and divide it out based on page and sections.
If you don't feel confident in your writing ability, ask your designer if they will revise your work after it's completed (ask for this before you agree upon a price as this will need to be worked in), just to make sure it will be good for SEO and will fit the layout of the site.
Have Professional Photos Taken
A great website has many components, but one of the main things is the photography. A beautiful website with sub-par photos suddenly isn't beautiful anymore. Photography and photo editing plays a huge role in your online presence. If you are planning on investing in your website, the investment for a photographer is going to be worth it, trust me.
Stock photos will only be able to take you so far. A couple nice stock photos here and there can be fine, but generally they will be used on other business's websites as well, making your site blend in a bit more. So I highly recommend getting professional photos taken before you hire a web designer, and only using stock photos to fill in as needed.
Have A Deadline In Mind
Different designers have different timelines for how long each project will take. Be clear with your designer what your goals and deadlines are from the beginning, so they can let you know if they will be able to work within those constrains or not.
Start Putting Together Lists
One things I send all my clients is a detailed questionnaire, asking them many things but a few of the thingsI like to know are:
List some websites you really like
List some you don't like
List your competitors
List the keywords you think people will be searching for to find you
Creating these lists ahead of time will help save you some time. If your designer doesn't ask you for any of these things, feel free to send your list to them so they are able to get a clear idea of what you want done with your website!
And don't forget to grab your free checklist above!
Want to know if your current website is user-friendly? Take the quiz below to find out!
---
This article may include affiliate links. As an Amazon Associate I earn from qualifying purchases.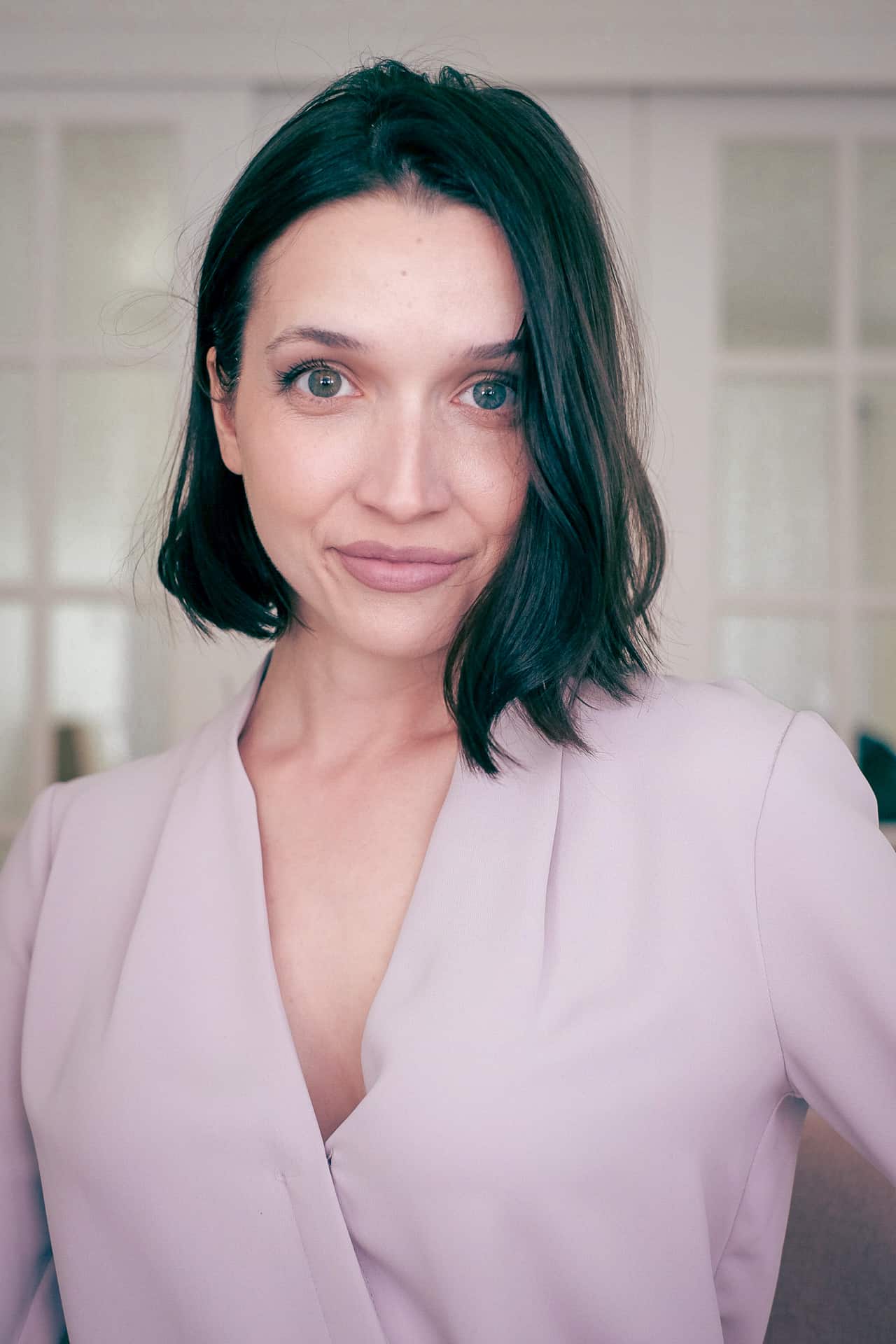 Dana Nicole is an award-winning freelance writer for MarTech/SaaS who was rated one of the best SaaS writers by Software World. She specializes in writing engaging content that ranks high in search engines and has been featured in publications like Semrush, ConvertKit, and Hotjar.
Dana holds a Bachelor's degree in Business Administration and has over 15 years of experience working alongside national brands in their marketing departments.
When Dana's not working, you can find her dancing en pointe, cooking up new recipes, and exploring the great outdoors with her two big dogs.