Last Updated on
Whether you have a blog or you are just thinking of starting up a blog, a good book is sometimes all it takes to keep you accountable and thriving. These are some of the best books for bloggers that are not only good reads, but they will help you transform the way you view your blog from a financial perspective and a creative perspective as well.
This post contains affiliate links. When you click on a link within this post and make a purchase, I will earn a commission. This is at no additional cost to you.
Best Books for Bloggers Needing Motivation
Best Books for Bloggers Needing a Creative Boost
Best Books for Bloggers Needing Advice on Blogging
Best Books for Bloggers Needing Advice on Making Money
---
This article may include affiliate links. As an Amazon Associate I earn from qualifying purchases.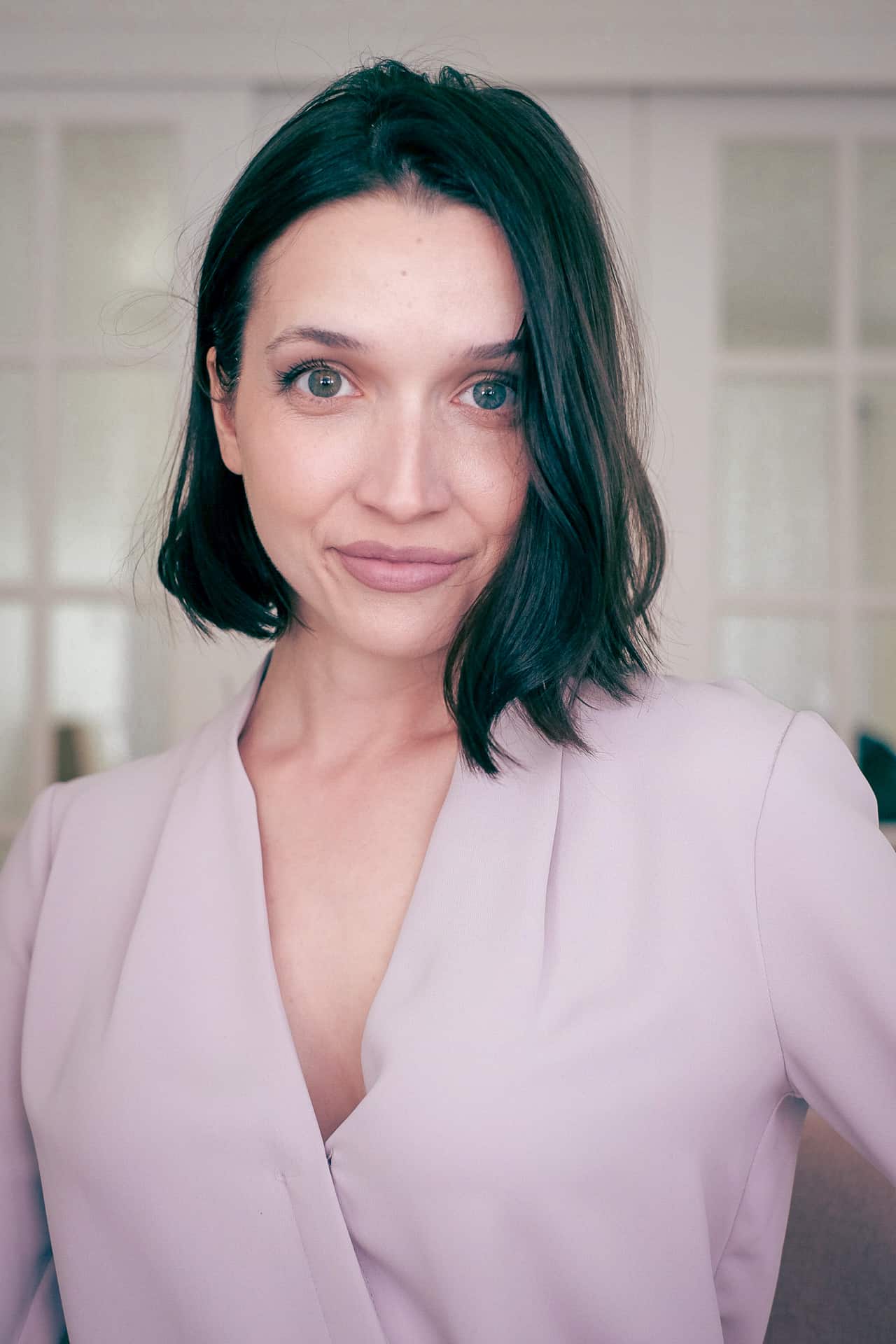 Dana Nicole is an award-winning freelance writer for MarTech/SaaS who was rated one of the best SaaS writers by Software World. She specializes in writing engaging content that ranks high in search engines and has been featured in publications like Semrush, ConvertKit, and Hotjar.
Dana holds a Bachelor's degree in Business Administration and has over 15 years of experience working alongside national brands in their marketing departments.
When Dana's not working, you can find her dancing en pointe, cooking up new recipes, and exploring the great outdoors with her two big dogs.