Last Updated on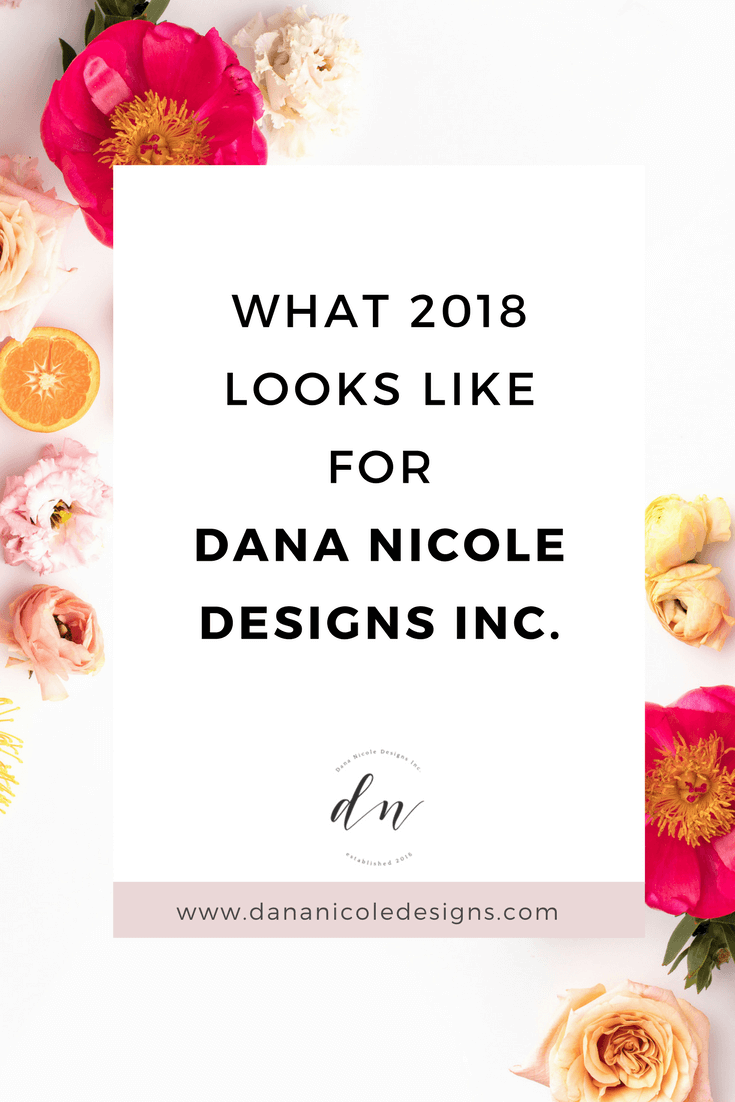 As 2017 comes to an end, I'm sure most of you are looking back on your year and reflecting on how things went, what could be better and what you'll do different in 2018.
For me, 2017 was my year full of growth and I felt as if Dana Nicole Designs was going through its awkward stage where I tried to find out who I was as a freelancer graphic and web designer.
Near the end of 2016 I started dipping my toes into blogging. Before I even opened business up to clients I started my blog and began an Instagram account to help get my name out there. And now, I feel I have a good enough grasp on my business to begin to really focus my energy on certain things.
Build A Community
As the end of 2017 rolled to an end, I thought about what I wanted most with my business and it was a community. I wanted to really focus on building a community this year. Being an expat wife has meant that my own community can be pretty small at times. Having that online support around me is what has really helped me this year. I love having a network of supportive women. It is something I want to continue to grow.
Focus On Intentional Social Media
After spending so much time on social media promoting Dana Nicole Designs I decided to take a step back and analyze what was working, what wasn't and what was leaving me drained.
Specifically Instagram. Instagram was the first platform I decided to get familiar with but after a year I can fully say I gave it a try but can no longer use it as one of my primary social media channels. Mainly because I'm tired of trying to make myself enjoy it. I want to keep my love for photography and Instagram started turning into something that left me feeling creatively stifled. I felt as it everything had to match my feed's aesthetic and I was limited to what types of photos I posted. Not only that, it's just not who I am to be showcasing aspects of my life daily. Prior to starting Dana Nicole Designs I didn't have Instagram, so trying to force myself to post daily has been a battle.
When I realized just how much I didn't enjoy it, I decided to step back and focus on being present only where I wanted to be. If I don't enjoy posting on Instagram it's going to be reflected in my work and I don't want that. Maybe one day I'll jump back on the Instagram-train but for now I'm enjoying only hopping on when I feel like it. 😉
Be More Personal
When I look back on my blog posts for 2017 they were almost all business related, which is fine, but I also want to incorporate some more personal posts into my blog. I actually love writing business-pieces but I also enjoy talking about things that matter to me. I spent the better-part of 2017 trying to figure out how I could fit into a "niche", only to realize that I had ultimately lost a piece of myself by trying to get so narrow with my writing.
The whole reason I started my business was because of my expat status and I haven't spoken about being an expat in over a year – so I'd like to start writing a bit more about personal experiences.
Client Work & Courses
In the spring of 2018 I am planning to launch a course that I have been working on creating for a while. I initially wanted to create something that I could give to my clients who hire me to design a website, as this course would be the perfect course for someone with a new website, and then decided to offer it to businesses and bloggers as well.
Because of my course, I will only be able to take on a few clients throughout the year. I'd like to launch the course a couple times and during launches, I will need to focus solely on the course and won't be able to commit to client work as well as my students.
I'm really excited to see what types of businesses I get to work with in 2018. I dabbled a bit in custom lettering for previous clients of mine, and I can't wait to offer more custom lettering logos for my future clients.
———
What are you looking to change in 2018? Let me know in the comments below!
---
This article may include affiliate links. As an Amazon Associate I earn from qualifying purchases.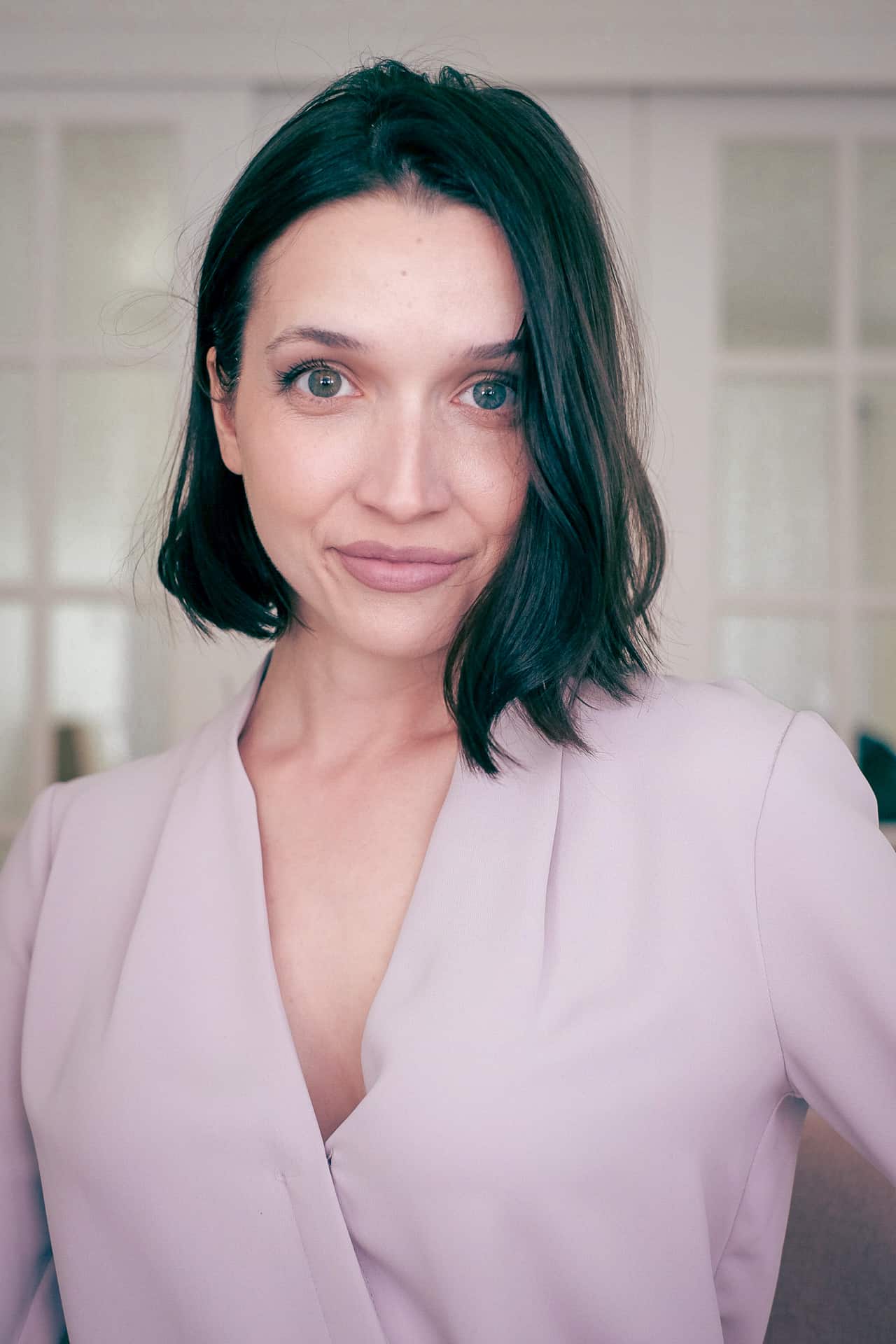 Dana Nicole is an award-winning freelance writer for MarTech/SaaS who was rated one of the best SaaS writers by Software World. She specializes in writing engaging content that ranks high in search engines and has been featured in publications like Semrush, ConvertKit, and Hotjar.
Dana holds a Bachelor's degree in Business Administration and has over 15 years of experience working alongside national brands in their marketing departments.
When Dana's not working, you can find her dancing en pointe, cooking up new recipes, and exploring the great outdoors with her two big dogs.