Last Updated on
If you're looking to teach English online, you've probably come across VIPKID and wondered whether or not you have all the teacher requirements that you need for VIPKID.
Related:
VIPKID Review: My honest review of what I like and don't like about VIPKID
Teaching with VIPKID is an easy job. It fits perfectly with my freelance business since I get to make my own hours. There aren't many teaching requirements so if you've thought about applying with VIPKID.
VIPKID Teacher Requirement #1: US or Canadian Citizen
The first VIPKID teacher requirement is that you must be a Canadian or US citizen to teach with VIPKID.
However, this doesn't mean you actually have to teach from either Canada or the United States to work for them. In fact, many teachers (such as myself) work from all over the world!
We currently live in Denmark but I get paid to my Canadian bank account!
VIPKID Teacher Requirement #2: A Bachelor's Degree (of Anything)
People often don't apply for VIPKID because they think that one of VIPKID's teacher requirements is that they need a degree in teachers.
You don't need a teaching degree to work for VIPKID! You just need a Bachelor's degree or something. I have a Bachelor's of Business – far from teaching children English!
They will ask you to prove you have your degree, so don't try to lie about this. 🙂
VIPKID Teacher Requirement #3: English Teaching Certification
As of July 30 2019, the Chinese Ministry of Education requires that all teachers must hold specific certifications in order to teach English. If you'd like to teach English, you must possess one of the following:
VIPKID offers TESOL certification for their teachers, so as of right now, it is unclear whether teachers can still apply without being TESOL/TEFL/CELTA certified and then take VIPKID's own TESOL program. Unfortunately, I don't have a solid answer, but I recommend applying anyways and going from there.
VIPKID Teacher Requirement #4: 1 Year of Teaching Experience
The next VIPKID teacher requirement is that you have experience with teaching.
You might think you don't have any teaching experience but I'm willing to bet that you do…
My experience with children was babysitting and being in a children's mentorship program 10 years ago.
My experience isn't very recent, however, VIPKID was fine with that and just wants to make sure that I have some type of experience!
Your experience can range from:
babysitting (if you were a babysitter, discuss how you would help the children with their homework or with reading and writing)
coaching
mentorship
tutoring
teaching
VIPKID Teacher Requirement #5: Laptop + Internet Connection
If you plan to teach English online, you'll need a laptop with a microphone, a webcam and a stable internet connection.
This requirement for VIPKID teachers is non-negotiable and if you plan to work as a nomad, you'll want to make sure you have some kind of internet plan that will provide you with stable wifi.
Others
Although not listed on your website, having a neutral American accent is mandatory to teach English.
This is to prevent kids from hearing different versions of the words.
So if you have a heavy southern accent, VIPKID likely will not take you on as a teacher, unfortunately (perhaps don't let that stop you from trying anyway!).
---
And that's all the VIPKID teaching requirements! It's very simple! Click here if you'd like to apply for VIPKID and email me at [email protected] if you have any questions with the hiring process.
Here's a quick piece of advice when you're filling out the application form: it's really picky and people I know who have filled out their application were denied the first time even though they were qualified to teach.
You really need to make sure you are talking about your experience with children and how you have taught them in some way. It's not enough to say you were a nanny or a babysitter. You need to expand on how you used your time as a babysitter to work with children through their homework and teach them new concepts.
Or how you helped younger children you were nannying learn their ABC's. Trust me on this one. Be specific as possible.
---
This article may include affiliate links. As an Amazon Associate I earn from qualifying purchases.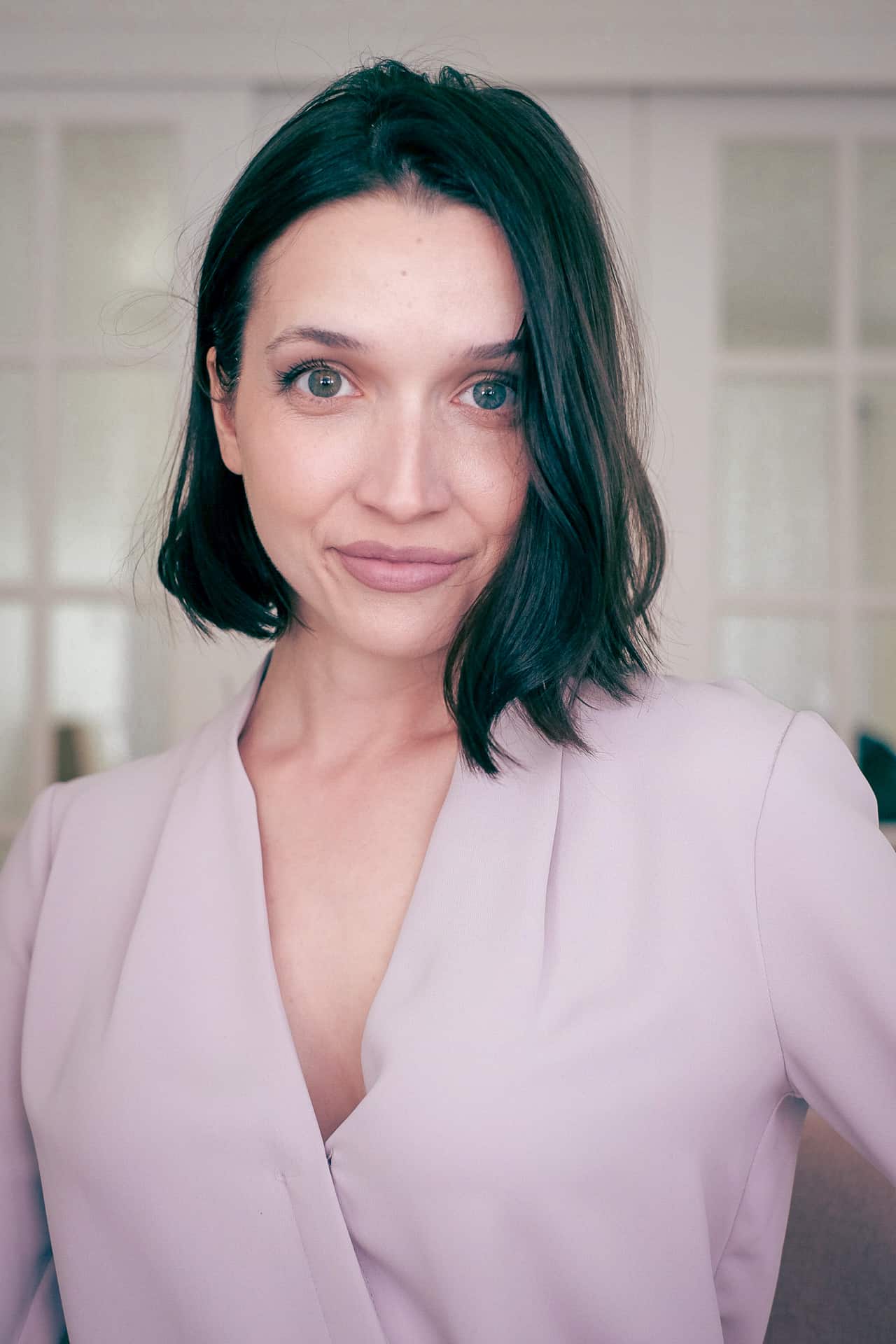 Dana Nicole is an award-winning freelance writer for MarTech/SaaS who was rated one of the best SaaS writers by Software World. She specializes in writing engaging content that ranks high in search engines and has been featured in publications like Semrush, ConvertKit, and Hotjar.
Dana holds a Bachelor's degree in Business Administration and has over 15 years of experience working alongside national brands in their marketing departments.
When Dana's not working, you can find her dancing en pointe, cooking up new recipes, and exploring the great outdoors with her two big dogs.