Last Updated on
With the increasing competition to stand out on platforms such as Instagram, Facebook and Pinterest, your visuals need to be top-notch to get attraction from your audience! If you are a blogger or small business owner, this list of equipment will help you create beautiful imagery. It's the stuff I use daily and provides me with professional looking imagery.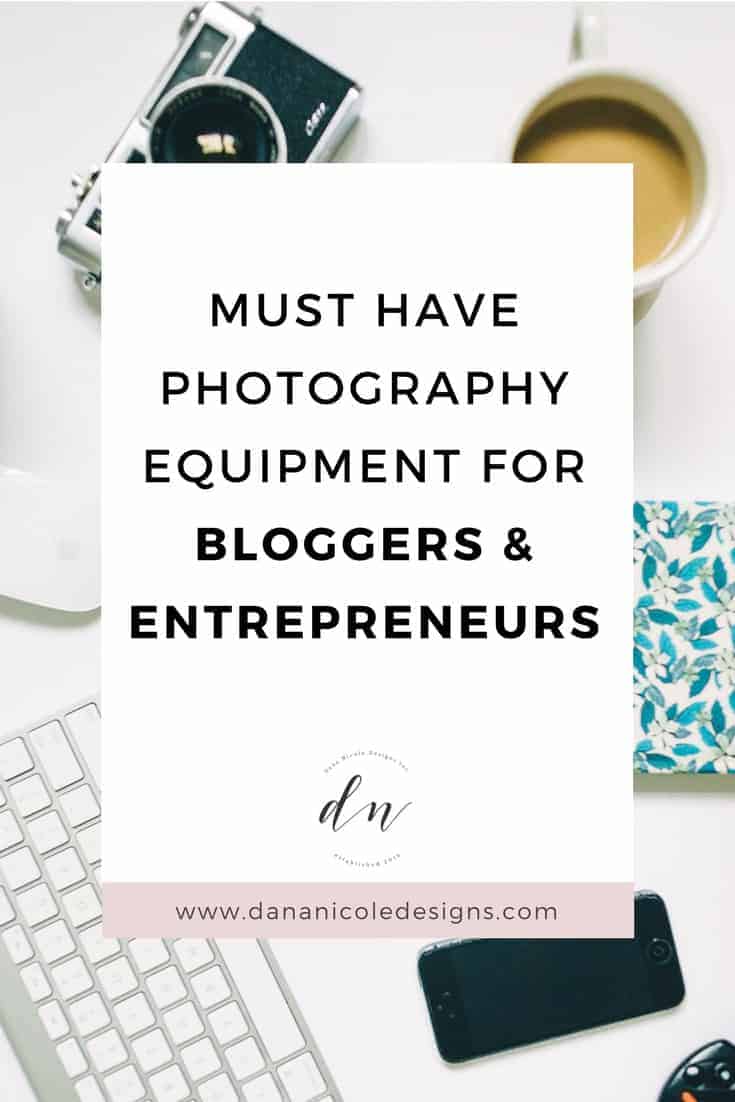 Fujifilm X-T10
The Fujifilm X-T10 is my holy grail. There are a million reasons why I love this camera. First, this camera is mirror-less, meaning it doesn't fall into the DSLR category. It's lightweight and takes DSLR quality looking photos.
In my opinion, this is one of the best mirrorless cameras and would be the best camera for a travel blogger, since it's light, easy to carry around and still takes beautiful photos.
In fact, I've had national travel agencies who wanted to purchase the rights to my photos taken with this camera to use in travel campaigns.
The Fujifilm X-T10 has nearly perfect reviews everywhere I've looked online. It has tons of features but also has an automatic point-and-click that you can use when you are just starting out!
Another feature that I love, is the ability to transmit photos to your phone (without wifi) and to be able to use your phone as a remote to take photos.
As a small business owner, I do everything. I don't have an assistant to help with photography, so spending a little extra on an amazing camera that allows me replace an assistant with my phone is a huge bonus. The camera connects through an app to your phone and you can actually see, on your phone screen, what the camera sees! So after I've set my tripod up, I just open up my phone, make adjustments to the focus (from my phone), and I'm good to go!
It's aaaaamazing. I wouldn't trade this camera for anything. It really ignited my passion for photography!
Below is some of my photography from this camera (minus the last photo of me, Tyler and our pup. That was not taken with my camera). You can view some more images on my Instagram!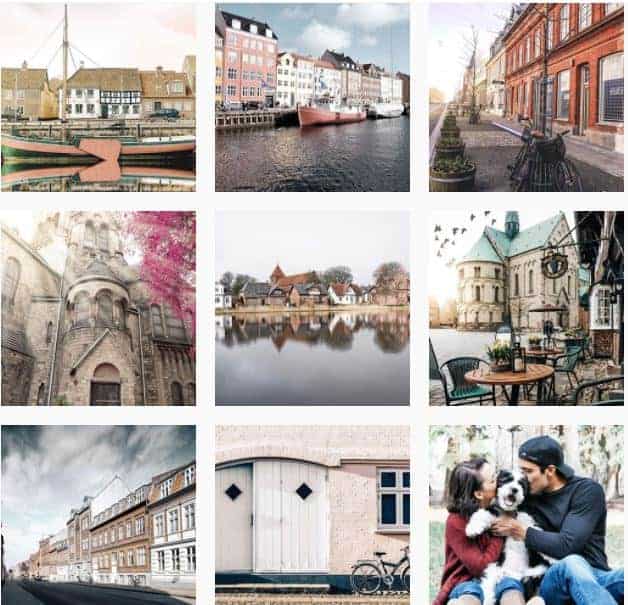 For in-depth reviews of different cameras, check out my post on the best camera for blogging.
Portrait Lens
I got a portrait lens a year after I got my camera as I wanted to do more product photography. The lens that comes with the Fujifilm X-T10 is fantastic, but if you are looking for some close up product shots with a blurred background, this portrait lens is your solution.
With these two lenses at my disposal (the one that came with the camera and the portrait lens) I don't feel like I will ever need to buy another lens for business purposes. These lenses give me exactly what I need and produce incredible photos!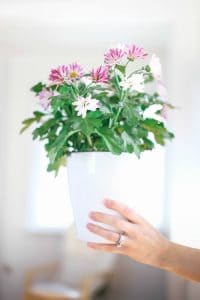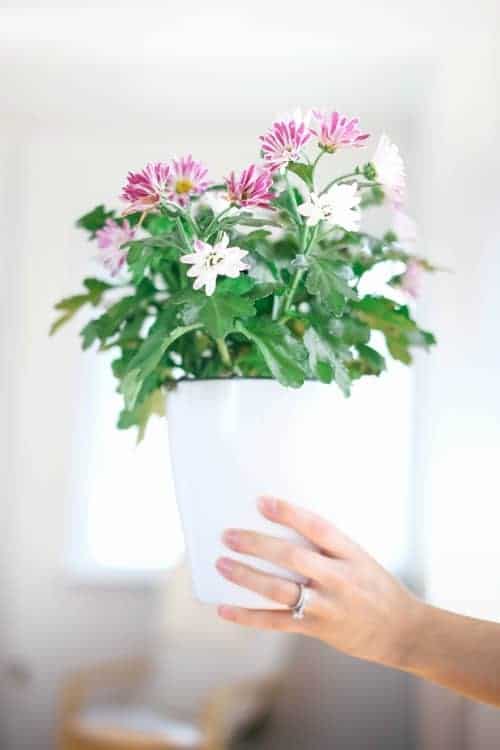 Tripod
Although my husband is always more than willing to take photos for me and lend a helping hand, I started feeling guilty for asking him so often. After all, he works hard and deserves to rest so I got myself a tripod! My tripod, combined with being able to control my camera from my phone, allows me to do full on photoshoots by myself.
In fact, I once had a professional photographer compliment my headshots and ask where I got them done! He was surprised when I told him I just DIY'ed it on my own!
Backdrops
I have an old bed sheet and some poster paper that I use when I need a clean white background (to take flatlay photos). Nothin' fancy here!
Camera Lens Cleaning Pen
These handy cleaning pens are great for when you are on the road and don't have anything to clean your lens with. You don't want to scratch your lens by using something that isn't made for cameras – especially if you've invested into a quality lens!
Lightroom
Lightroom is the tool of choice for professional photographers and its my personal favourite for editing my photos! For only $9.99 a month you get both Photoshop AND Lightroom.
---
Do you have any favorite photography tools for business and blogging? Let me know in the comments below!
---
This article may include affiliate links. As an Amazon Associate I earn from qualifying purchases.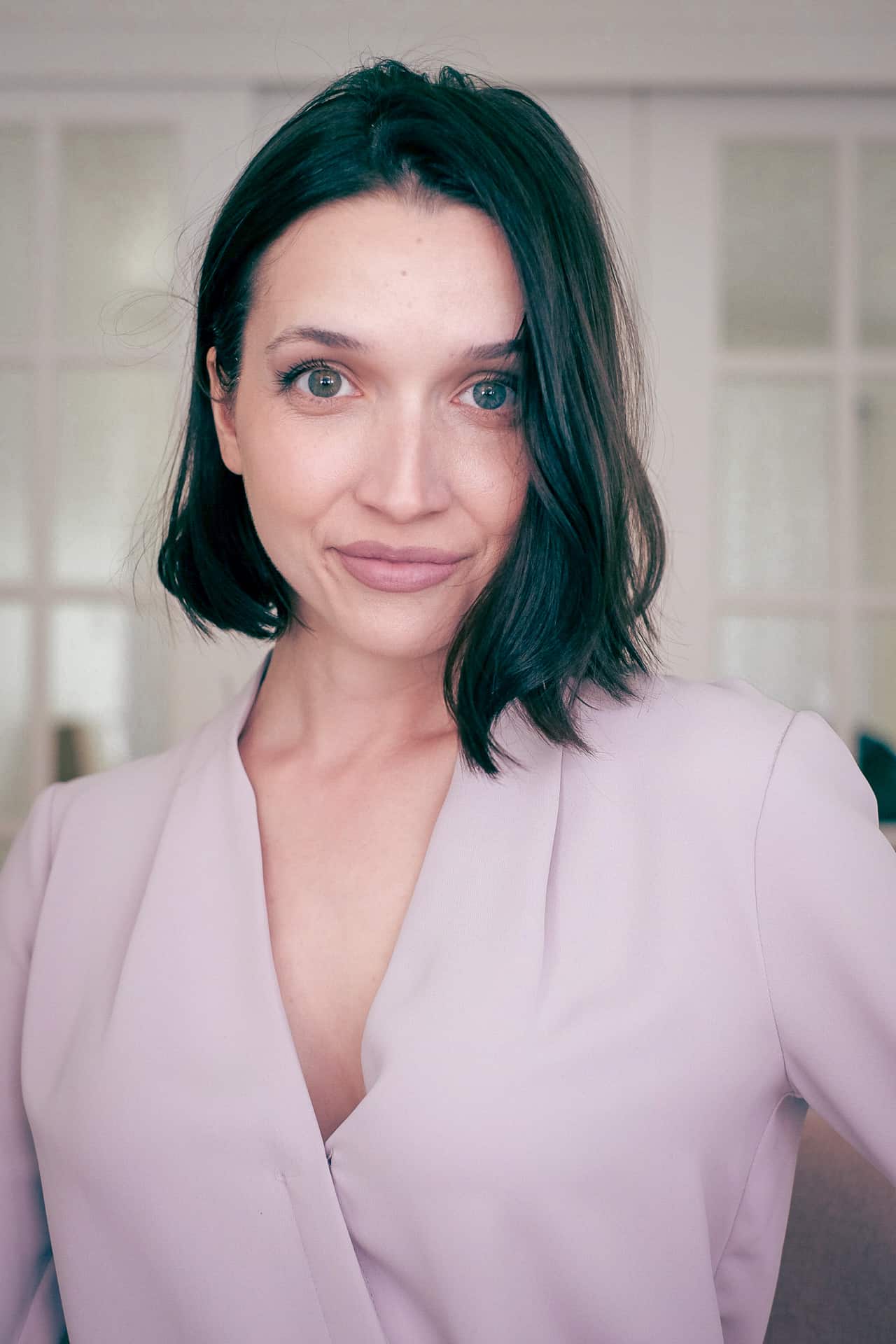 Dana Nicole is an award-winning freelance writer for MarTech/SaaS who was rated one of the best SaaS writers by Software World. She specializes in writing engaging content that ranks high in search engines and has been featured in publications like Semrush, ConvertKit, and Hotjar.
Dana holds a Bachelor's degree in Business Administration and has over 15 years of experience working alongside national brands in their marketing departments.
When Dana's not working, you can find her dancing en pointe, cooking up new recipes, and exploring the great outdoors with her two big dogs.