Last Updated on
I am so excited to be able to share with you this month's Featured Entrepreneur: Meagan Williamson! I met Meagan through a Facebook group and she is a Pinterest whiz.
Today, I am going to be chatting with Meagan about what made her take the leap into entrepreneurship and how she helps small business owners and bloggers!
Hi Meagan! Thanks for joining me today. Can you first start by telling me what the name of your business is?
Sure! My business name is actually my name – Meagan Williamson, Pinterest Influencer and Consultant.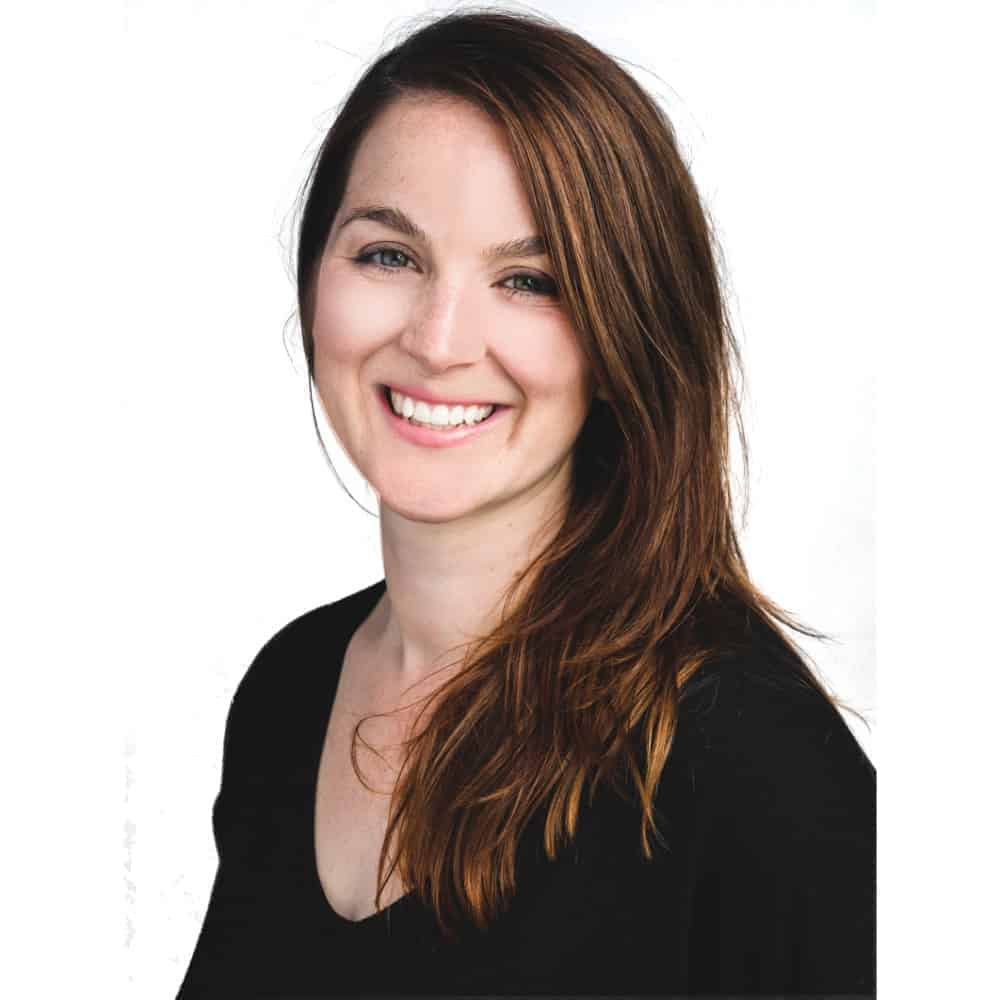 Awesome. Well why don't you tell us a little bit about yourself and your business?
I am a city dwelling momma with a crazy busy 1 year old. I am an educational psychologist by training, but after the birth of my son, decide to make my Pinterest consultancy "official" by launching a website.
My work began a few years ago when companies approached me to help them develop their Pinterest accounts to look like mine. After it happened three times, I realized I had a skill that brands were seeking. At that time, I decided to not turn work away but was rather passive about clients and just took clients on who approached me and continued to do my regular job.
While I was pregnant, I began to think about ways that I could develop my skill set to serve me better and ruminated over it for months. In spring of 2017, I put myself out there and opened the doors to new clients and opportunities.
Since then, I haven't looked back. I have scaled at a wonderful manageable rate and have been able to support other women who work from home. My work is wonderful and creative – I get to help bloggers and brands establish their presence on Pinterest and in turn, drive more traffic to their websites. I get to turn my love of Pinterest into a paying job while being home with my baby! The flexibility of working for myself is incredibly appealing as I can work while my child sleeps and hustle to further my work when I can.
That sounds incredible and is such a motivational story. So you mentioned that in the spring of 2017 you opened your business up to new clients. What was the motivating factor that really pushed you to go for it and quit your day job?
I was motivated foremost by my clients who ASKED me to start my business and second, by the driving force that is motherhood. I also really really love working for myself. I think I am incredibly driven and truly love doing new things. Owning my own business has been an incredible journey for me.
When you think back to when your first started, what were some of the obstacles you faced?
Managing work life balance with a newborn who didn't sleep for more than 20 minutes. And definitely not in his crib like the books said he would. I pulled my biggest client while walking in back alleyways with my son sleeping in his stroller (while trying to avoid loud noises to give it away that I was outside).
Now that just proves how dedicated you are to both family and work! Have you been able to successfully manage a work/life balance yet?
HA! I haven't to be honest. Thankfully [my son] has changed with age and I now am lucky enough to have a supportive partner at home with us who helps full time with caring for him freeing up my time to work.
That's great! I think a lot of people would agree that managing work/life balance isn't easy! What you say the best part about being an entrepreneur is?
Having the flexibility to look after my son and make my own schedule. I also love that everything I put into my business, I get back out. I am still at the stage where I am putting in lots of muscle in hopes that soon enough, I will be able to sit back more and work "in the business" less.
And what would be your one piece of advice that you could offer to entrepreneurs just starting out?
Ask for advice. Reach out to others are are entrepreneurs and even better if they are in the same field as you. Ask for tips, what helped them, what mistakes did they make etc. Learn from others that have been there. Also find a few like minded people who are creative business types and get coffee together. The ideas will just start flowing!
---
This article may include affiliate links. As an Amazon Associate I earn from qualifying purchases.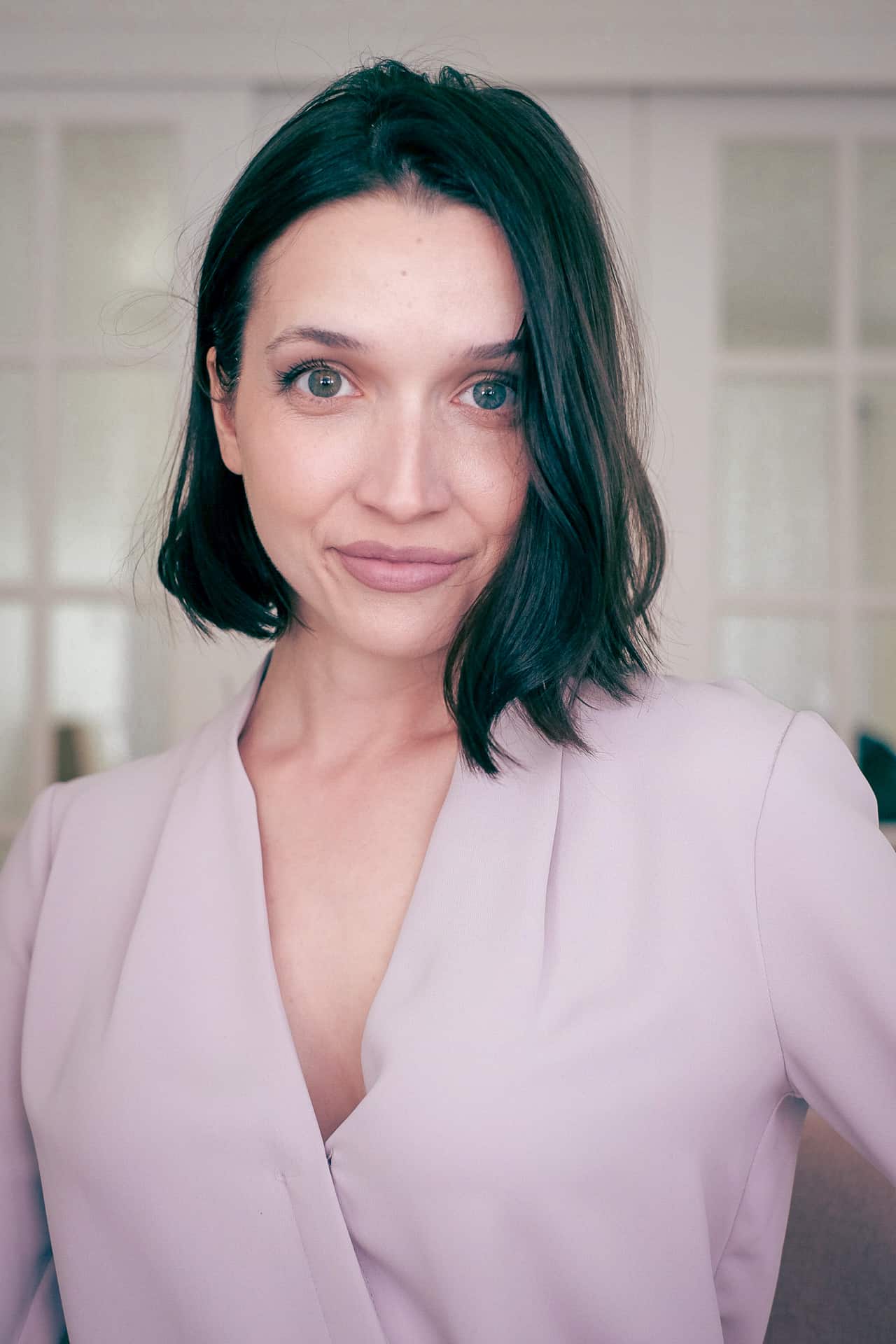 Dana Nicole is an award-winning freelance writer for MarTech/SaaS who was rated one of the best SaaS writers by Software World. She specializes in writing engaging content that ranks high in search engines and has been featured in publications like Semrush, ConvertKit, and Hotjar.
Dana holds a Bachelor's degree in Business Administration and has over 15 years of experience working alongside national brands in their marketing departments.
When Dana's not working, you can find her dancing en pointe, cooking up new recipes, and exploring the great outdoors with her two big dogs.