Last Updated on
Today I want to introduce June's Featured Entrepreneur: Haley Horn or Printz Designs! Haley has created an innovative way for people to design their homes but before I give too much away, I'll let you tell you her story!
Hi Haley! I'm really excited to have you here today! Can you please start by telling my audience a little bit about yourself?
I am a student at Boston University. Last summer, I started my business through a venture accelerator where I was one of two females participating. This past year I took a leave of absence from school to pursue my company, Printz! Printz is an online social platform for millennials to design their space. The idea is for users to be able to collaborate with roommates, friends and family in a customized workspace, ask for design recommendations, browse insightful content and bring their vision to life with easy purchasing options. We are still building the technology and are seeking to raise our first round of funding this summer. I currently have a female dominant team supporting Printz. Three boss babe advisors who have experience starting and running companies, and who specialize in Marketing and PR. One content creator (who doubles as my go to girl for feedback). A badass software engineer who is also a mom! She has been supporting my project from the beginning and is simply amazing. Lastly, we have another boss babe software engineer who will begin working with us this summer.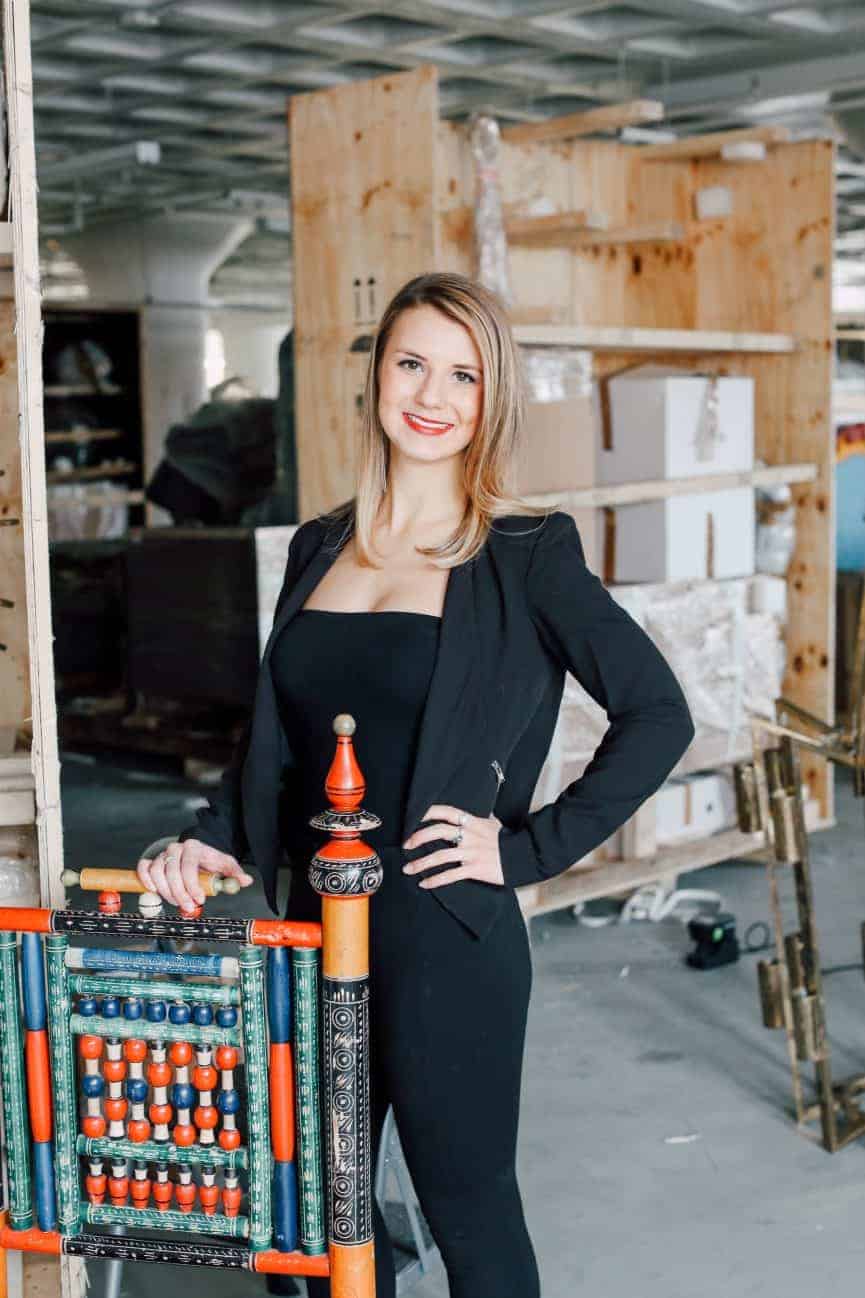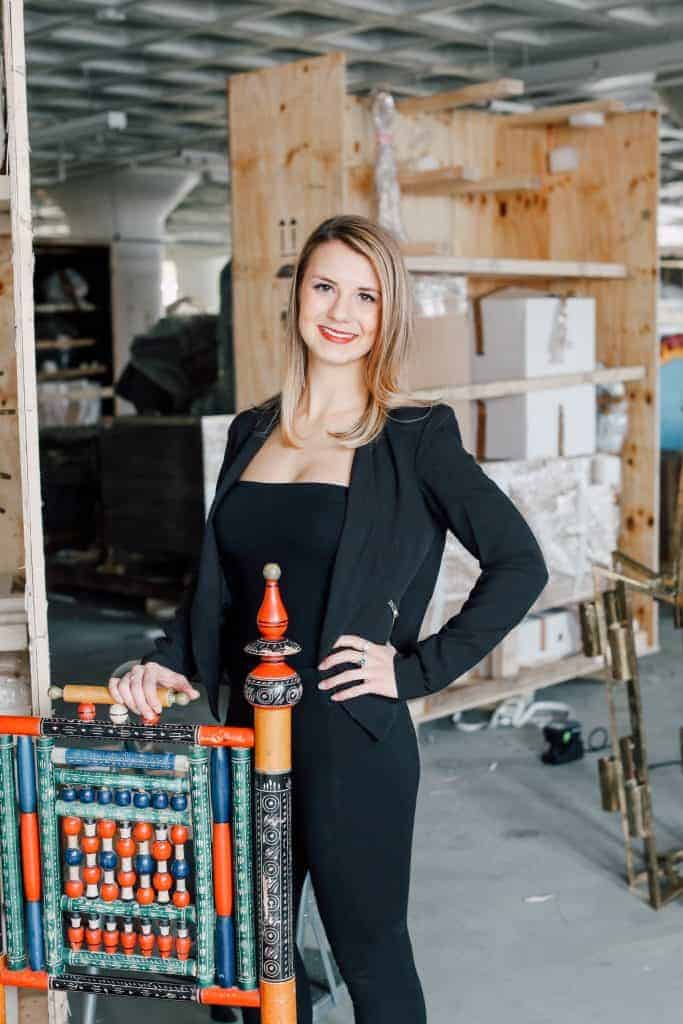 I already love your story, Haley! So what was it that motivated you to start Printz?
Passionate about the design industry, I worked at West Elm in sales and then as a visual stylist while playing collegiate soccer at Concordia College, New York. Customers would come into West Elm frustrated matching colors, patterns and positioning furniture. Not to mention, they hadn't considered factors such as, fitting furniture through doorways or picking a "kid or pet friendly" sofa fabric. I was astounded by the many challenges people face visualizing and executing design in their space. Interested in helping people and learning more, I interned for interior designer, Rajni Alex. Once again, I uncovered more problems which fit together with what I experienced at West Elm. My love for interior design and helping people as well a curiosity to solve relevant challenges with technology led me on an exploration to start Printz. My mission is to make the art of interior design accessible to everyone regardless of age, gender or socioeconomic status.
You really saw a gap in the market and then decided to find a solution – so very cool! What were the biggest obstacles you faced when first starting out?
I had no expertise or idea how to build a complex technology. I really didn't even know where to begin. After attending entrepreneur events and coding meet ups I began networking to find people who were interested in what I was trying to build. This is where I received direction on where to begin. The next biggest challenge I faced was how to scale my idea to a simplified version where actionable steps could be made. I am a total big picture gal and still struggle with this aspect. Every day there is a new challenge and my biggest advice is to build a support system of people who know answers to questions that you don't. I learn so much from my team and advisors.
I can really related to being a "big picture" person, as well, but it sounds like you've got it all under control! What is the best part about being an entrepreneur?
Constant accelerated learning. There are so many aspects of business and whatever area you are specializing in that you have to learn. Every day is different and brings a new problem. Solving these challenges is exciting and rewarding.
I like how you refer to it as constant "accelerated" learning because it's so true – it's not just constant learning, it has to get done quickly as well! Now before you go, can you give everyone one last piece of advice for those who are just starting out?
Network, network, network. My biggest advice is to meet a lot of people and ask them for advice. This will help you find mentors to guide and hold you accountable as well as, people who might be interested in joining your team. Having a support system to fall back on when times are tough is invaluable. You can build this team through networking.
Great advice, Haley! Networking is not only good for helping you find work and clients but finding mentors is invaluable. Thank you so much for stopping by and talking about your business!
And don't forget to check out Printz Designs!
---
This article may include affiliate links. As an Amazon Associate I earn from qualifying purchases.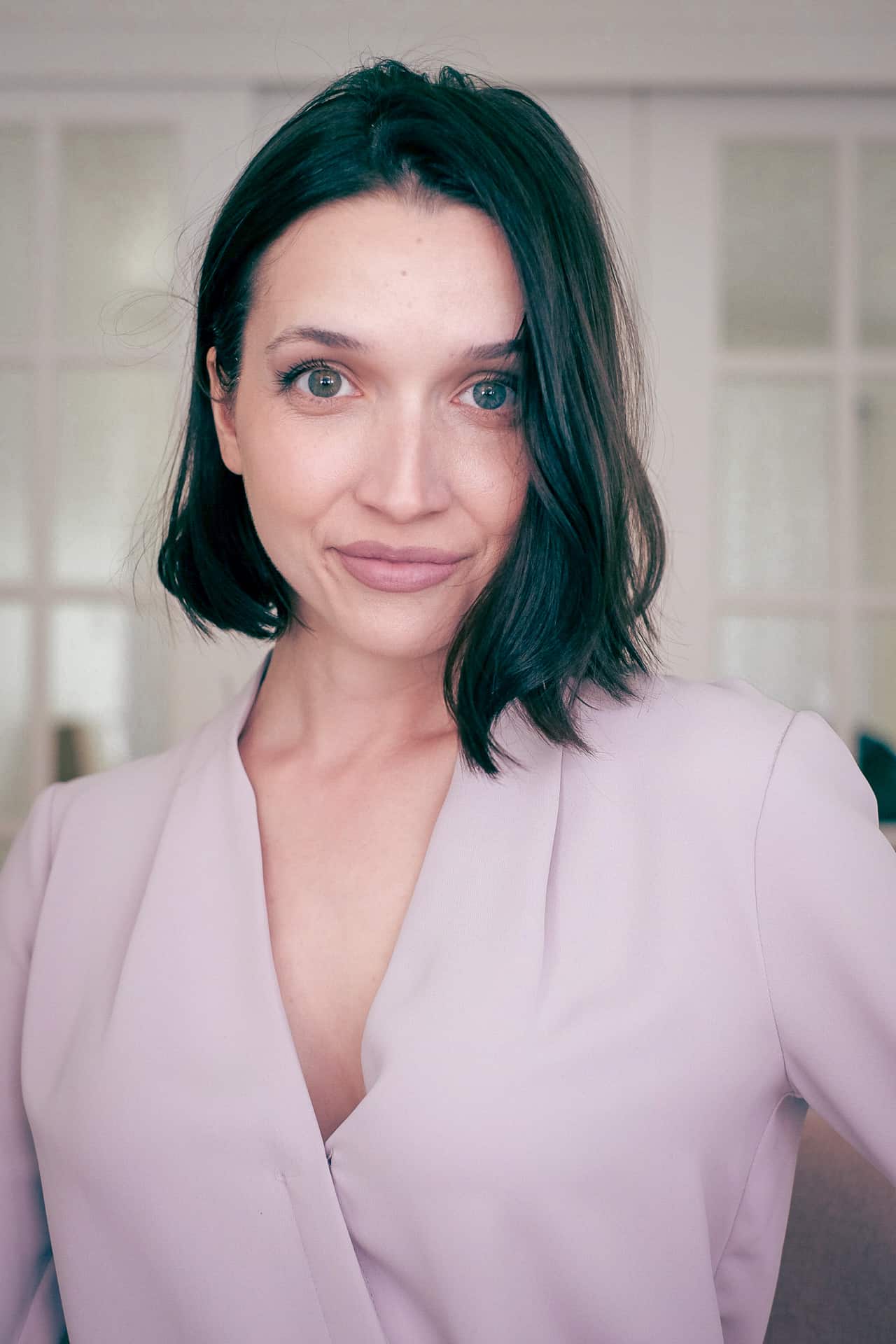 Dana Nicole is an award-winning freelance writer for MarTech/SaaS who was rated one of the best SaaS writers by Software World. She specializes in writing engaging content that ranks high in search engines and has been featured in publications like Semrush, ConvertKit, and Hotjar.
Dana holds a Bachelor's degree in Business Administration and has over 15 years of experience working alongside national brands in their marketing departments.
When Dana's not working, you can find her dancing en pointe, cooking up new recipes, and exploring the great outdoors with her two big dogs.