Last Updated on
Hey everyone! I've got another Featured Entrepreneur for you today and I'm so excited for you all to meet her. Today I'm talking with Maggie Ward of Social Maggie! Maggie is a social media consultant who was able to get her business up and running in a matter of weeks.
I love her story, but I'll let her tell you all about it!
Hey Maggie! I'm so happy to have you. Can you start by telling everyone a little bit about yourself and your business?
I live in Fort Worth, Texas, and I offer training, hourly engagement, and monthly management for social media. I just got engaged in December, and I'm getting married next month (well, I'm eloping). I have a fluffy Goldendoodle named Olivia who loves to cuddle up next to me while I work. I graduated college in December of 2016, worked 9-5 for 3 months, and quit to pursue my passion: social media!
I have a Sheepadoodle who cuddles up next to me while I work! I could talk about dogs all day, but let's stay on topic – what motivated you to start your business?
My first day at my 9-5, I was informed I would be running wholesale (rather than social media…which was the role I was given). For the 3 months I worked there, I was miserable. Honestly, I knew in my gut that it was time to be on my own. Within a week, I had a client, a website, social media pages, and business cards on the way.
Wow. You really turned your situation around. I think a lot of people can resonate with you when you say you weren't happy! So what were some of the obstacles you faced in the beginning?
Choosing whether I wanted to take on every single client or only those that interested me. Everyone around me was calling me stupid for being picky, but, looking back, I'm SO GLAD I stuck with industries that I was passionate about. Had I taken every single client, I may have been more financially stable, but I would be back in the same mental state that I was when I was working full-time.
I realized that if I was going to "do this thing," I was going to do it right. I wasn't going to take every single person, and I still don't! When I realized that business owners actually appreciated my honesty when I told them we weren't a good fit, I knew I was on the right track.
I can totally relate to that. Sometimes, as a consultant, we might not be right for particular clients and I think it's very important to be able to recognize that! What is the best part, for you, about owning your own business?
FREEDOM. I get to sleep in, work until midnight (because, hey, I love my job!), take my dog to the dog park at lunch, work in PJs, and travel for months at a time.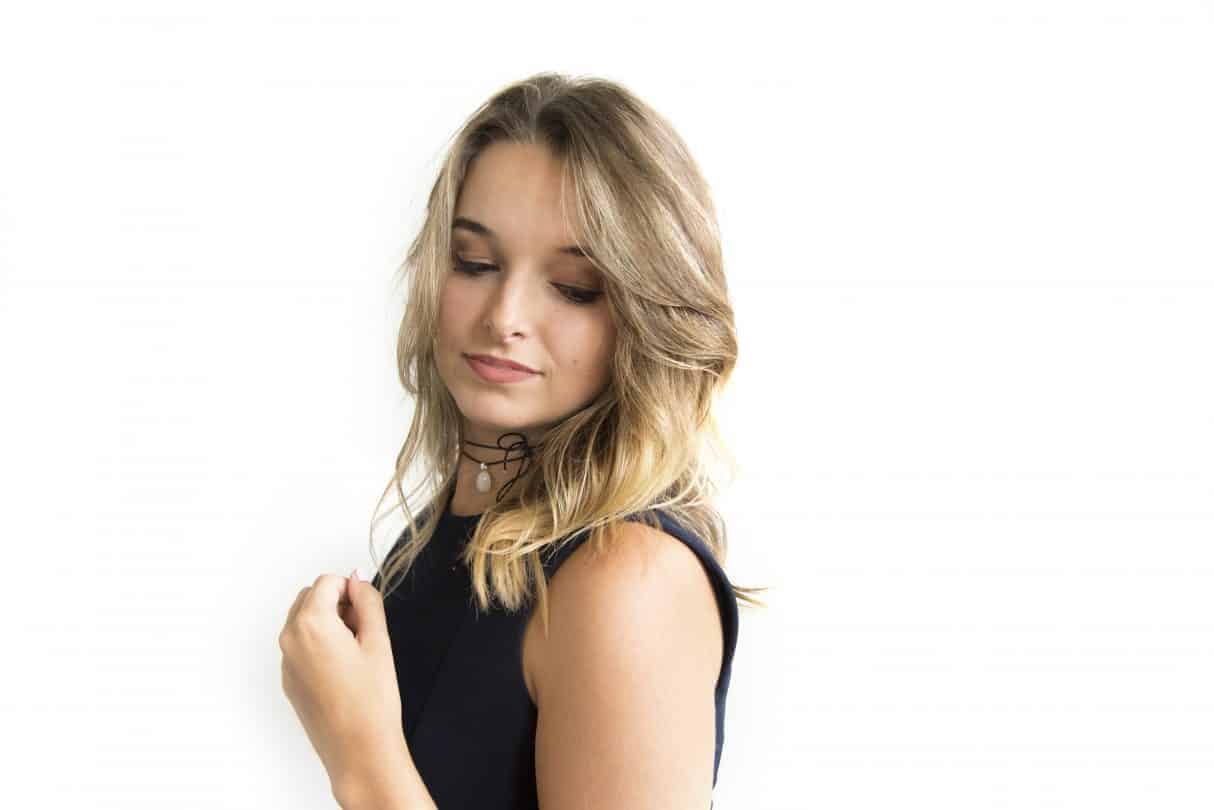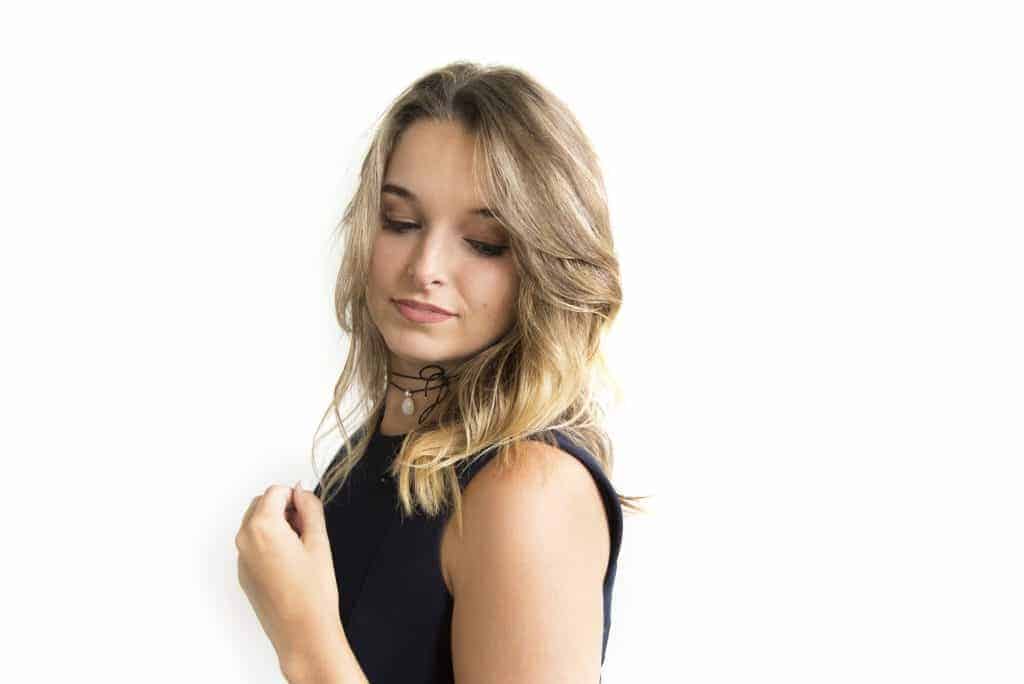 I definitely agree that sometimes people work better when they can make their own schedules! I like to work early, and clearly, you do your best work later on in the evening. It's nice being able to have that flexibility! Last question: what advice would you give to entrepreneurs who are just starting out?
Sometimes, you may be right even if everyone else is telling you that you're wrong. When you're first starting out, your family and friends are (understandably) scared for you.
They want you to be financially, mentally and emotionally stable. You don't have to take every single client. You don't need to have 100 clients before quitting (but keep in mind that having savings and a plan is always a good idea).
That article on "going from $1,000 a year to $100,000 " MAY not be what you need right now. Listen to your gut. But, here's the thing, you're not alone! Hundreds of thousands of women have done exactly what you're doing (or want to do). Yeah, you may fail, but if the worse thing that could happen is you adjusting your sails, getting a backup job, or going back to 9-5… is it really worth missing out on your dream due to fear?
Thank you so much for speaking with me, Maggie! Don't forget to check out Maggie (and on Instagram) if you are looking for some help with your social media!
---
This article may include affiliate links. As an Amazon Associate I earn from qualifying purchases.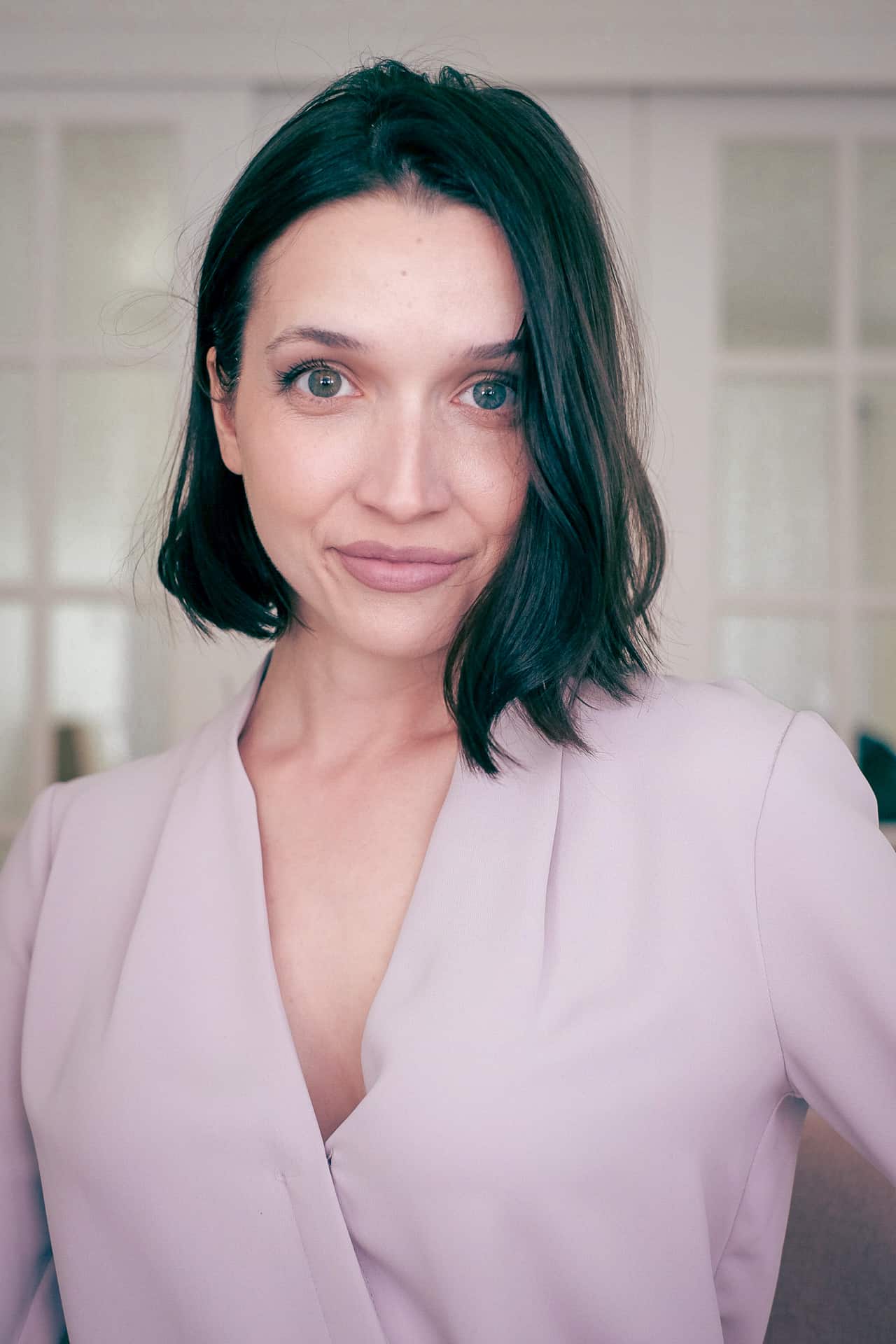 Dana Nicole is an award-winning freelance writer for MarTech/SaaS who was rated one of the best SaaS writers by Software World. She specializes in writing engaging content that ranks high in search engines and has been featured in publications like Semrush, ConvertKit, and Hotjar.
Dana holds a Bachelor's degree in Business Administration and has over 15 years of experience working alongside national brands in their marketing departments.
When Dana's not working, you can find her dancing en pointe, cooking up new recipes, and exploring the great outdoors with her two big dogs.