**CURRENTLY CLOSED FOR THE REST OF 2021**
5 Day List Building Challenge
Learn how to grow your list through irresistible opt-ins AND earn your first $1!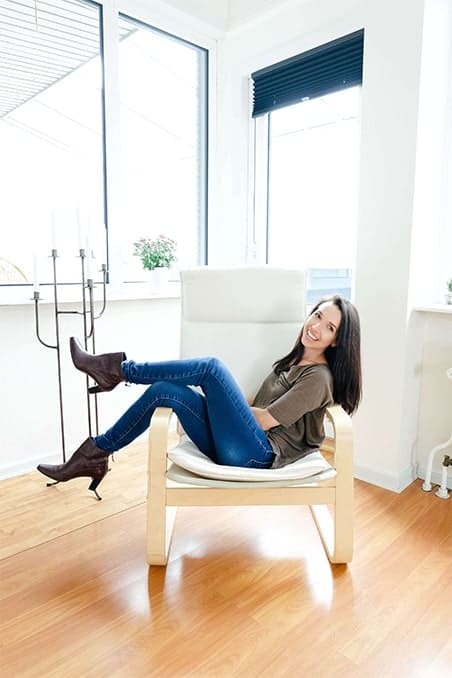 I want to
show you
the power of an email list!
We all start somewhere. When I first started blogging, I was struggling to gain 1 subscriber a month. But now, I've had nearly 20,000 small business owners and bloggers sign up to be on my email list and I get the opportunity to pop into their inbox each week. All it took was a little strategy to help me massively scale my list. And I'm going to show you exactly how to do that!
Your email list is your most valuable asset!
Whether you already have one started or if you are starting from scratch, I'm going to show you how you can create a professional-looking lead-magnet for free, how to figure out the type of lead magnet your audience really really wants, how you can use free marketing to your advantage to gain subscribers and how you can earn your first dollar from your email list.
Let's do this, pal!
Email List Challenge Daily Itinerary
Here's what you'll learn. This workshop is delivered through email, over the course of several days.
On day one we are going to talk about the tools you need to grow an email list and why having one is going to be beneficial for you!
On day two we are going to learn how to get into the mind of our audience in order to develop an opt-in that they not only want, but they need. I will show you exactly how you can figure out who your audience is, even if you don't have one just yet!
On day three we will talk about how you are going to incorporate your opt-in into your website and how to create content around that particular opt-in.
On day four you will be ready to launch your new opt-in and create an email sequence that will allow you to onboard your new subscribers to ensure they stick around.
On the last day, I will teach you ways you can promote your email list in order to maximize the amount of targeting subscribers you are getting!
BONUS: After five days, I'll be sending you an exclusive bonus workshop to help you earn your first dollar from your list!
You are going to walk away with the knowledge on how to craft irresistible opt-ins for your audience. No more guessing what your audience wants. No more checklists and PDFs that nobody is downloading.
I'm giving you:
Email swipe files to nurture your list (plus, we will go over what list nurturing is and why it's important)
Instructions on how to create a buyer persona and conduct audience research (even if you DON'T currently have an audience)
EASY to follow instructions on how to create an irresistible & professional looking opt-in (and what 8 items your opt-in needs in order to be successful)
a promotional plan to promote your lead magnet and generate leads
an exclusive bonus workshop where you'll learn how to earn your first $1 from your list
Let me teach you how!