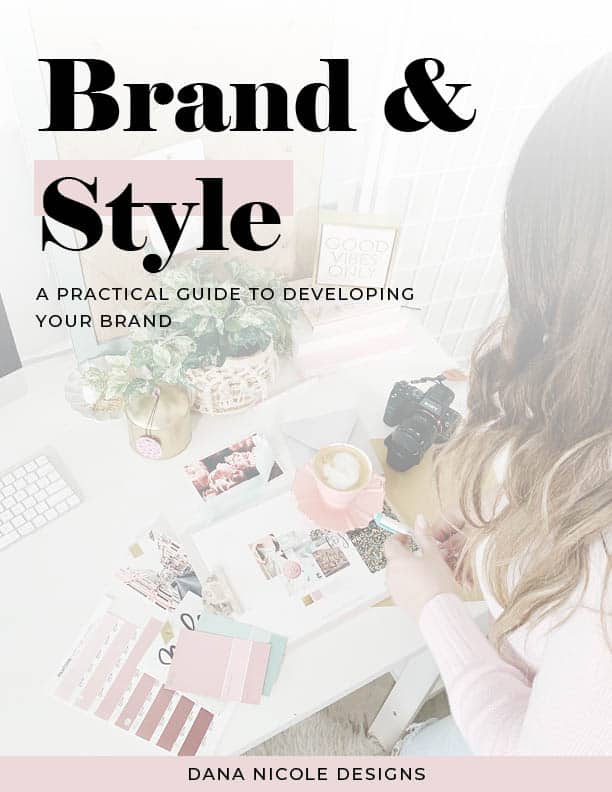 Learn how to develop dreamy branding that is 100% you
Are you able to drop thousands of dollars to have a professional designer create your brand?
If the answer is "no" but you still want a polished brand that will help you grow your business/blog, get more customers and make a name for yourself, then my Brand & Style ebook is just what you need.
All of the most successful businesses, influencers and bloggers have one thing in common…
They have a brand that speaks to their audience on a psychological level.
And as a former Brand Specialist, I know that hiring a pro just isn't always in the cards. Sometimes it's just out of the budget.
My Brand & Style ebook is a clear and concise guide to help you develop your brand from start to finish. With easy-to-follow instructions, templates and guides, you'll be able to create a knockout brand for your biz that will leave a lasting impression for your audience!
Only $17
Branding can feel totally overwhelming, especially if you are trying to do it yourself. You can have a great website along with an amazing logo, but your brand can still fall short and turn your audience away.
Take a peek at some of my past work
Branding isn't rocket science when you are armed with the right strategies. Over the years, I had the opportunity to work with businesses in all different niches, from sport to food & beverage to wedding planners. Each one of my clients needed something unique. In my ebook, I'm going to share strategies that will be applicable across any niche.
This guide is for you if…
✔ You don't have the resources to spend on a branding strategist but still want to look professional on a budget
✔ You like to put in the work and create things from the ground up
✔ You want to feel confident about your branding
"This branding e-book (Brand & Style) was a great resource for myself and my business! When I first launched my business, I wasn't really sure how to encompass my brand and what branding entailed. I really thought it just came down to a logo and website and I was set to go. Brand & Style was such a great resource. I/we have been able to identify and create so many parts of my branding I didn't have before- mood board, color scheme, targeted audience, mission statement etc. I feel that this book has helped me establish my business branding and put my business in the right direction for success!" -Zoe, Whitewood Events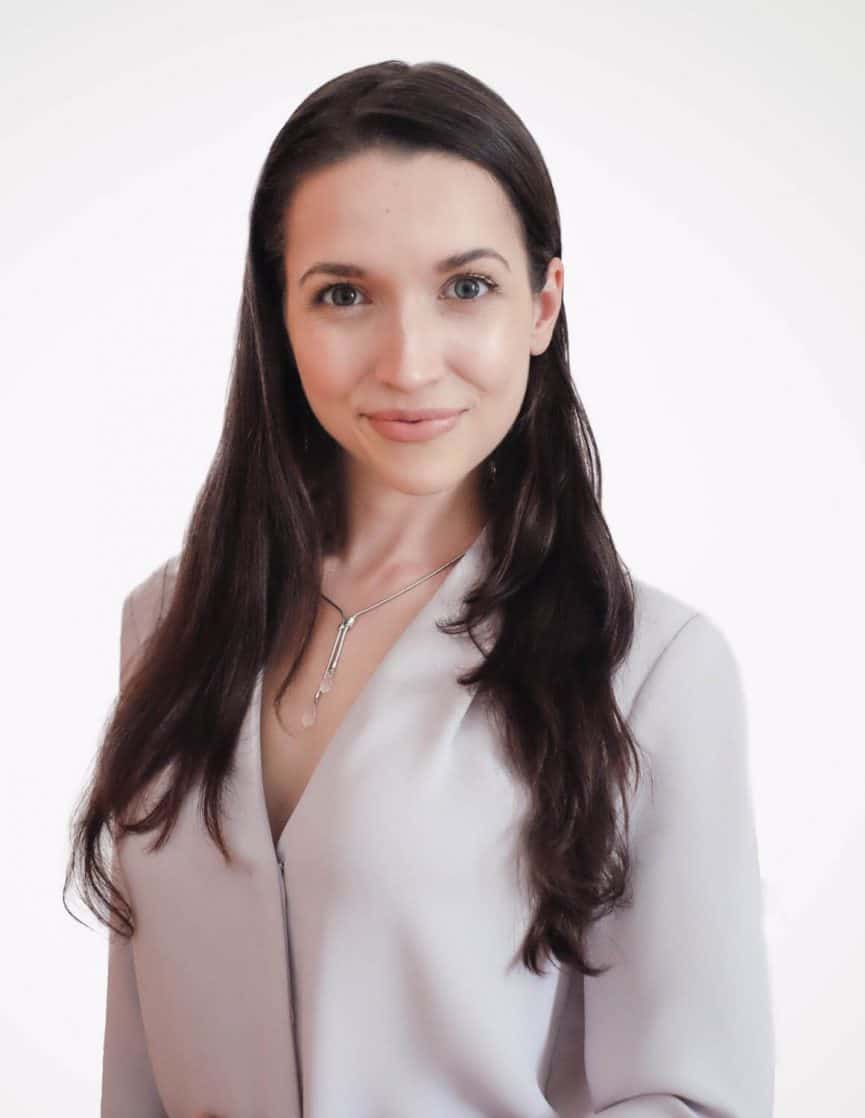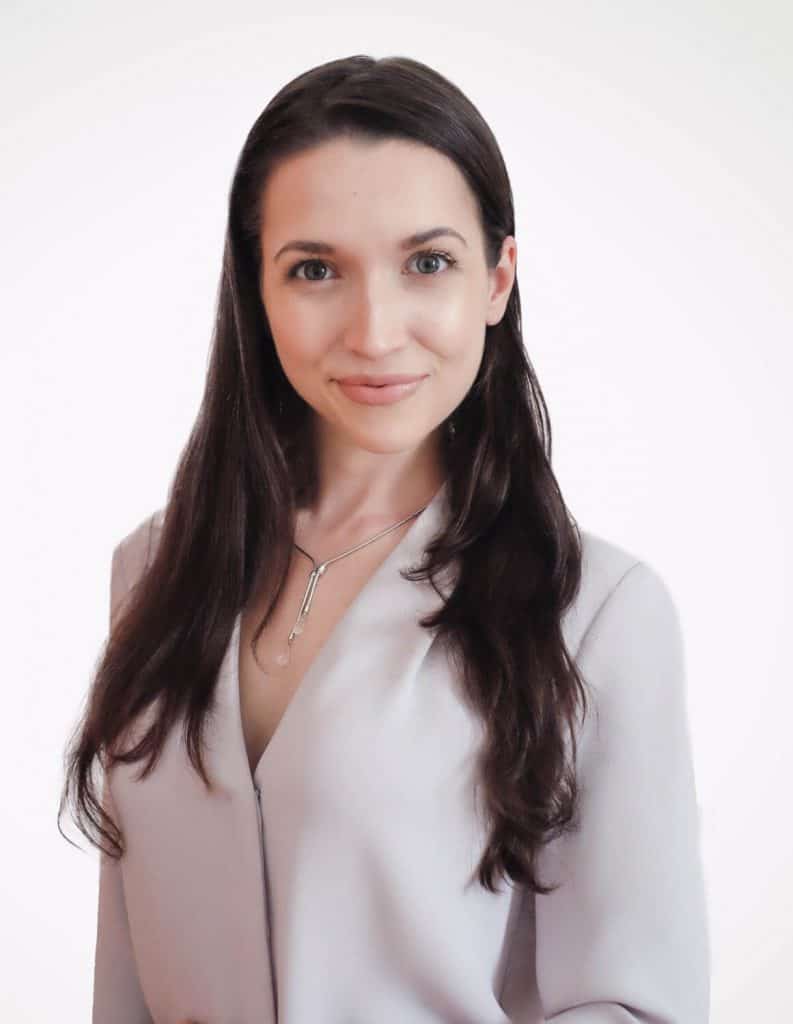 Hi, I'm Dana!
I'm a former designer/brand specialist who has helped many businesses focus their branding strategy in order to increase their profits and stand out as an influencer in their niche. I wrote this PDF branding e-book when I realized that many businesses weren't able to afford help with branding.
Brand management is so much more than colors and a logo, and Brand & Style goes in-depth to teach you how to build a brand that will attract and retain the right types of audience, allowing you to increase your profits and grow your blog/biz!
This what my clients would often say after i finished their brands…
I was completely blown away with how Dana turned my brand into something that absolutely represents me. I told my husband, "it's like she knows me better than me." and he completely agreed. Truthfully, I expected there to be a lot of back and forth and me saying no, I don't like that or please change that. There was none of that… only me picking my jaw up off the floor because I was astonished with what she came up with. Dana knocked it out of the park.
-Josie, Joys of Josie
It's time for you to learn the same. Let me teach you how you can create your own jaw-dropping brand!
Here's what you'll learn…
how to develop a color palette (plus premade color palettes developed to target your audience with color codes included to help you out)
how to develop a buyer persona so you can create a highly targeted brand
how to develop your mission statement that is inline with what your audience actually wants
mood board templates + step-by-step instructions
an intro to typography along with gorgeous FREE font pairings that you can use for your brand right now
how to find and grow your brand's voice
how to tell a compelling brand story
All this for only $17
Plus tons of worksheets and examples to walk you through the branding process step-by-step!
Brand & Style is the ultimate DIY branding kit.
Are you ready to turn into a brand stylist and develop your own irresistible brand?