Last updated on December 25th, 2019
Inglewood Drive In is a popular cozy diner in Calgary, Canada. I worked with both Inglewood Drive In and Coca Cola to complete the branding for this drive in.
MENU BOARDS
Electronic menu boards were created to replace the existing menu boards in the store. The boards had to include a bit of branding from Coca Cola as well as embody Inglewood Drive In.

LOGO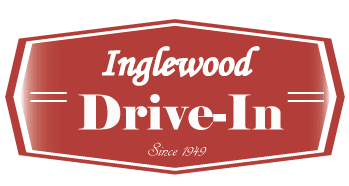 OUTDOOR SIGN
The outdoor sign was a 6ft x 6ft sign outside the restaurant. I worked with Coca Cola to develop a sign that included Inglewood Drive In's brand as well as Coca Cola's brand. I created a design that both parties were happy with in the end.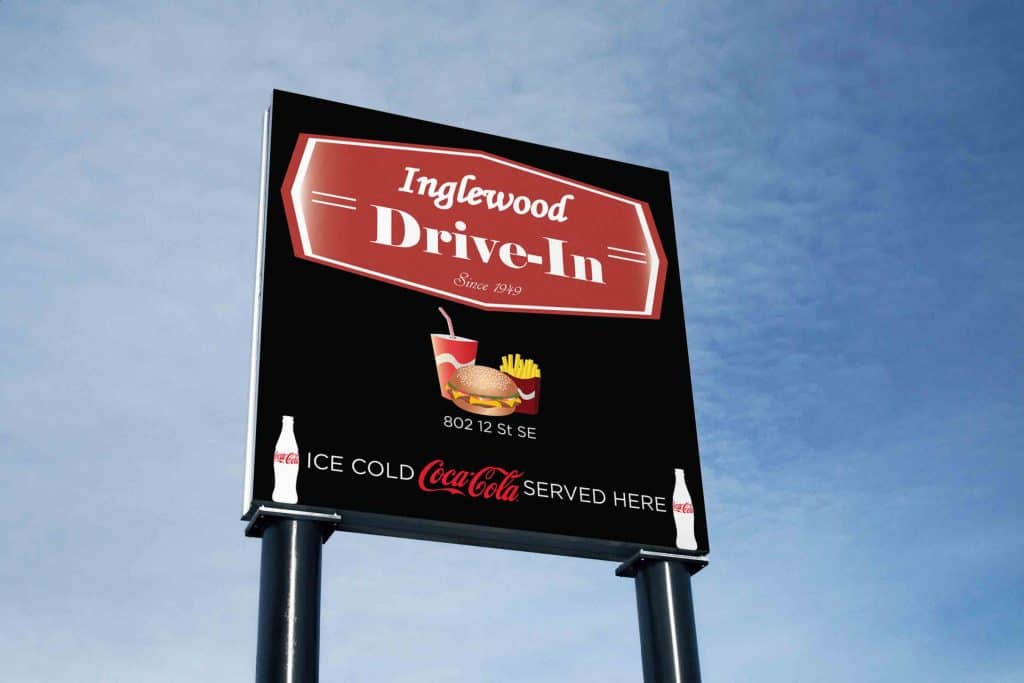 Inglewood wanted a simple two-paged website to highlight their menu and to decrease the number of phone calls they were receiving asking questions about their menu. After we put up the website, phone calls decreased significantly.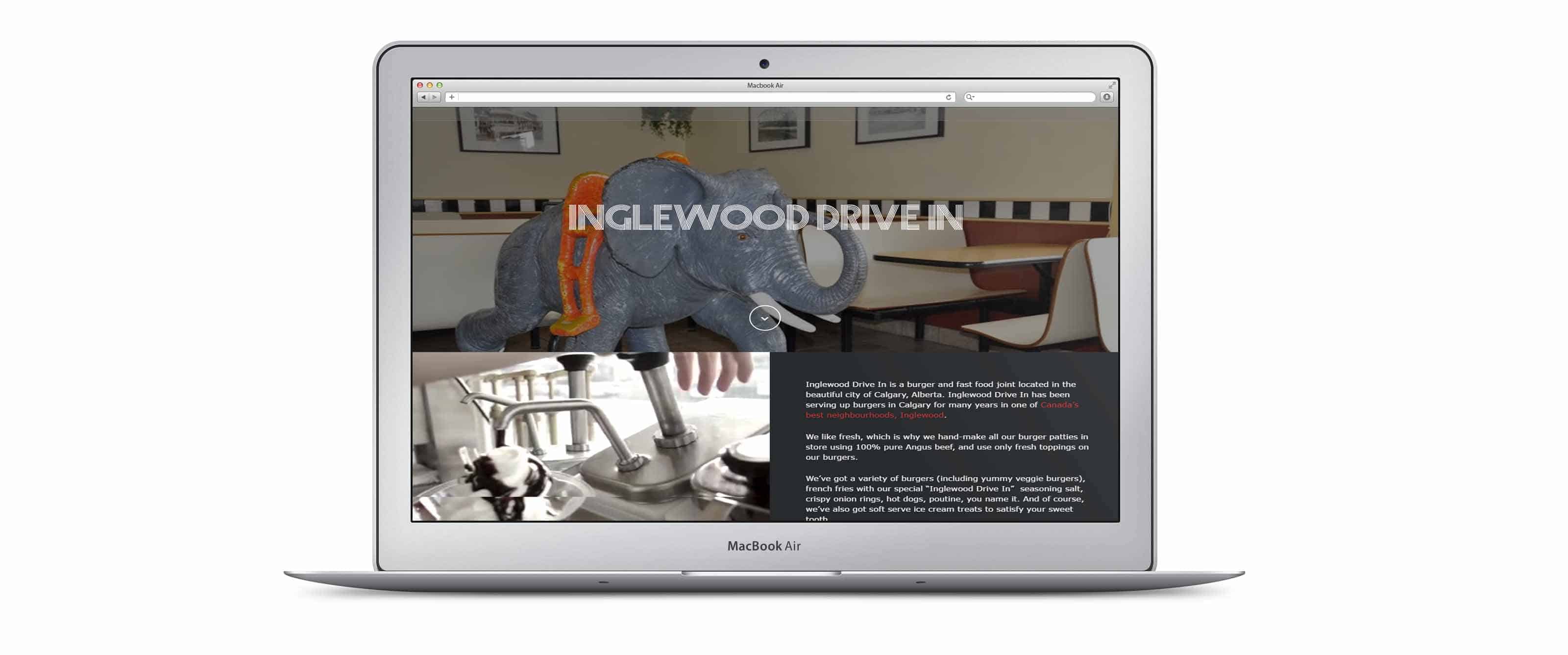 ---
This article may include affiliate links. www.dananicoledesigns.com is a participant of Amazon.com Services LLC Associates Program. As an Amazon Associate, I earn a commission from qualifying purchase. www.dananicoledesigns.com participates in other affiliate programs, and recieves commissions when purchases are made through the links. This is at no extra cost to you.